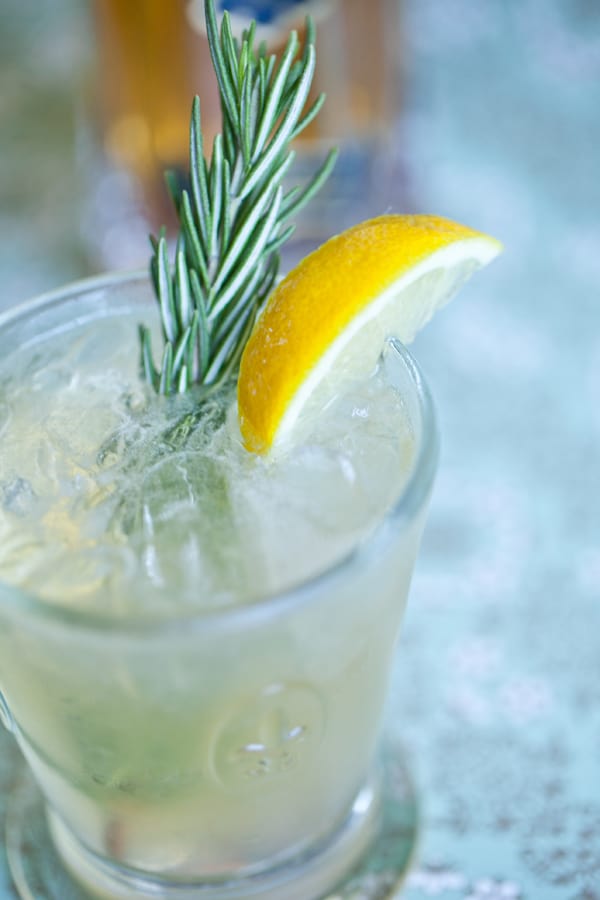 I've always been a huge fan of St-Germain, so when I received a beautiful package on my door step showcasing their new wedding cocktails, I had to try one! I've made several of their cocktails (see them 
here
) and they always turn out delicious and refreshing. Check out their
full line of cocktails here
. I adore the delicate taste of the Elderflower liquor, as well as St-Germain's design, colors, website, and overall branding. Simply gorgeous. Vintage cocktails are definitely trending right now. They're old-fashioned, classic cocktails that will knock you off your feet! The recipe I chose to make has a very refreshing taste with the lemon juice and St-Germain, but also has a nice kick to it. If you want to dilute it a little you can top it off with a dash of club soda… or just imagine you're in a speakeasy and sip away!
La Neige Russe St-Germain Cocktail
2 parts Vodka
1 part St-Germain
1/2 part freshly-squeezed lemon juice
1/2 part white grape juice
4 dashes Angostura Bitters
Directions:
Combine all of the ingredients in a cocktail shaker with ice. Roll and strain into a small glass filled with ice. Garnish with rosemary and a lemon wedge.