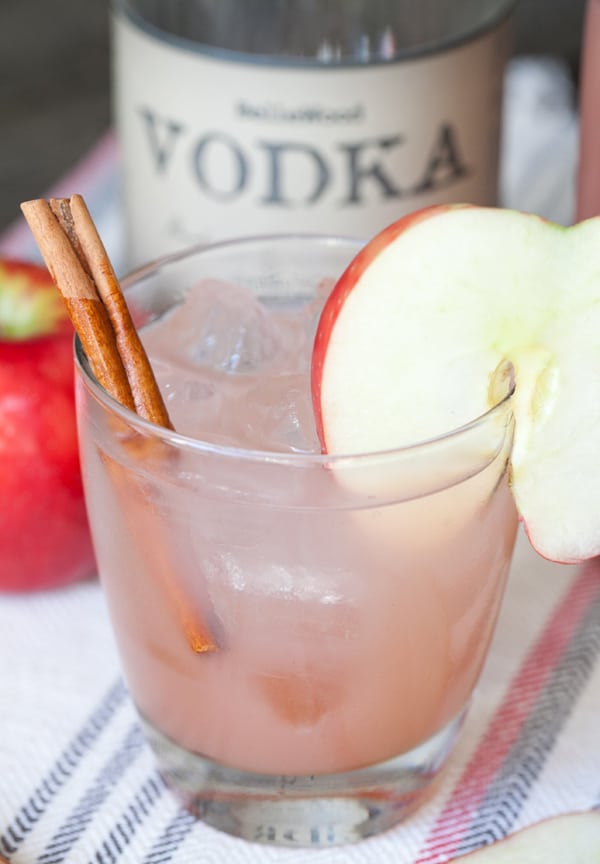 I think I've shared a million times that these next three months are my absolute favorite of the year. For one I finally get to dig out my dusty boots out of the closet (I LOVE BOOTS!), next I bring out the pumpkin spice candle that didn't quite burn all the way from the previous year and I gather  apples (aka buy them from the store before we can get it to the farm) to make my incredible cider cocktail! Having a toddler makes the season even more exiting! Every year I jot down ideas of fall activities, so I've decided to share my top ten!
1. Make my favorite cider and apple cider cocktail more than once, twice maybe even three times…a lady (a little Lionel Richie for ya!).
2. Sew Romeo's Halloween costume.
3. Host a pumpkin carving night/pumpkin painting night for the kids.
4. Grow grass in our backyard…fall is the  best time to grow grass, according my "green thumb" husband who burnt the front grass with fertilizer!
5. Take Romeo to the Fall Harvest Festival
6. Start decorating and organizing my office…it's still full of random boxes and stuff from our move! I think it's about time…
7. Take a trip to Disneyland. There is no better time to visit Disneyland than the fall, on a weekday during the school year. You pretty much have the park to yourself and it's decked out in fall decor. We LOVE it!!
8. Make a wreath for my front door.
9. Buy some new short booties.
10. Bake some fall cookies for my little cookie monster ; )