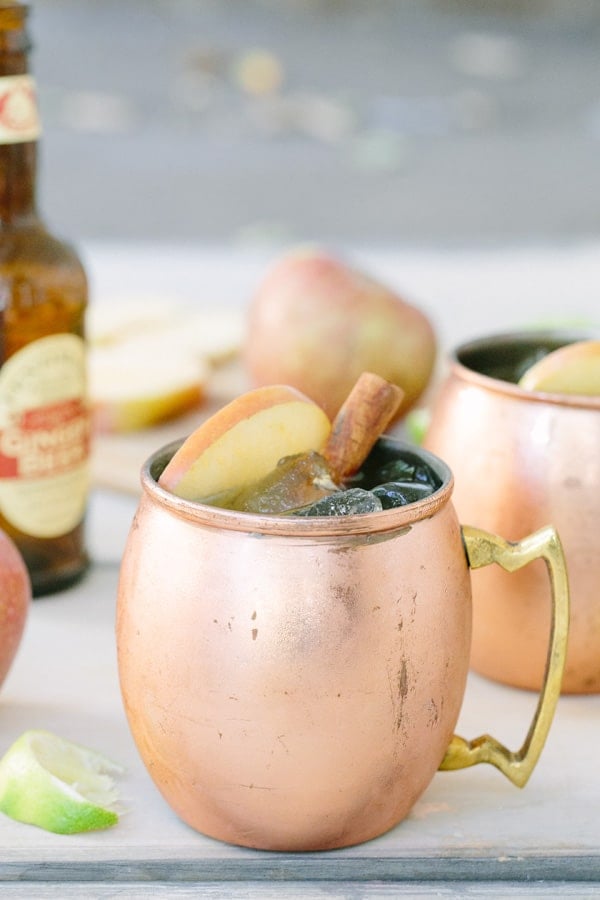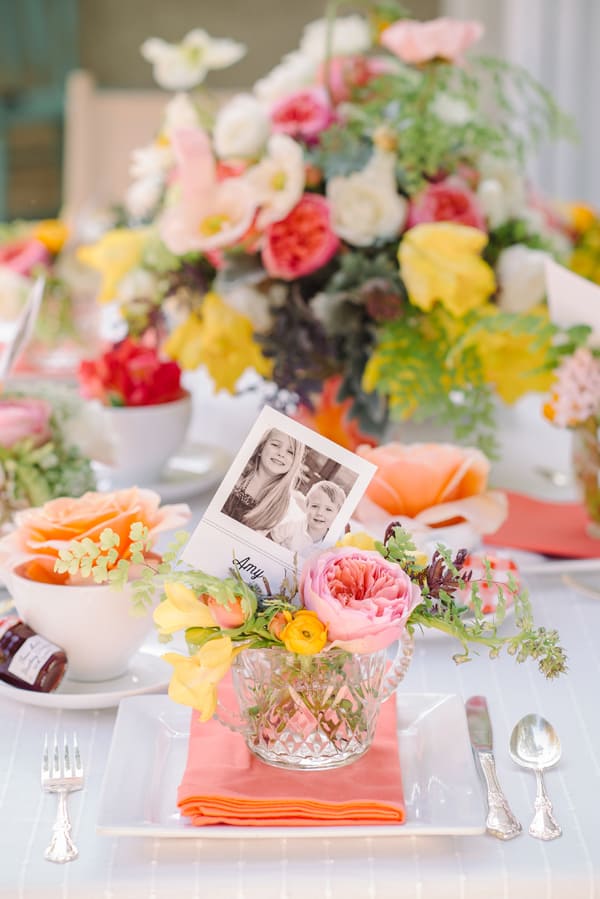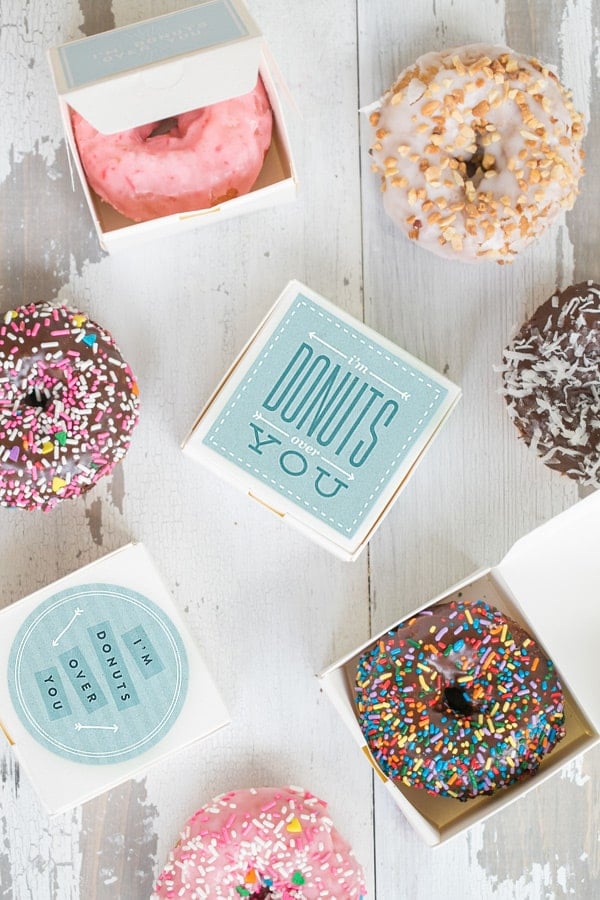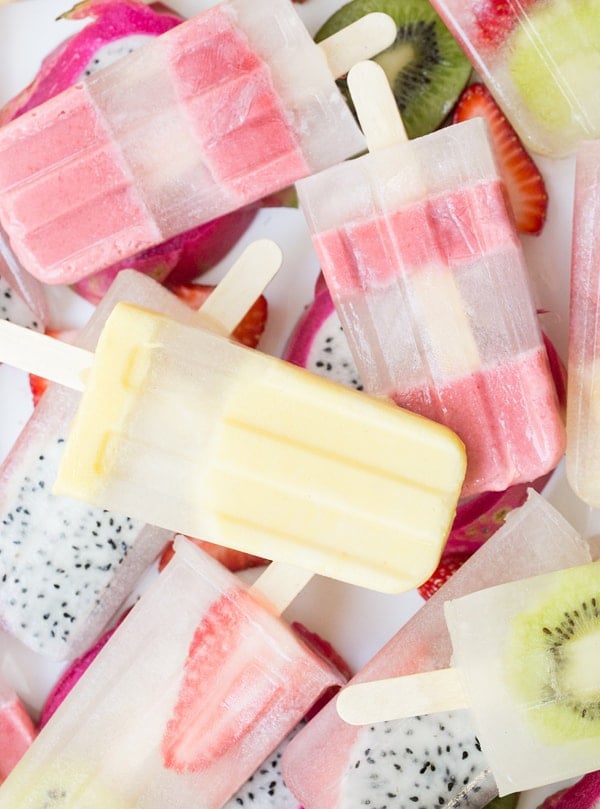 2015 is the year that Marty Mcfly soars into the future in his DeLorean time machine (we bought our son a mini version for Christmas!) and it's kind of unbelievable that 2015 is already here! If there's any movie to watch this week, it's Back to the Future to see what they got right and wrong about this "futuristic" year. It's actually pretty funny! To close out 2014, below is a recap of our year… most popular posts, travels and new additions to Sugar and Charm. I really can't thank you all enough for stopping by this site, for following us on Pinterest (we just reached 50,000!), Instagram and Facebook. Over the past 5 years, it's been my passion to come up with effortless entertaining ideas, recipes, cocktails, projects and find special ways to add charm to everyday life. Life has its ups and downs, and it's not always easy — so my goal for Sugar and Charm is to always create a positive place for you to visit everyday and inspire gatherings, travels and time with family and friends whether that's crafting, party planning, baking or entertaining. I'll continue to do the same in 2015. Wishing you and your family the best year EVER!!!!
2014 at its Best!
You all went crazy for our Apple Cider Moscow Mules! They were not only the most pinned, but the most made and most poplar on the site! Having had a few myself, I know why!
I hosted a Mother's Day brunch for a few of my sweet friends and shared some fun and easy ideas on hosting one of your own!
We continued our In the Mix series and visited some of LA's most delicious bakeries and sweet shops. 'Lette Macrons, Sweet Rose Creamery, Sugarfina and Brown Buttery Cookie Company.
We fell madly in love with Charleston and we're hoping to return in 2015!
Shared a snippet of our before and after kitchen remodel. 2015 will be the year of decorating!
Our 3-part series with GODIVA was a dream collaboration. I hosted a Christmas Brunch, made the first ever Chocolate Truffle Eggnog and created the most decadent chocolate parfait, which would work great for Valentine's Day too!
We love creating charming printable graphics for all of you to use. In 2014 our "I'm Donuts Over You" tags were a huge hit!
I teamed up with Apothic Wine in 2014 to create a few wine "cocktail" recipes that will be in store this spring! We released a sneak peek with the sangria snow cones!
Ate our way through Chicago and oh was it gooooood!! See it here!
We launched a new addition to Sugar and Charm, called Daily Charm. It's been so much fun finding inspiring, charming and even quirky products to share with you all! Can't wait to continue this and hopefully start posting 2 items a day in 2015!
The most popular dessert this year was the Ultimate Pumpkin Pie!
We took a trip to Napa and visited some amazing wineries, explored the valley and spent some quality time with family.
I took on the challenge of making traditional sugar skulls and loved every minute of it. I highly suggest making them in 2015!
My favorite summery snack/dessert were our coconut water fruit pops! Easy to make, healthy and gorgeous!