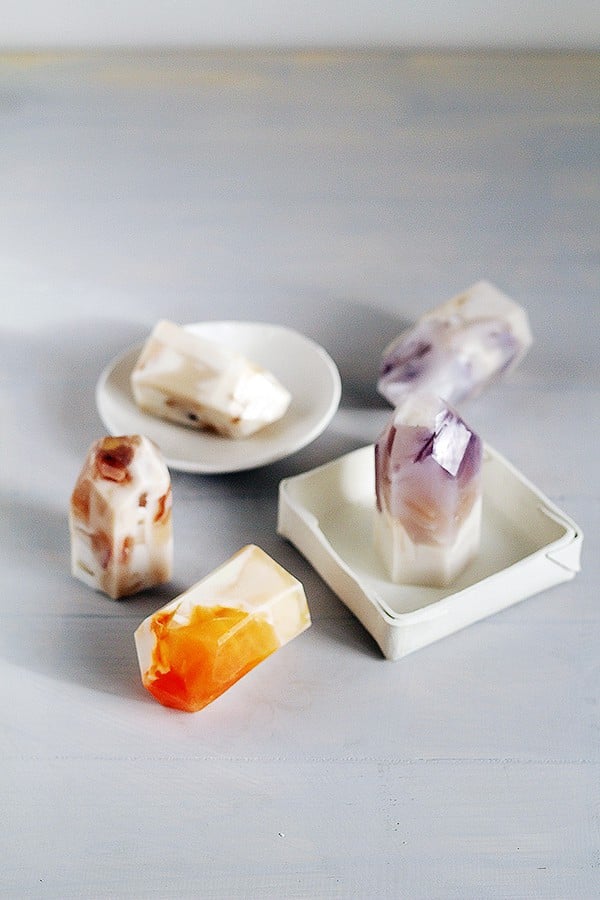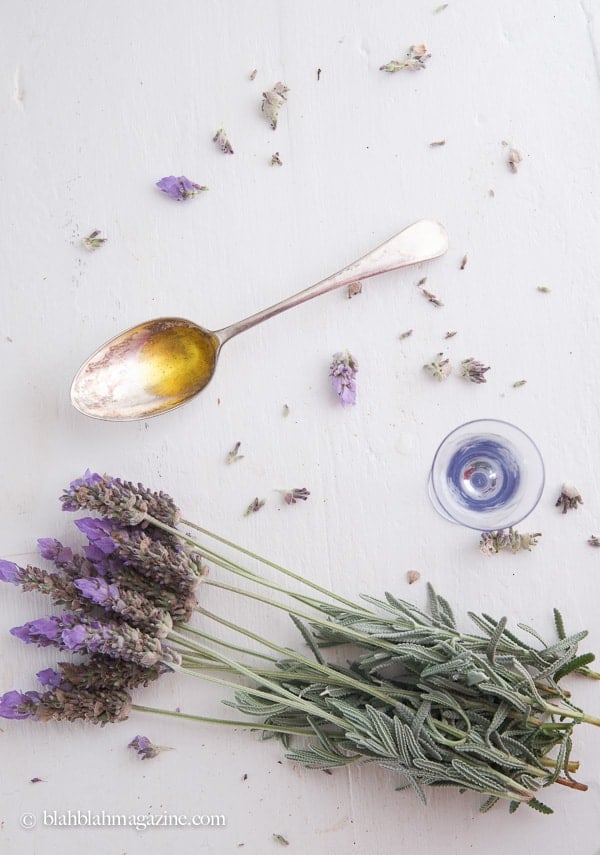 We've rounded up 17 homemade Mother's Day beauty gifts for mom! How sweet and thoughtful would it be to make mom a gift box full of deliciously scented, natural DIY beauty products made by you? Or host a Mother's Day DIY beauty product making party and make a few of these recipes below while you sip cocktails! From the coolest charcoal soap to avocado face masks and homemade bath fizzes, you'll find a recipe for every mom below. And just because, let's give a little cheer for moms because they're the greatest! CHEERS!!
Click on the links below or the photos for a direct link recipe!
1. The coolest DIY soapstones via Fall for DIY.
2. Make mom her own oat bath milk. Tutorial by The Pretty Blog.
3. This rose hibiscus-whipped body butter looks amazing!
4. Aftersun homemade lotion with aloe and olive oil from Cocorrina.
5. A beautifully packaged DIY avocado facemask via Sincerely Kinsey.
6. A deliciously scented lemon beeswax candle.
7. DIY oatmeal and lavender bath-soak via The Everygirl.
8. Adore these coffee and coconut soap sticks from Fall for DIY!
9. Calm yourself face mist and printable labels via Design Love Fest.
10. Absolutely love the idea of making your own hand soap! Try this recipe for gentle grapefruit hand soap.
11. This DIY charcoal soap by The Kettle Black is stunning! Such a crazy cool idea!
12. Go to sleep smelling the relaxing scent of lavender with this DIY lavender spray!
13. Super easy lemon scrub recipe… would go great with this lemon candle.
14. Fell in love with these tropical body scrubs by Hello Natural!
15. Who doesn't like the smell of a vanilla latte?! This soap is perfect for coffee-loving moms!
16. Make your own lavender fizzing bath bombs by Sugar and Charm.
17. Personalized photo soap is a genius gift for mom!