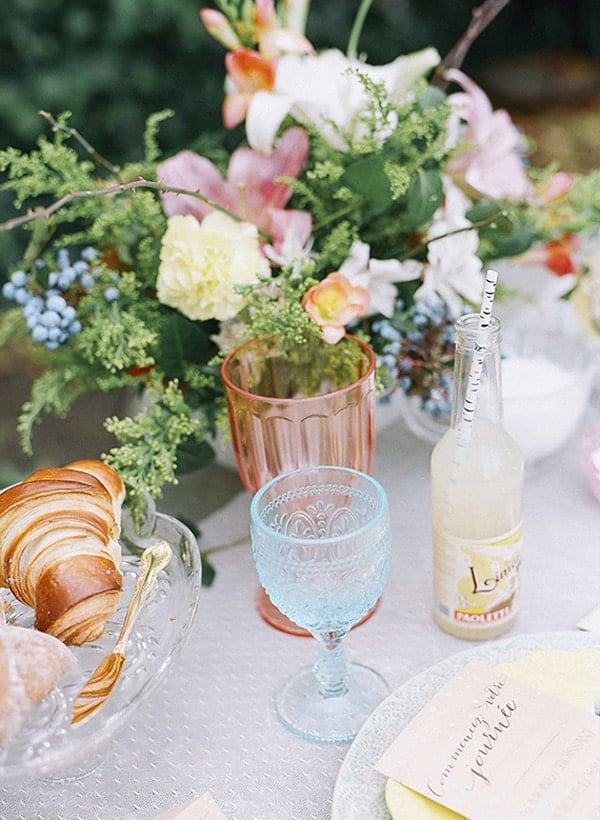 I have always loved Easter and every year growing up I remember my mother buying us a special Easter dress and creating the most beautiful Easter baskets for us to enjoy. This weekend we're planning on doing a little egg decorating, Easter brunch with friends and maybe a day trip to Santa Barbara. Looking forward to the next few months of spring, nice weather and my blooming flowers before summer hits and it gets to incredibly hot! And since Sunday is Easter, here are some charming links all about Easter! Wishing you a wonderful weekend and happy Easter!!
The Easter bunny… is from Germany?
Any one of these elegant Easter desserts would be welcome at any Easter brunch!
Modern twist to the traditional Easter basket!
Hosting an Easter brunch? Here's one you can get a few ideas from!
Love the technique of using Kool-Aid to dye eggs!
Serve this festive Easter cocktail at brunch… it's kind of strange but good at the same time.
Or this beautiful pink lady would be gorgeous to serve as well!
There is a method to how the Easter Date is determined every year.
Martha Stewart shares her Easter entertaining tips.
This Easter brunch menu looks amazing!
Create an old-fashioned Easter candy box for an afternoon egg hunt. The children will adore it!
It's all in the details! These printable eggs add a charming touch to a table setting.
Yum! White chocolate Easter egg cups!
The easiest and sweetest way to decorate an Easter egg!
Looking for another Easter game for kids besides the egg hunt? We love this one!
Photos via 100 Layer Cake