Five Sugar and Charm Cinco de Mayo margarita recipes! These are recipes we've made over the years and are still a hit with guests. If you're hosting a party or hanging with a few friends for a gathering, try one of these recipes!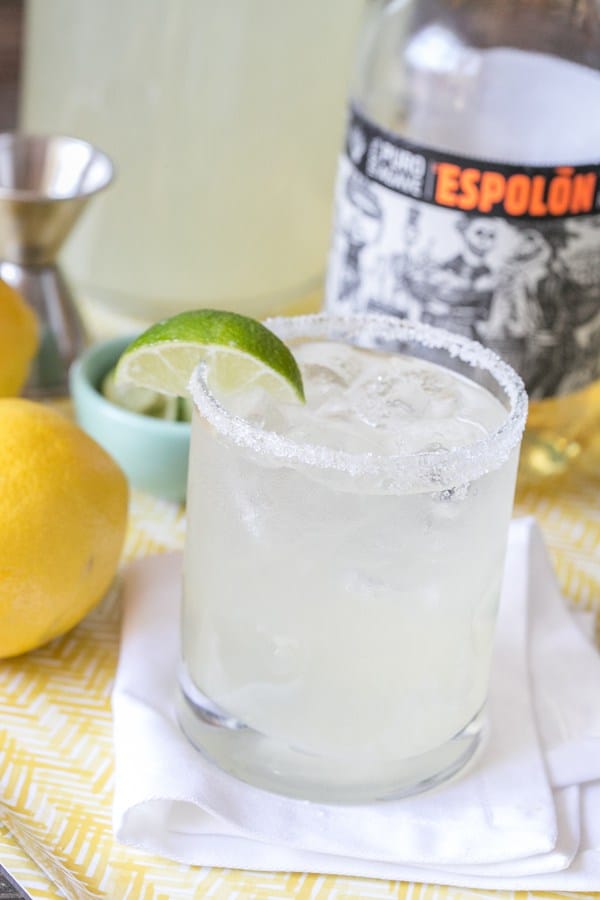 If you're looking for a good Cinco de Mayo margarita recipe, try one of these 5 delicious concoctions! They're all made with different ingredients, creating beautiful colors and vibrant flavors.
Cinco de Mayo Margarita Recipe
Lemonade Margarita
If you're looking for an easy for Cinco de Mayo margarita, try our lemonade margarita! You can buy a natural lemonade like Newmans Own and then add in the tequila and lime. They're so easy and good!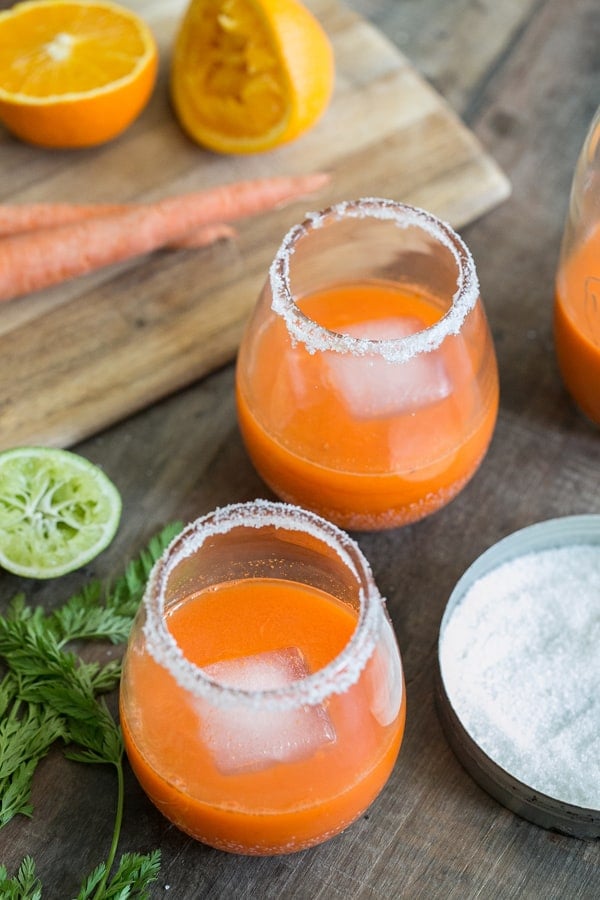 Carrot Margarita
This carrot margarita is so unique and fun! Trust me when I say, this is delicious and refreshing! It's a brightly colored brunch cocktail that is packed with fresh juice, give it a try, you won't be disappointed!
3 Ingredient Coconut Margarita
This is the easiest coconut margarita recipe! It's made with only 3 ingredients and shaken to perfection.
Hibiscus Margarita Recipe
Look at that color! This hibiscus margarita is a lovely twist on the classic margarita cocktail and boy does it pop! It's also simple to make, only 4 ingredients! 
Frozen Margarita Pops!
We may have just found the perfect delivery system for margaritas! These frozen margarita alcoholic ice pops are so fun and so tasty!
If you need more ideas, check out our 10 best margarita recipes here!
Let us know if you make one of these Margarita recipes by leaving a comment below!
We'll be partaking in our fair share of Mexican food and margaritas! Hope you all have a wonderful weekend! Stay charming!