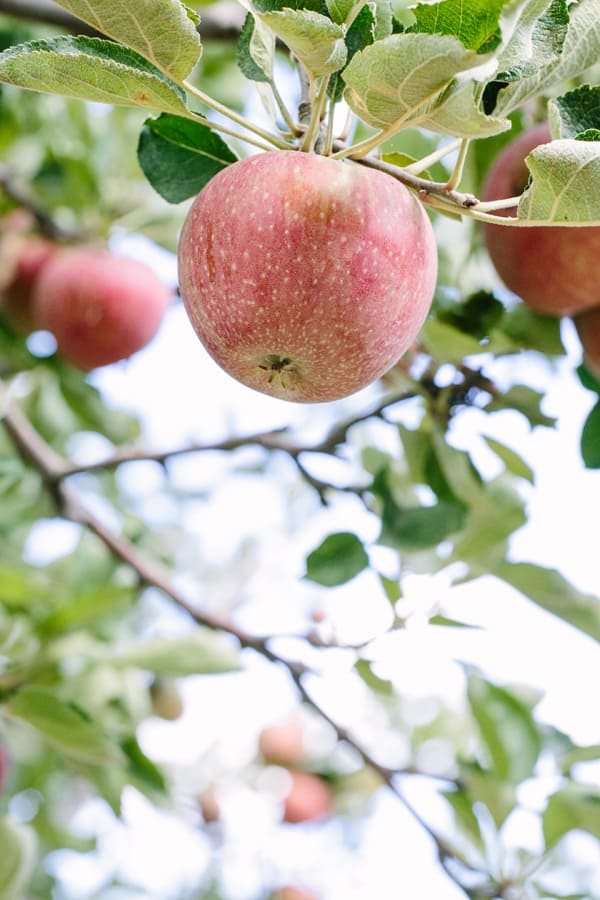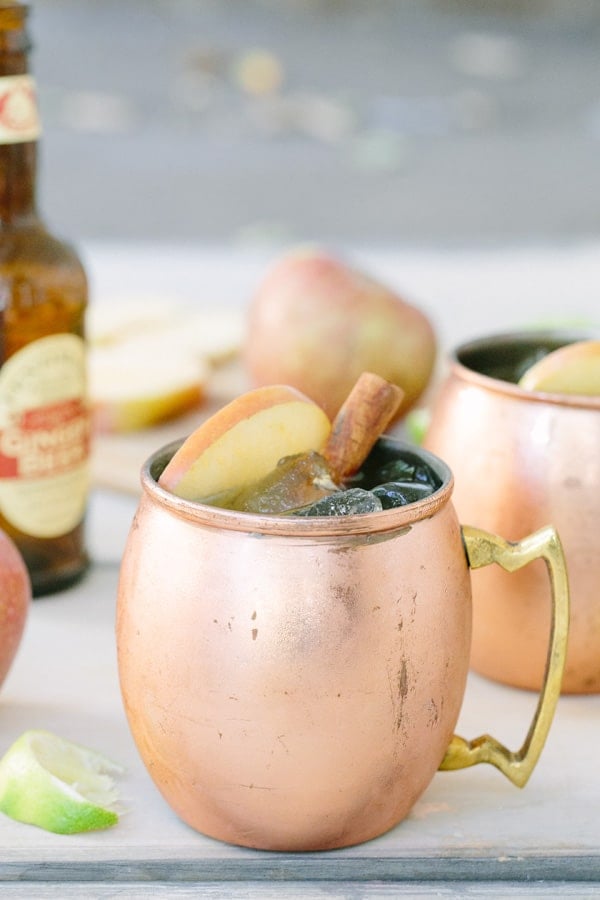 We have a tradition that every fall we take a day trip to Glen Oak to go apple picking! If you've ever tried fresh-pressed apple cider, you would understand, it's worth the drive! Apple picking also makes for a really fun family day trip!! We've gathered some charming links to help you decide on what to make with all of those fresh-picked apples and a few other fun apple picking ideas and items. Now, if only the weather in LA could show a little sign of the fall season, things would be AOK!
You can see our apple picking trip last year here!
We made an Apple Cider Moscow Mule that was pinned thousands of times! It is delicious! Find the recipe here.
We also, love making these over a campfire!
I've never seen an apple wreath like this! Better yet, it's a DIY!!!
Who knew you could use apple cider to make THESE?!
Taking tips from this, and making picnic baskets next time!
And because it's all about apples… how charming is this apple trinket? I have a brass pear and I love it!
THIS is what I'm making with all of my apples this year!! Gorgeous!
We didn't call this the best homemade apple cider cocktail for nuttin'!
Pom pom baskets for apple picking are a MUST! So cute, right?!
For a savory apple dinner, this soup looks pretty divine… apples and cheese go together SO nicely!
Try one of these 6 creative ways to use apples!
If you're in LA, here's a list of some places to go apple picking.
You might look totally ridiculous using this, but you'll be laughing your way up to the top of the tree!! Haha!!!
Apple pie 101… butter or shortening? What do you use?!
Oh my apple goodness…. YES please!!
Apple chips are delicious too!
Plan an apple picking social with this charming inspiration board!