Ideas for hosting a charming Mother's Day picnic! These are easy ideas that are not only charming but will create memories that last forever.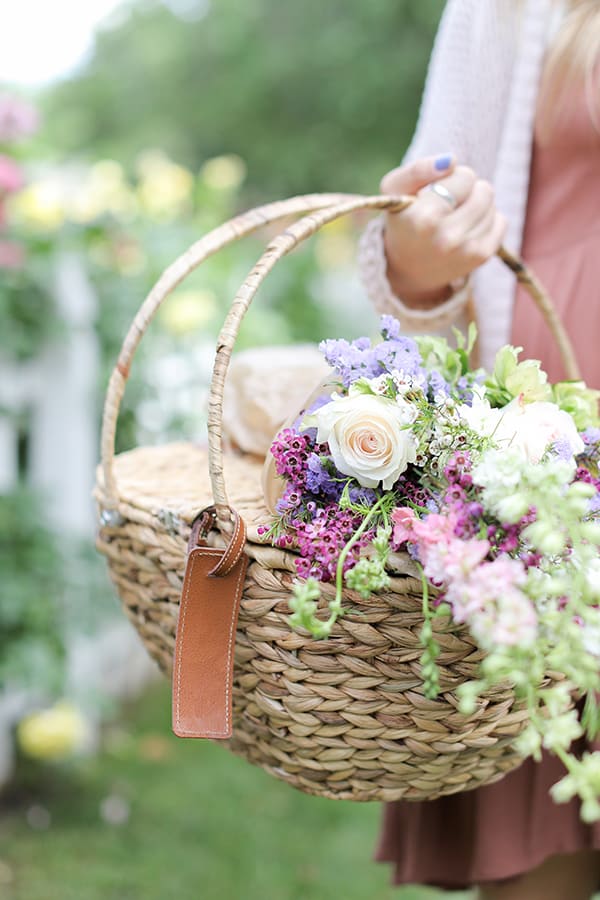 It's no coincidence that Mother's Day is celebrated during spring, right?! When the flowers are blooming, the sun is shining and the days are getting longer. One of my favorite ways to spend Mother's Day is having a picnic with my family.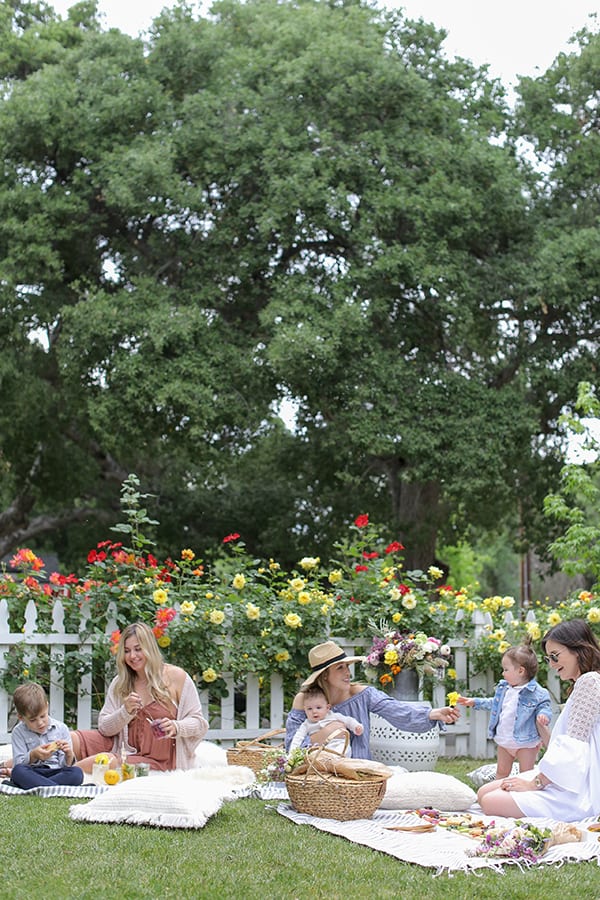 However, this is the perfect season and holiday to celebrate all of the moms in your life! From your own mom to mom friends, aunts and other family members. Invite them over to enjoy a charming Mother's Day picnic. Here are some charming Mother's Day ideas to use for your picnic.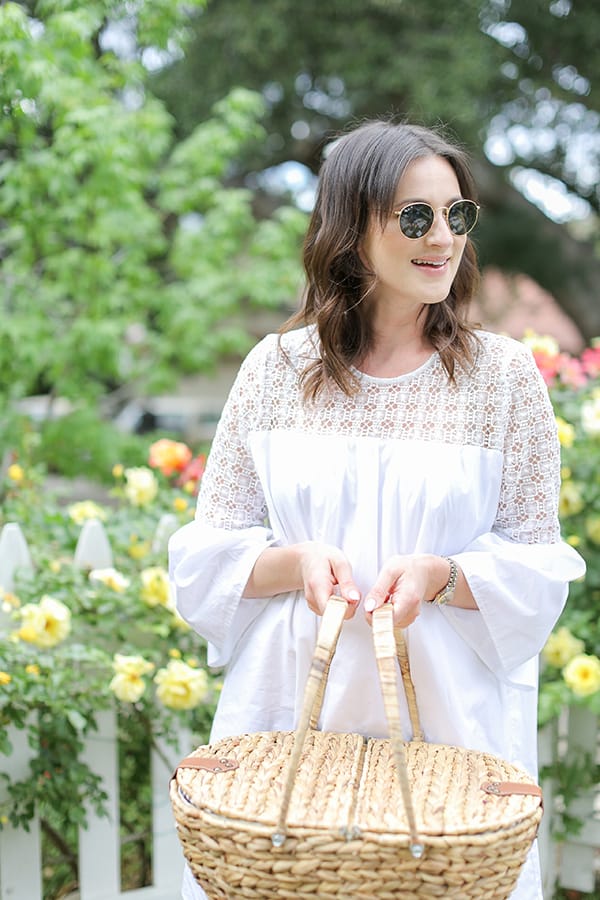 Mother's Day Food for a Picnic
Picnic food is a lot of fun to make and pack. You can be creative and create salads in jars, buy sweet lemonade and even make to-go cocktails!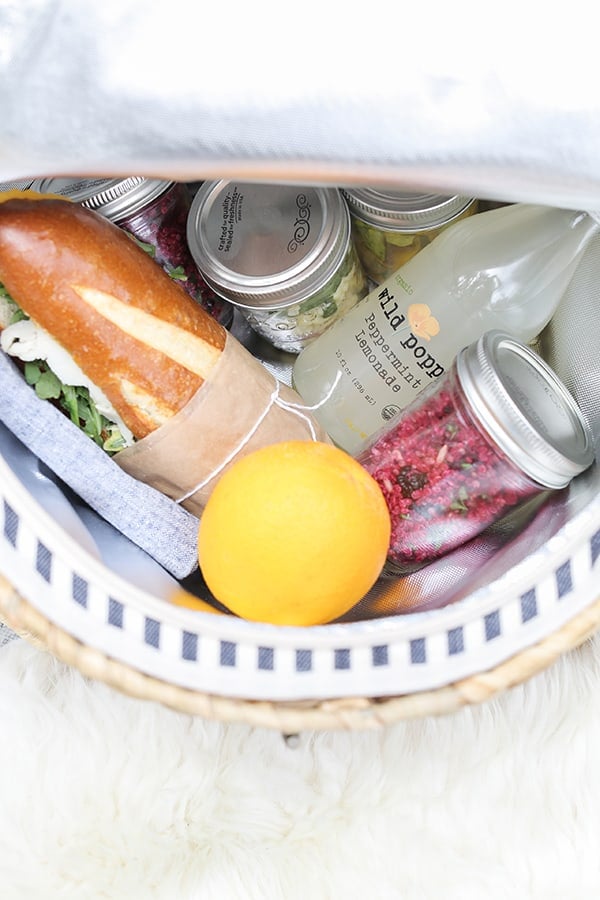 Here are some ideas for what you can pack in the picnic baskets:
Sandwiches
Fresh Seasonal Fruit – Apples, oranges, bananas, pears, berries…
Seasonal Salads – Like beat salad, pasta salad, summer couscous salad. Store the salads in glass jars with the lid for easy eating!
Pre-Packaged Food – Chips, crackers, hummus and vegetables. It's fun to walk around Whole Foods and see all of their fun options! They have great packaged food for picnics.
Bottles Drinks – Lemonade, old-fashioned sodas, sparkling water.
Cocktails – Spiked sparkling water, to-go cocktails stores in jars, wine in cans (they make some really good ones these days!) Or bring a good bottle of wine to share.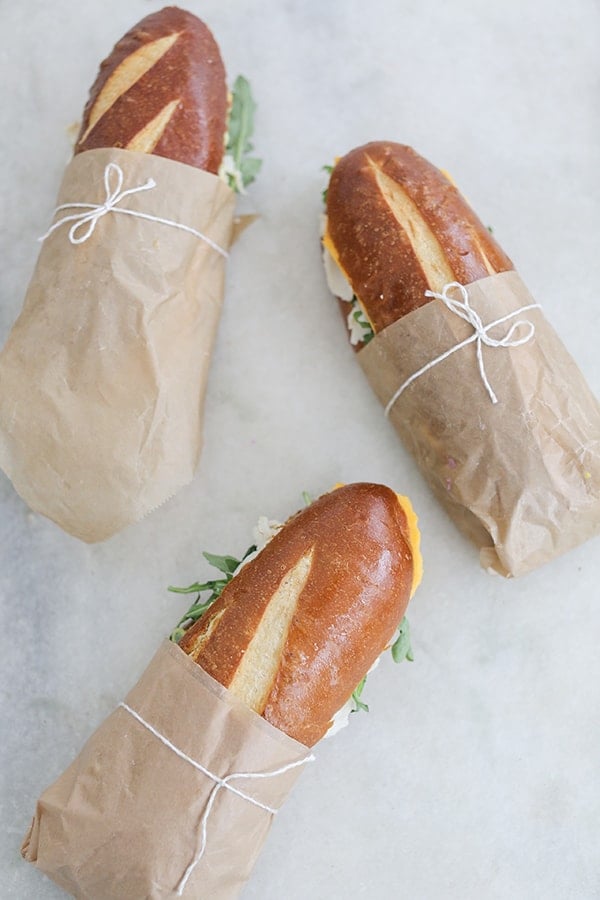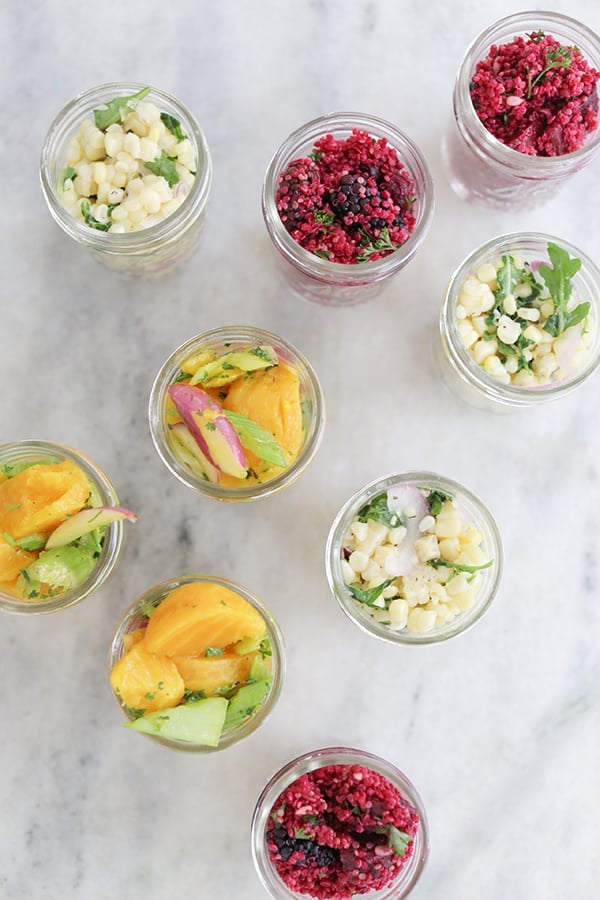 Here's a list of what you should bring to a picnic!
Picnic Baskets – If you can, it's fun to pack a basket for each of your guests! See below for all of our recommendations!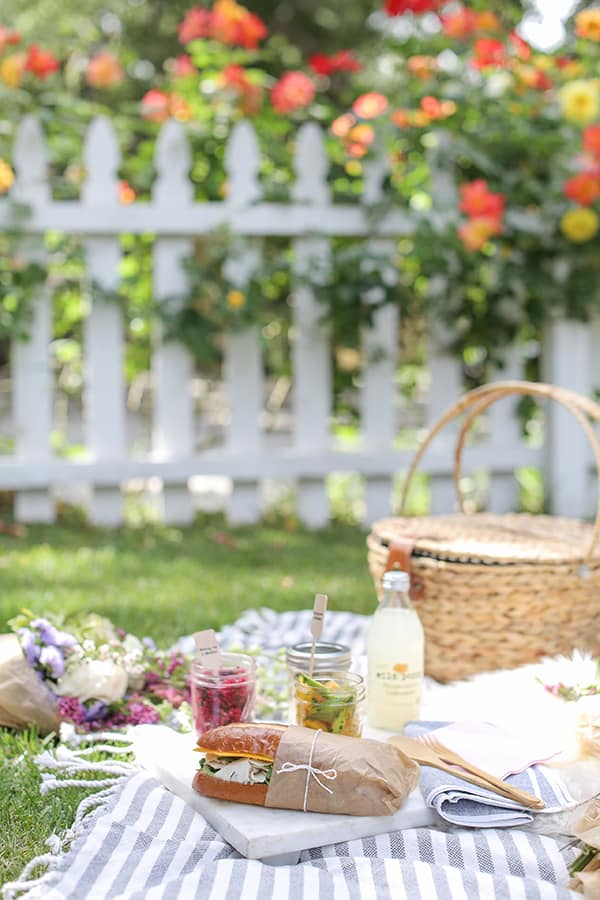 Easy Dessert Board
For dessert, set-up a dessert board that everyone can share and bring people together. We ordered this large maple serving board and loaded it with treats! Here's what we added: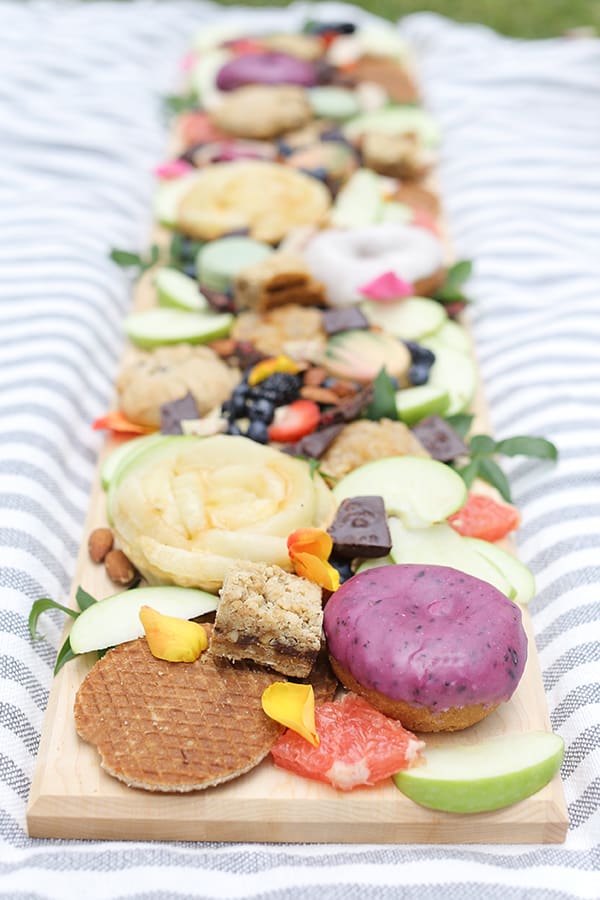 This large dessert board was such a hit! You can also go the more savory route and serve charcuterie or cheese on it.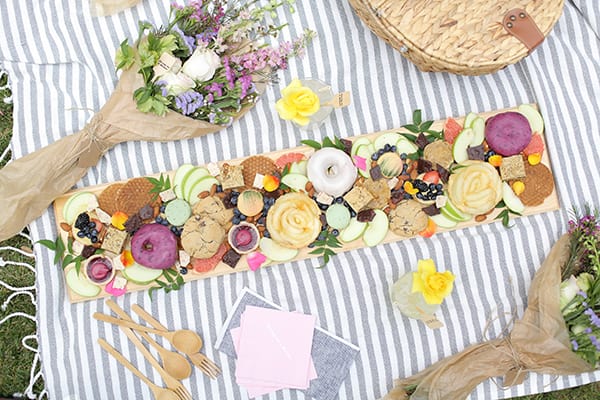 We bought most of these goodies and made a few of our own, like our butterless chocolate chip cookies. They're So good!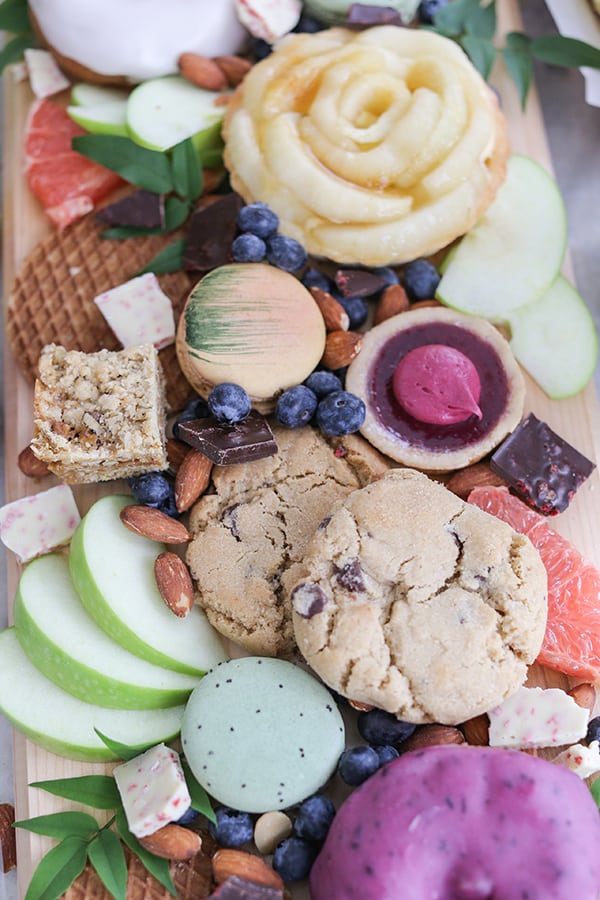 Mother's Day Games and Activities
We really love outdoor games! So if you're hosting a Mother's Day picnic, here are some fun Mother's Day games and activities you can play!
Hire an essential oil expert so moms can create their own oil blends based on their needs.
Yard games like corn hole and dice are always fun to play at a picnic.
Mini Massages – Hire a massage therapist to set up a massage chair or station for quick 15-minute massages.
Craft – Adults like to crafts! Think of a fun crafting idea like painting, tie-dye, bath bomb making or something that you know your friends would like.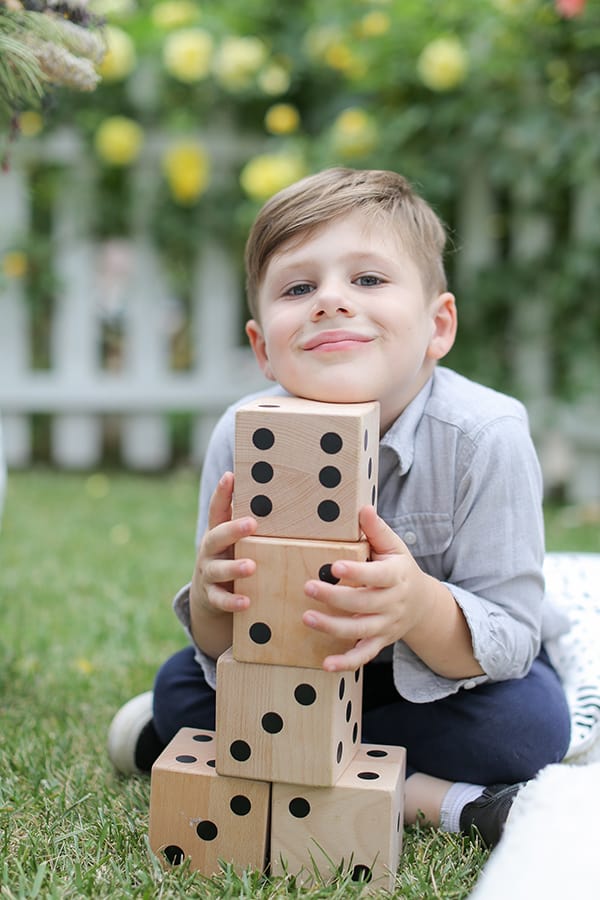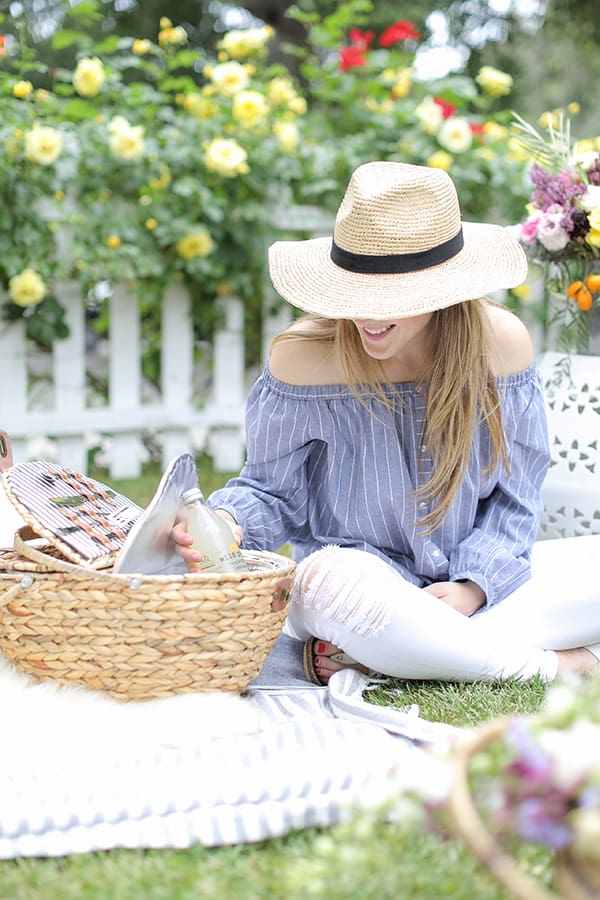 Mother's Day Flowers
I don't think I've ever met someone who doesn't like fresh flowers in their home! They instantly add brightness and color to any room in the house. Gift your mama friends with a special bouquet of fresh wildflowers.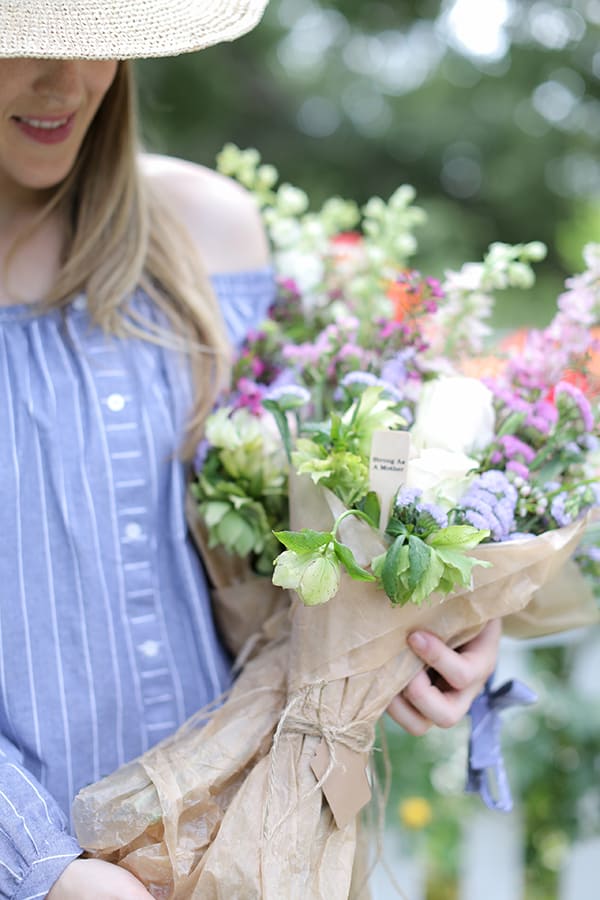 For the picnic, place all the flowers in a few buckets of water. Let your friends make their own arrangements.
Bundle the arrangements up with brown paper and twine for guests to take home.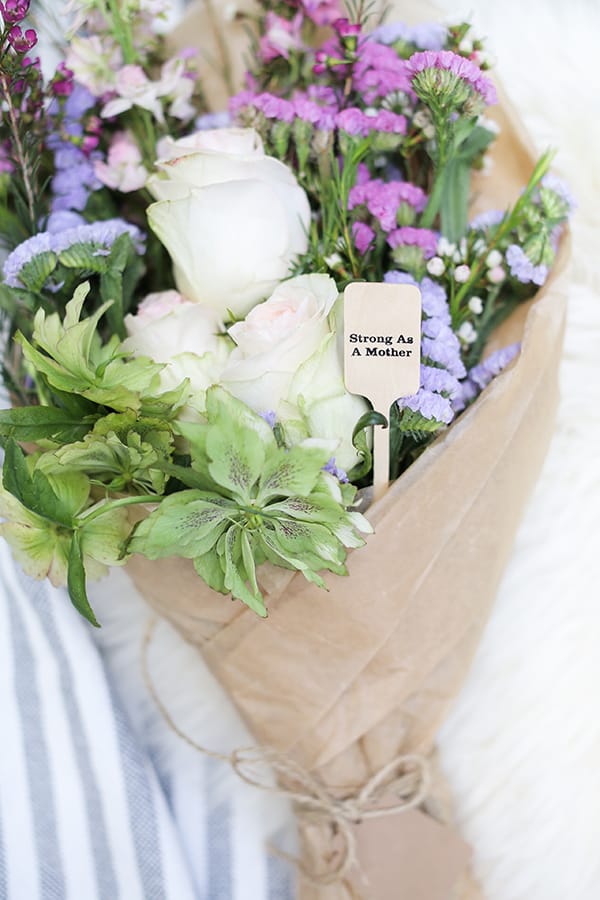 We had these wooden sticks made that stay "strong as a mother" and used them for cocktails and for our flower arrangements. I still use them every year for Mother's day!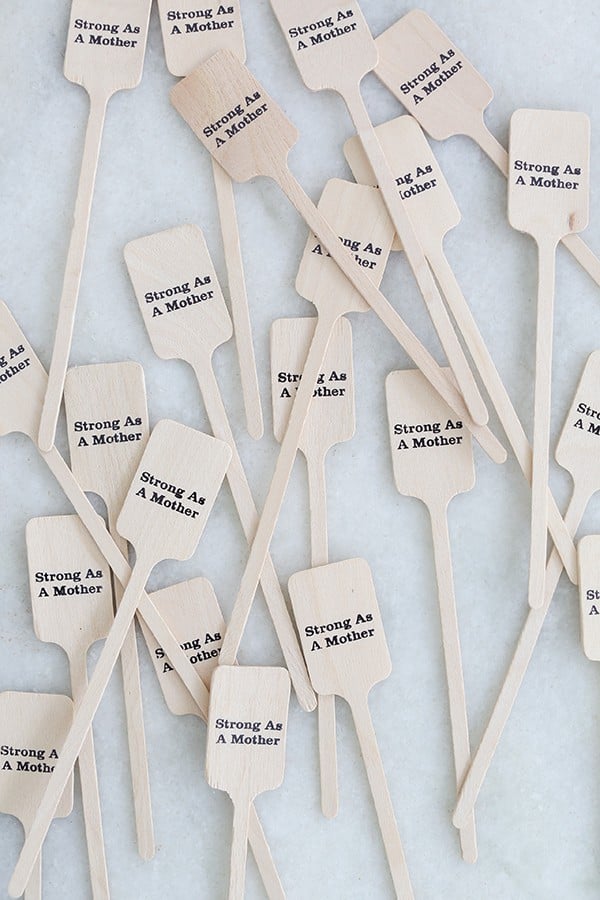 More Mother's Day Ideas You'll Love!
Mother's Day Beauty Box
Backyard Mother's Day Tea Party
DIY Lavender Sachets with Photos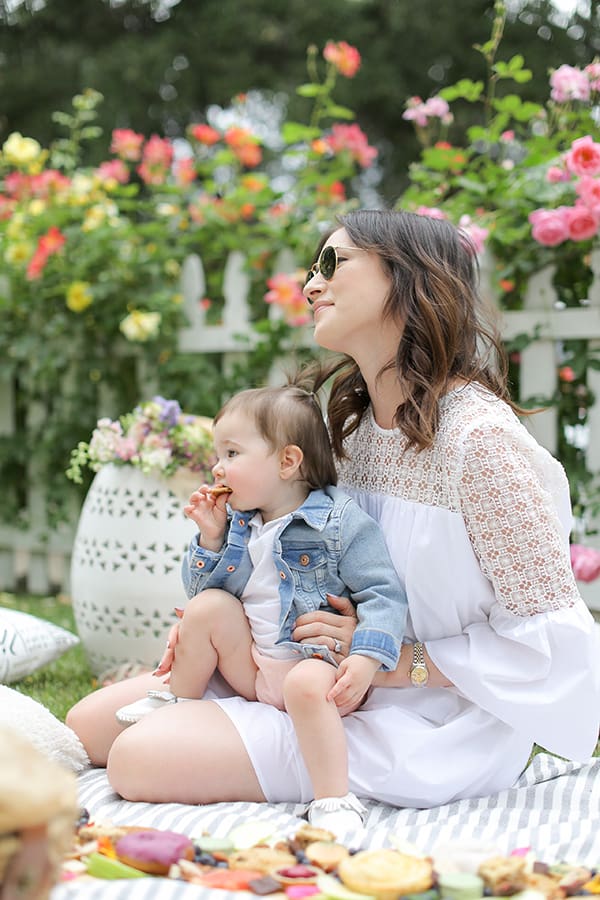 Picnic Basket Guide
There are hundreds of picnic baskets you can choose from! Here are a few of our favorites: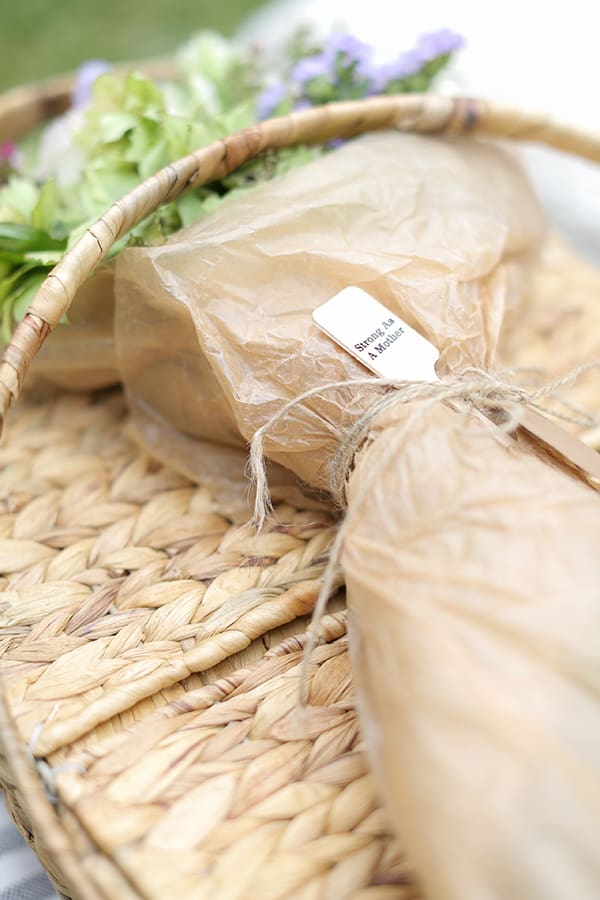 Check out our Mother's Day Gift Guide for ideas on what to buy your mom, friends, aunts, etc!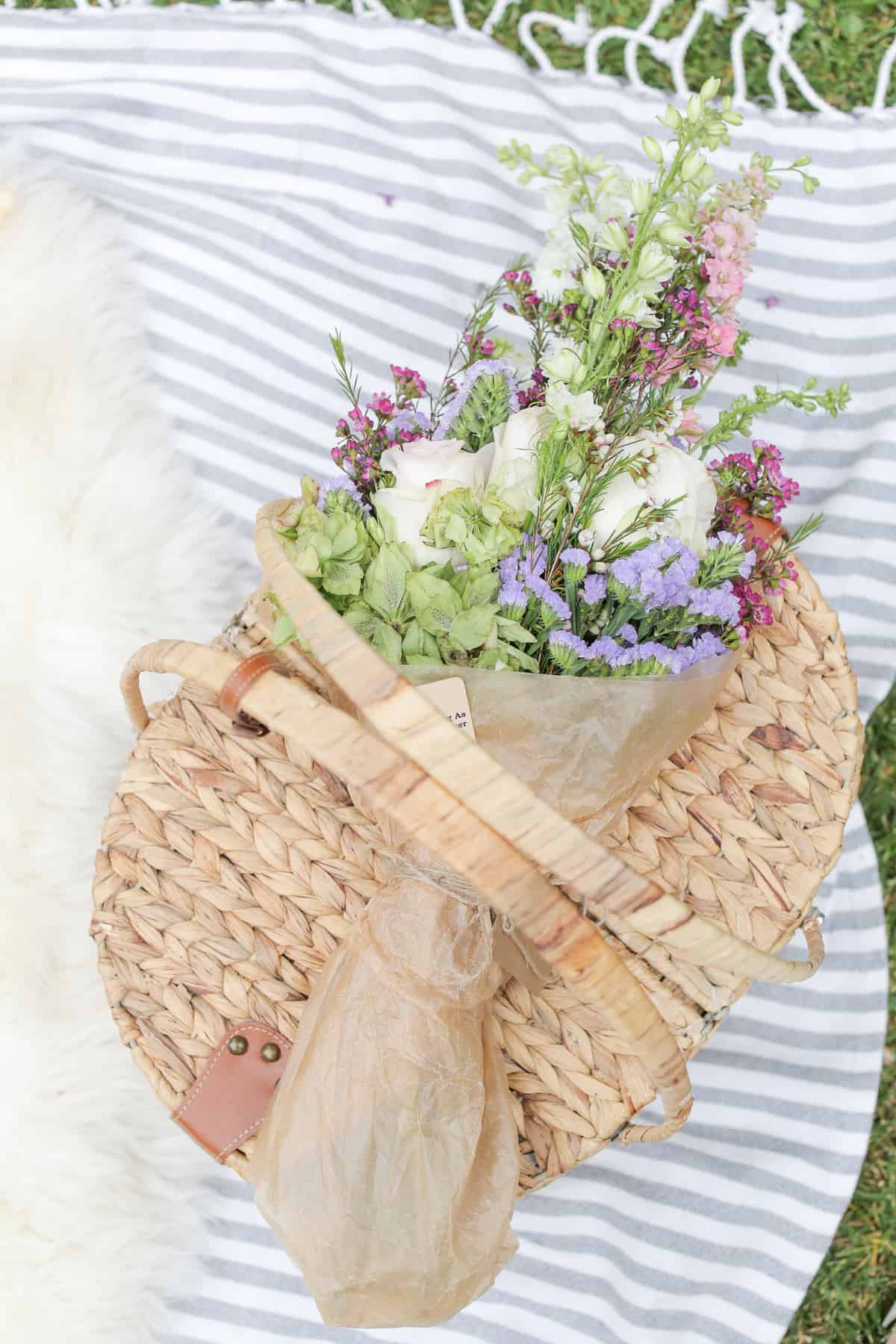 We hope you're inspired to host a Mother's Day picnic for all of your mama friends!
You can also FOLLOW US on FACEBOOK, INSTAGRAM, and PINTEREST to see more delicious recipes, cocktails, desserts and parties!