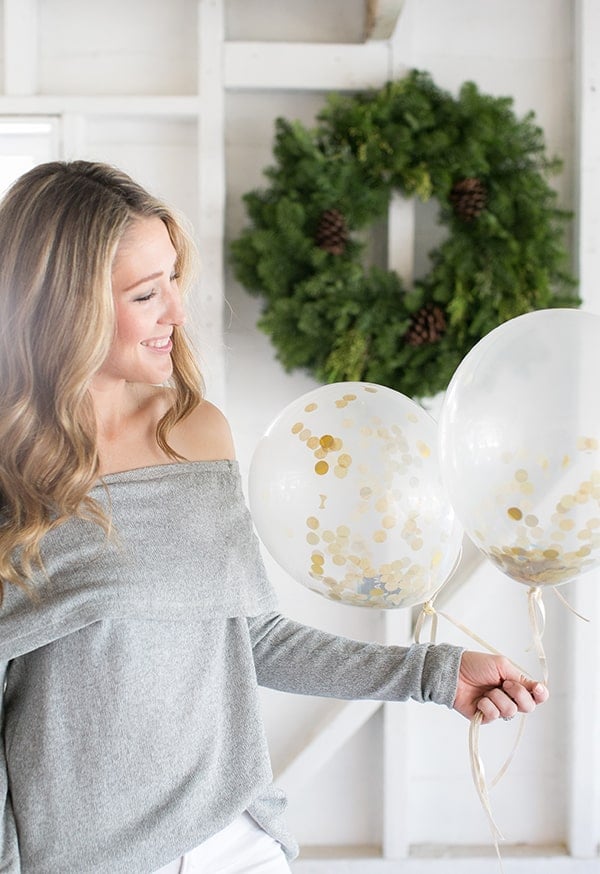 In all honesty, when Zan asks me what I want for my birthday or for Christmas each year, I always, without hesitation, tell him I want an experience. So, when StubHub reached out to me to team up with them for their Gifting Experience holiday campaign, I was thrilled! For me the best gift in the world is an experience with someone you love.And it's funny how those memories provide so much happiness, even for years to come. I never need anyone to buy me things… I would take concert tickets, a little getaway or a new experience over a "thing" any day…. maybe along with a good bottle of wine, ha! So, for years we've been gifting each other experiences and surprises and it's been the best decision ever! Last year, for my birthday, he surprised me with front row tickets to one of my favorite artists, Gavin DeGraw, and we had the best time EVER! So this year for Christmas, I'm gifting him with a musical he's been wanting to see since its debut on Broadway!! Now that Hamilton has made its way to Los Angeles, I knew Zan would flip over tickets to see it!! I actually can't think of a better gift to give him.
For those of you who don't know, Zan is incredibly gifted in music and has a long history with songwriting and music. He is currently writing a Christmas musical for kids and was nominated for an MTV Movie Award for a musical spoof he created! For me, we grew up seeing off-Broadway shows in San Francisco, since my father is such a fan. A few of my favorites are Phantom of the Opera and Les Misérables. To this day, the memories of seeing those shows are some of my favorites.
I wanted to gift Zan with the tickets in a special way and not just hand them to him in a card! I wanted it to be the ultimate surprise, so I turned to our very own Money Balloon project we did a few years ago that was such a hit!! I rolled the tickets up and added one to each balloon, with some confetti, then used helium to blow them up. I wrote "Rise Up" (if you listen to the Hamilton soundtrack, you know where that's from!) and then handed him the balloons to pop. This presentation can even make a grown man smile! It's just so much fun and enjoyable to watch.
He popped the balloons as confetti and tickets flew in the air! His face LIT UP when he unveiled the Hamilton tickets!! He was ecstatic that I told him we have centerstage orchestra tickets for a December show!! I can't wait to experience Hamilton with him and now I'm searching for more tickets on StubHub to take Romeo to a show when we're in New York for Christmas!! Be creative with what you write on the balloon or put inside and of course with the type of tickets you choose! Enjoy and stay charming!