One of the biggest shopping weeks of the year is upon us! We're sharing a few of our favorite home and entertaining items from Serena & Lily!
Serena & Lily is having their Thankful Event and everything is 25% from November 26th to Cyber Monday, December 3rd with the code THANKFUL! It's the perfect time to buy anything on your wish list and if you head to their site, you'll find SO many wonderful items for your home!
We're always inspired by Serena & Lily's designs and products. They are known for their fresh take on casual dining, luxurious bedding, and well-made, comfortable designs for every space. From timeless Riviera chairs to festive bar carts to cozy flannel pajamas, Serena & Lily has everything you need to give and to get this season.
Since we're getting our loft ready in Knoxville, Tennessee I've been designing our space and I've picked out some of my favorite items from Serena & Lily above! All of the items are linked! I just purchased two Newport Loungers for my boys' shared room in our new place. I can't wait to put it all together!
The linen sheets and duvet cover in Eucalyptus are one of my absolute favorites!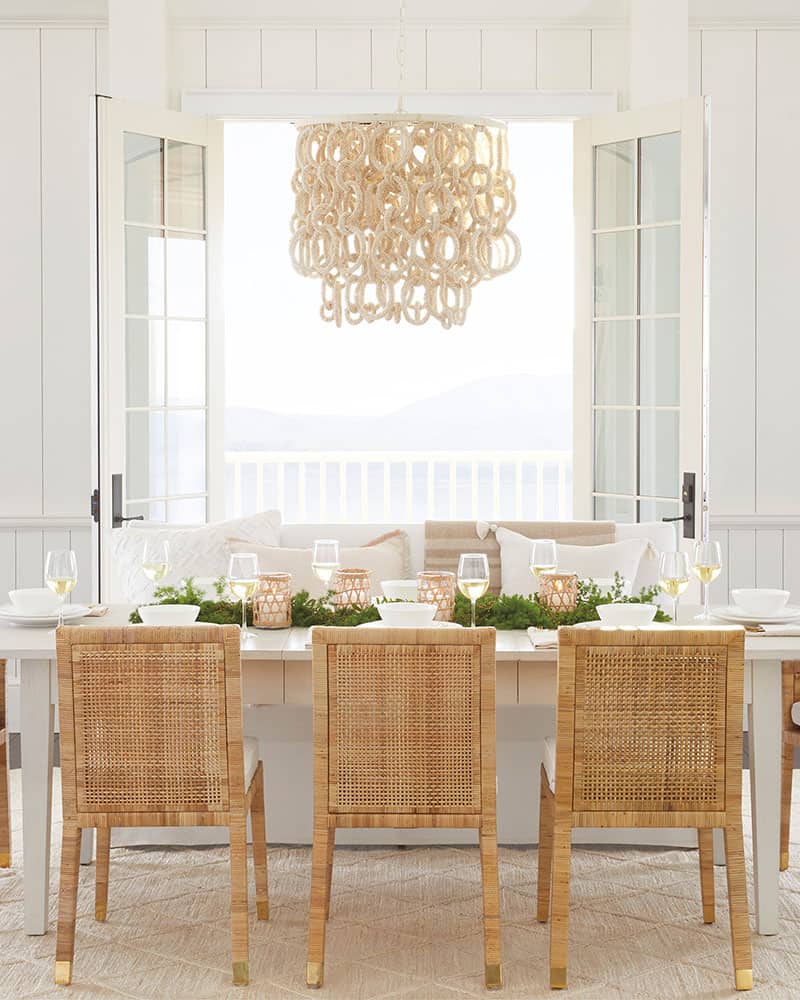 Also, love the Balboa chairs for a dining room. They're classic and just beautiful!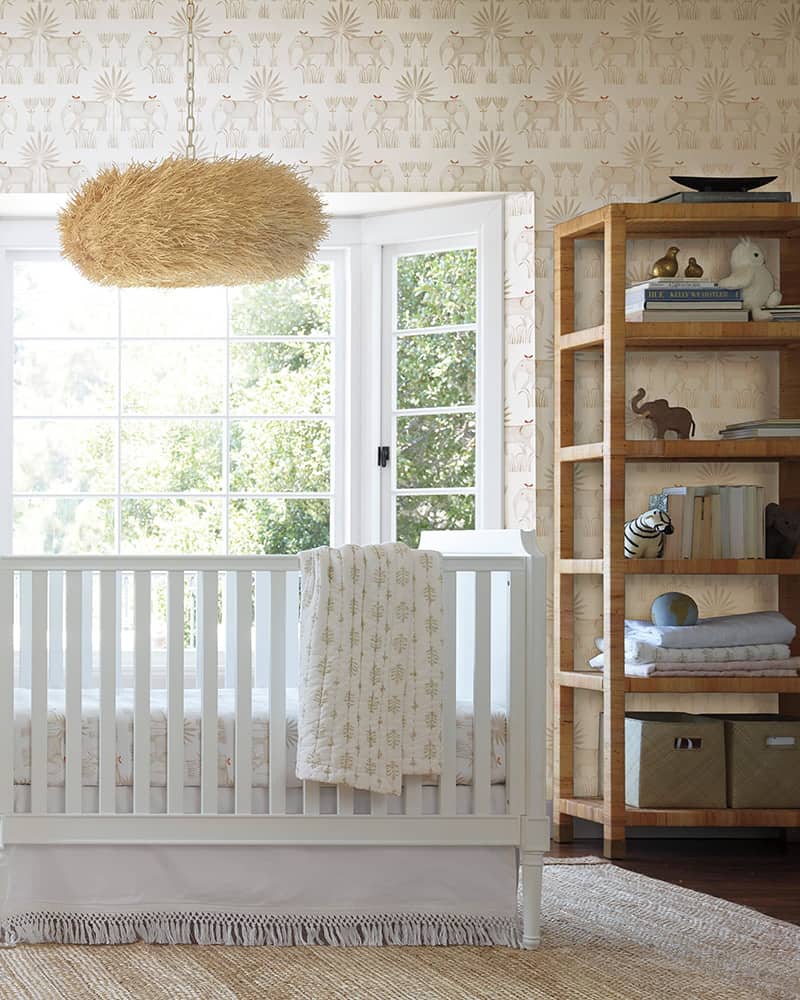 This nursery is stunning and everything is from Serena & Lily, even the wallpaper! You can check everything out on their site and enjoy 25% off until December 3rd with the code THANKFUL!
All images are via Serena & Lily website.