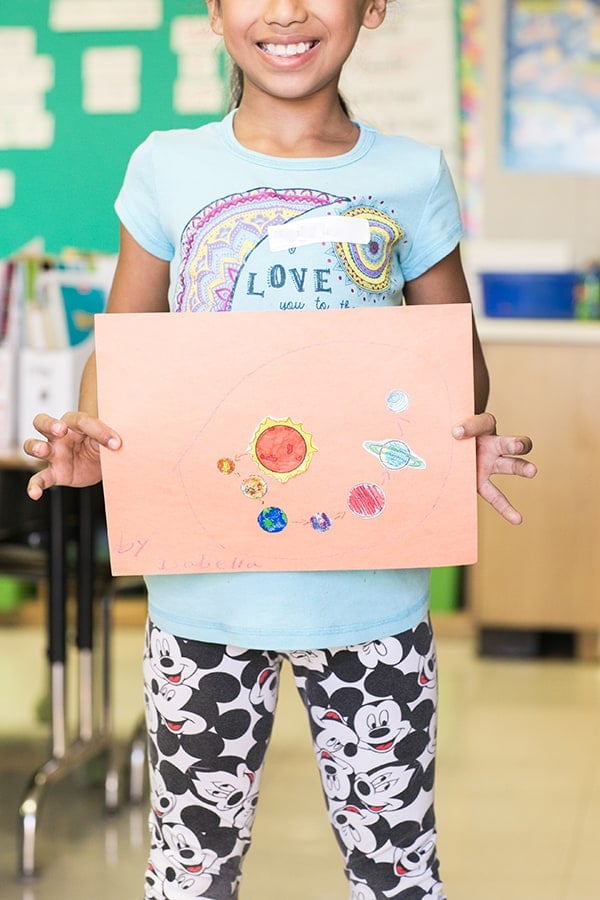 We're kicking off a new series today and it's one of my favorites so far!! Yes, we LOVE entertaining, crafts, DIY's and sweets, which are obviously our main focus, but we also want to use a small portion of this space to spread a little charm in our community! We want to highlight some great organizations and charming ways to give back, so we're teaming up with some really wonderful non-profits in Los Angeles to do so! This will be a regular series on Sugar and Charm starting today and into 2016.
Last Saturday, we volunteered with Reading to Kids at Los Angeles Elementary School. Reading to Kids is an organization that gathers volunteers every 2nd Saturday of the month to meet at different schools around LA to read and make arts and crafts with children of all ages. While the children are reading with the volunteers, there's also a workshop for the parents! How great is that?! It's a fun Saturday morning for the kids, who all leave with a brand new prize book and good for the parents as well. Some of these children haven't had the chance to even explore beyond a 5 mile radius of their home and school, so bringing people from outside in, is always a positive experience for them! Not only did we read, but we talked about family, holidays, what they want to be and where they want to go in the world. It was really a wonderful time and created a lasting memory!!
Learn more about volunteering with Ready to Kids here or to support them here! Let's spread some charm!