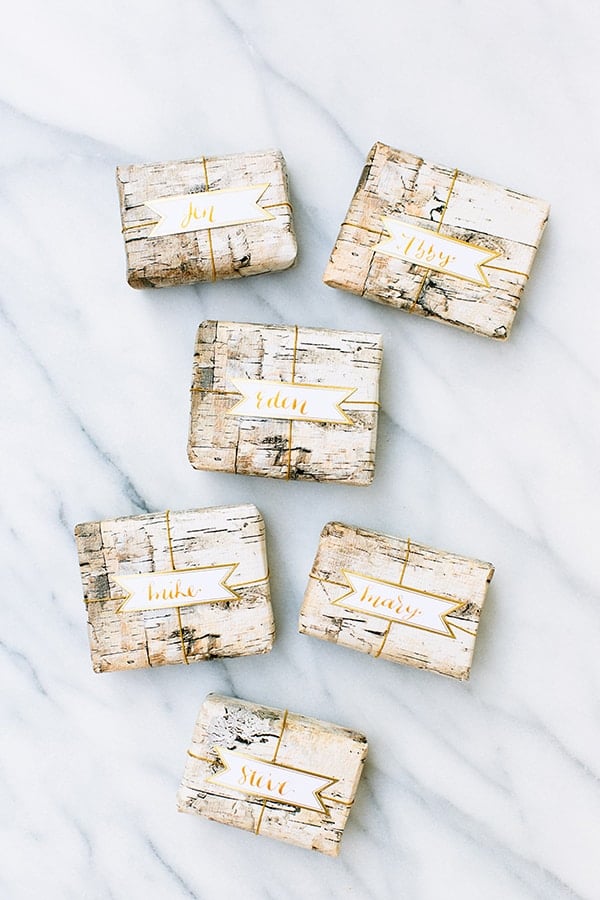 Creating a charming holiday table setting for Christmas has been a passion of mine since I was a kid! My mother would go nutty as a fruitcake, decorating the table and entire house around Christmastime, and a little of that was passed down to me, haha! It's all about the company and the food prepared, but setting a gorgeous holiday table escape creates an unforgettable environment and experience for family and friends. I was thrilled to team up with Pier 1 this season to create a holiday table using their beautiful Christmas decor! From a stunning gold Christmas tree (it's amazing!!), to mixing holiday plates and glasses to create your own esthetic, I was in holiday decor heaven. There are a few easy things you can do to really make your table extra festive and special. I'm sharing my table setting tips in this charming video, which will hopefully inspire you to create a unique table setting this season! Also, see our buying guide for all of the items we used to pull it together!
2. Frosted Faux Magnolia Wreath
8. Gilded Royal Glass Dinnerwar
9. Cypress Grove Salt and Pepper Shakers
12. Luna Double Old-Fashioned Glasses
13. Winter's Wonder Dinnerware
Video by Madcitizen, Styling and Art Direction by Eden Passante, Flowers by White Fig Designs, Music by Ah2, Photos by Mary Costa
This post is brought to you by Pier 1 Imports.