A list of the best housewarming gift ideas that range from $20 to $150. These are all great options to give to new homeowners!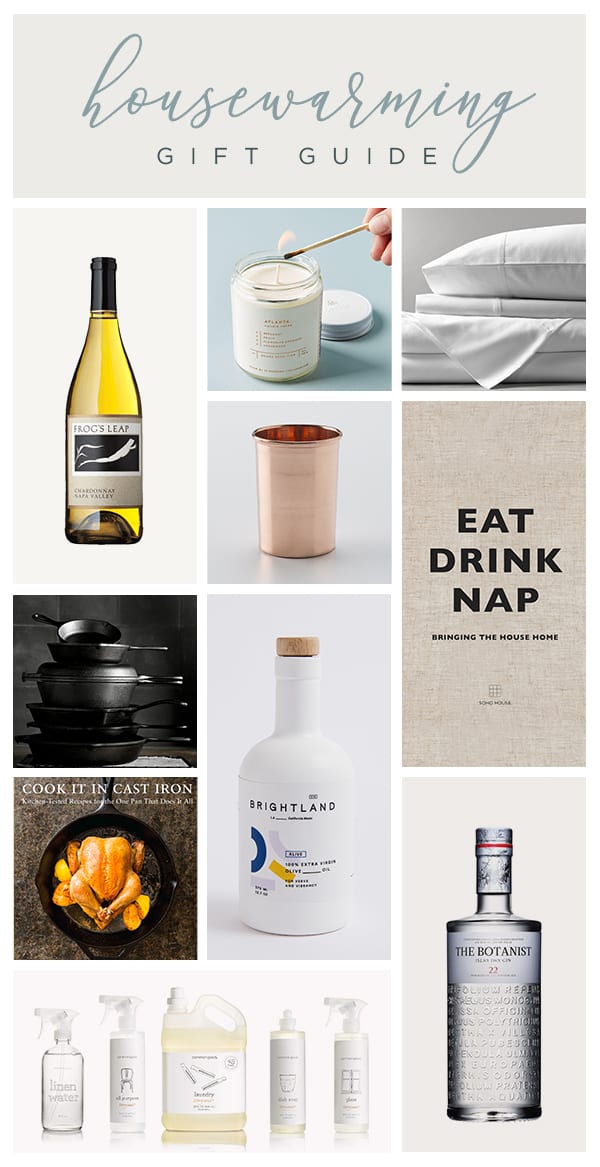 Purchasing a home is one is life's biggest milestones for many people. It's most likely the largest purchase you'll make and one of the most important. A home is the center of it all… family, food, memories, friends, decor.
When someone close to you buys a new home and invites you to their housewarming party to celebrate, it's important to bring a gift. Just as you would a baby shower or birthday party.
What's the best gift for a housewarming party?
We've created a list of our top 10 housewarming gifts ranging from $20 to $150. These are all great options to give to new home owners.
Bottle of Wine
Cast-Iron Pan
Cook Book
Classic Bottle of Gin
Organic Cotton Throw
Homemade Cleaning Kit
Beautifully Scented Candle
Coffee Table Book
Copper Tumblers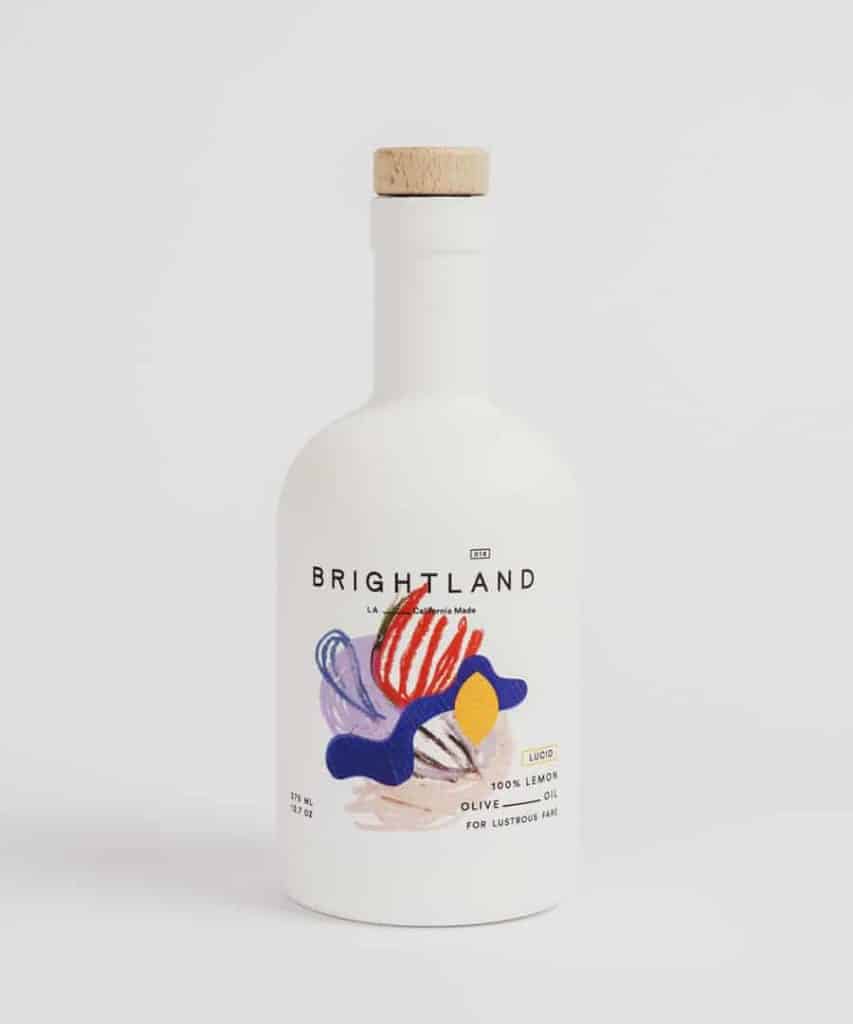 Good Bottle of Olive Oil
How much is appropriate for a housewarming gift?
The cost of a housewarming gift will depend on your personal budget. What do you feel comfortable spending? How close are you to the person? Anywhere from a $25 bottle of wine to a $150 gift is appropriate.
Do you open gifts at a housewarming party?
You do not open gifts at a housewarming party. Opening gifts at parties as an adult is usually for baby showers or bridal showers and that's it. So it's not something we promote, but think it's acceptable at those two occasions.
Is a bottle of wine a good housewarming gift?
A bottle wine is one of our top 10 gifts for a housewarming party. Wine is all about relaxing, socializing and enjoying the simple things in life. Why not help the new home owners start a wine collection! Go for a white, rose or a heavier pinot noir!
What gifts have you given for a housewarming party? We'd love to know!