Our favorite linen company, La Tavola, is sharing four tips on how to care for table linens!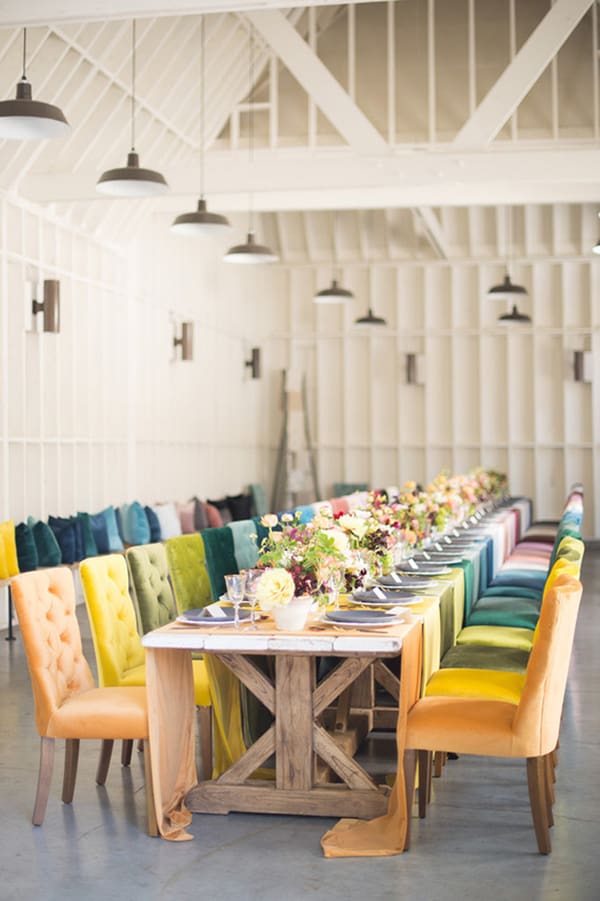 We've been using La Tavola Fine Linen Rentals for many years. They are the preeminent linen design house and their stunning linens have played an integral part in the design of our favorite parties.
Every entertainer has some form of linen in their home from tablecloths to napkins, runners and more. Some are special occasion linens that are stored and others are in constant use.
From proper storage to fixing spills, we feel pretty lucky to have La Tavola sharing 4 tips on how to care for table linens! Read below!
How to Care for Table Linens
How to Store Linens
Larger linens and tablecloths can be stored in a closet lightly folded over a rounded hanger to avoid creases and wrinkles.
Napkins are best stored with minimal folding to prevent creasing. To have napkins party-ready, use a rectangular fold.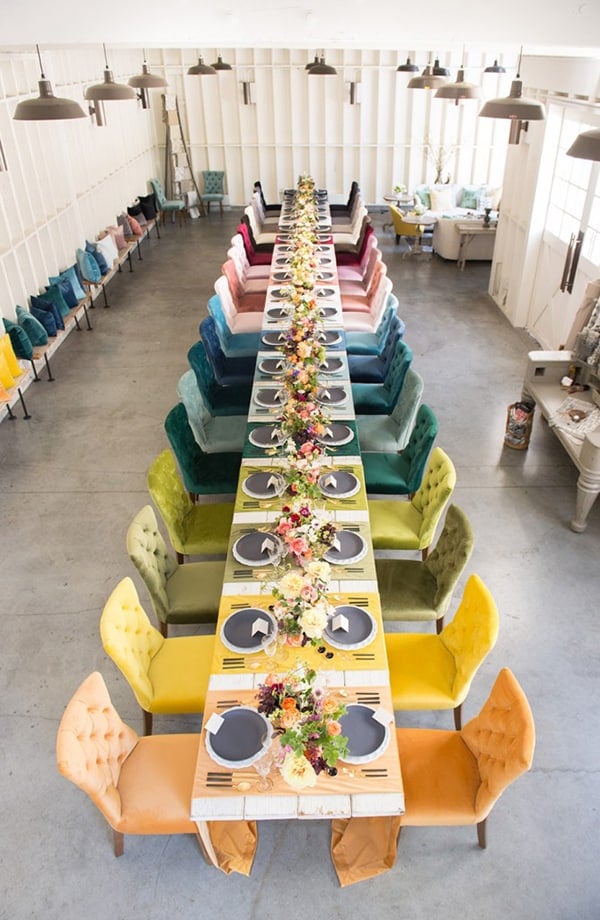 How to Remove Wrinkles
The steam setting on your at-home iron can usually do the trick. A no-iron option is to lay the tablecloth or napkin flat on a table, lightly spritz it with water, then smooth about the wrinkles by hand allowing the linen to dry overnight.
Dependent on the fabric, beware of tossing tablecloths in the dryer as there is a good chance they will shrink. If you have a few days and don't want to deal with it yourself, you can take linens to the dry cleaner.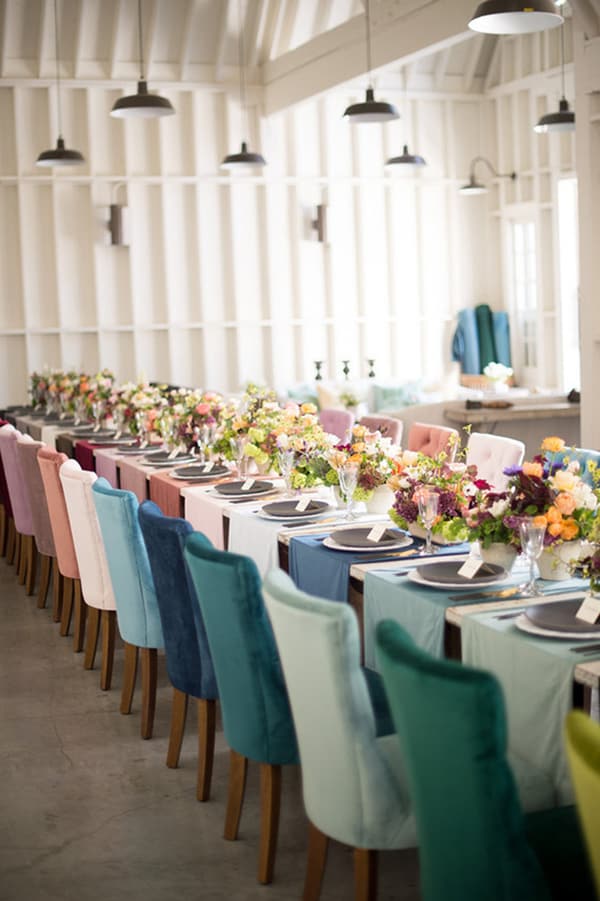 How to Remove Candle Wax
While candles create a wonderful atmosphere, their dripping can be a disaster for linens. For a small drip, try freezing the wax with an ice cub before attempting to remove it.
Another option is to scrape off the candle wax with a dull knife and then put the stained part of the fabric between two paper towels or paper bags. Using a low-setting iron, iron the paper towels or paper bags where the stains are.
This technique will transfer the stain onto the paper towel or paper bag.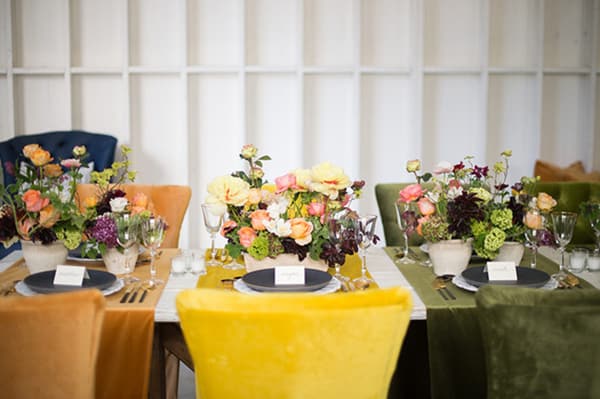 How to Remove Stains
The number one thing is to treat the spill as quickly as possible so it does not set in the fabric. For almost any stain, you can soak the linens in baking soda or soda water.
However, for red wine specifically, you can blot the fabric with white wine vinegar. For more sturdy fabrics, coat the stain with salt and allow it to sit for five minutes.
When dealing with oil-based stains, like salad dressing, start by rubbing in cornstarch or talcum powder to absorb the oil. Then let it sit for about 20 minutes and then brush off the powder.
More Cleaning Ideas You'll Love!
How to Create a Charming Home Cleaning Kit
5 DIY Natural Cleaning Recipes that Really Work!
11 Ways to Use Lemon Essential Oil
Recipe for Sweet Orange Lavender Scrub
We hope you've learned a few new techniques for taking care of your linens!
Photo Credit Studio EMP for La Tavola Linens