For our most recent LA with Kids, we visited the one-of-a-kind, Museum of Ice Cream! The Museum of Ice Cream made its way to LA after a very successful pop-up in New York and we are SO happy it's here for a few months! I dreamed of a place like this as a kid…a real life Willy Wonka factory filled with the most imaginative rooms and delicious ice cream treats! Romeo was in heaven, although it's debatable who liked it better!!
The very first room is ALL pink with hanging phones that provide you with an insight into the museum and ice cream when you take a listen!
The banana split room was awesome! A Scratch-n-Sniff banana wallpaper, hanging bananas and swings! It's bananas!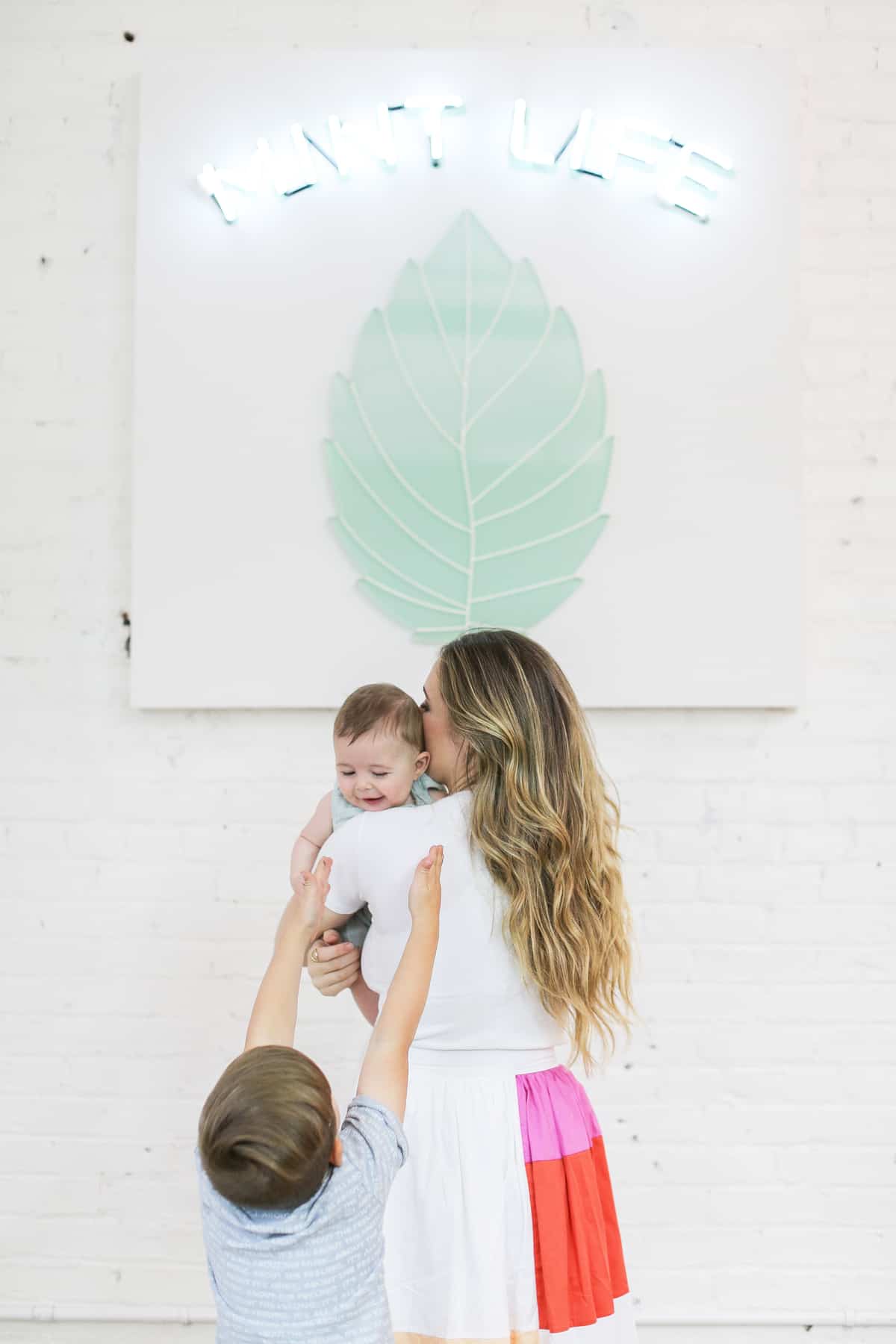 We loved the mint room! It smelled amazing and they used cocoa nibs to grow the mint. They also served the yummiest mint mochi ice cream!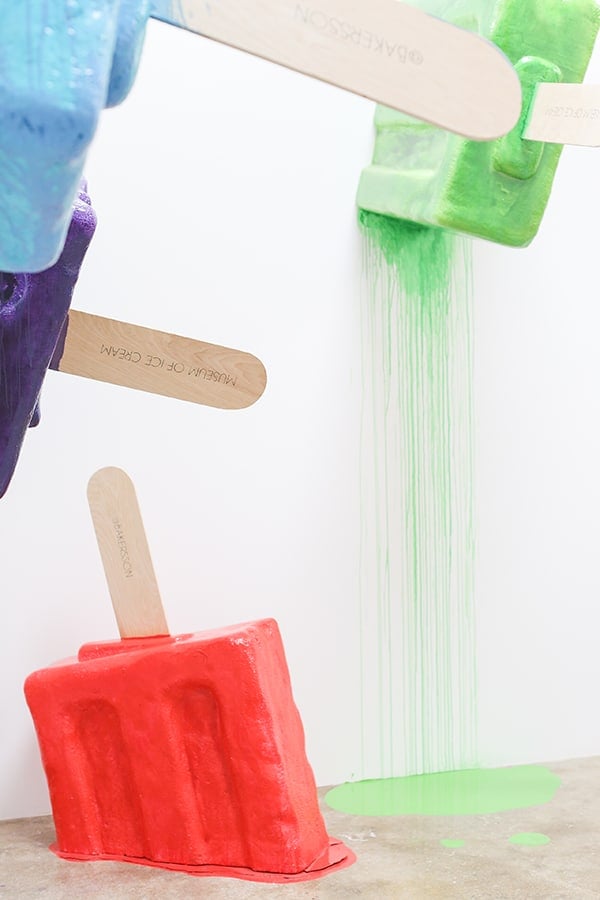 Each room was created by a different artist, this one was very cool!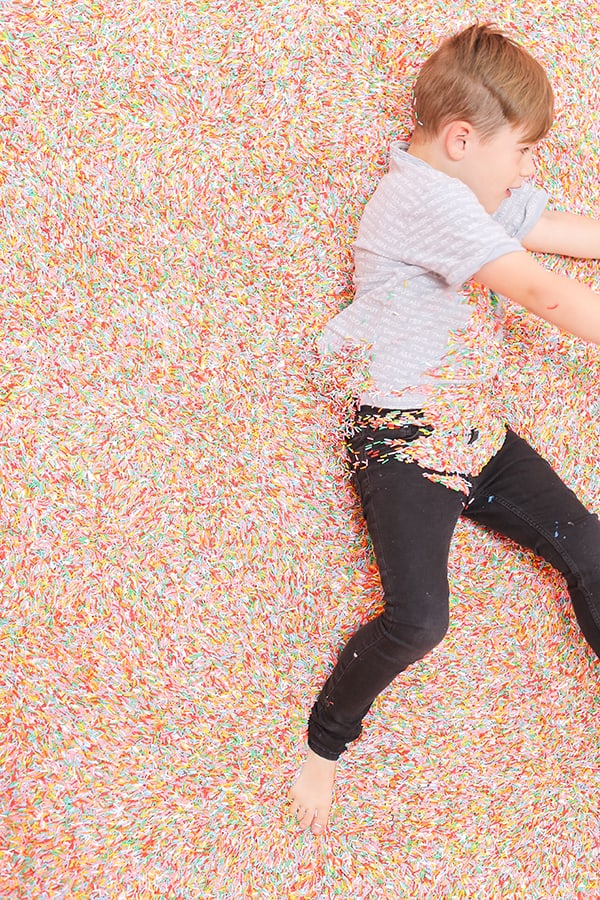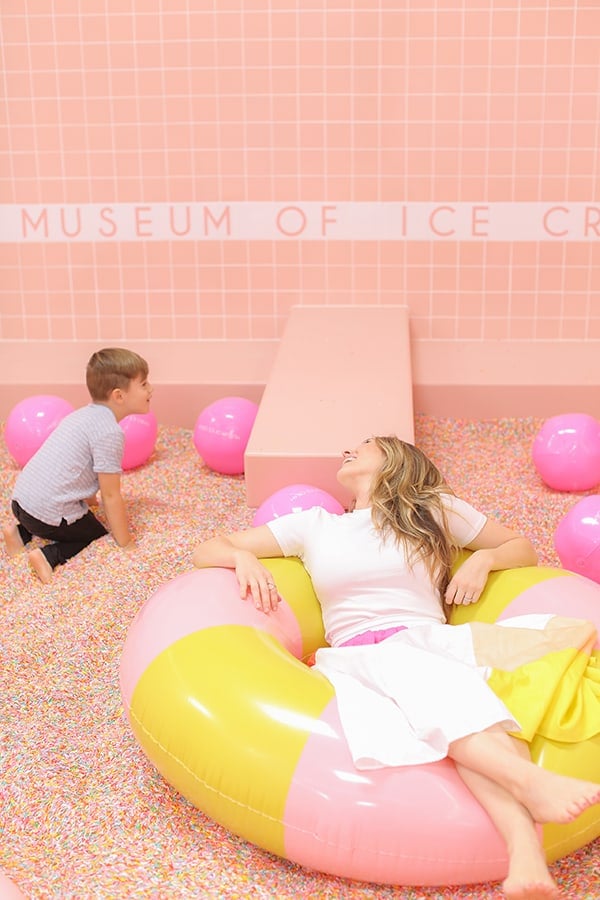 The sprinkle pool was by far our favorite!! Romeo had a blast playing and tossing the colorful sprinkles in the air!! The tiny sprinkles are anti-bacterial and so much fun to play in.
We ended our ice cream adventure with an ice cream sandwich for breakfast! Two strawberry, buttermilk pancakes with a blueberry waffle custard ice cream. Amazing.
photos by Madcitizen