Understanding baking soda vs. baking powder is important when baking. It's also important to know what each of them does and how you can use them in different ways!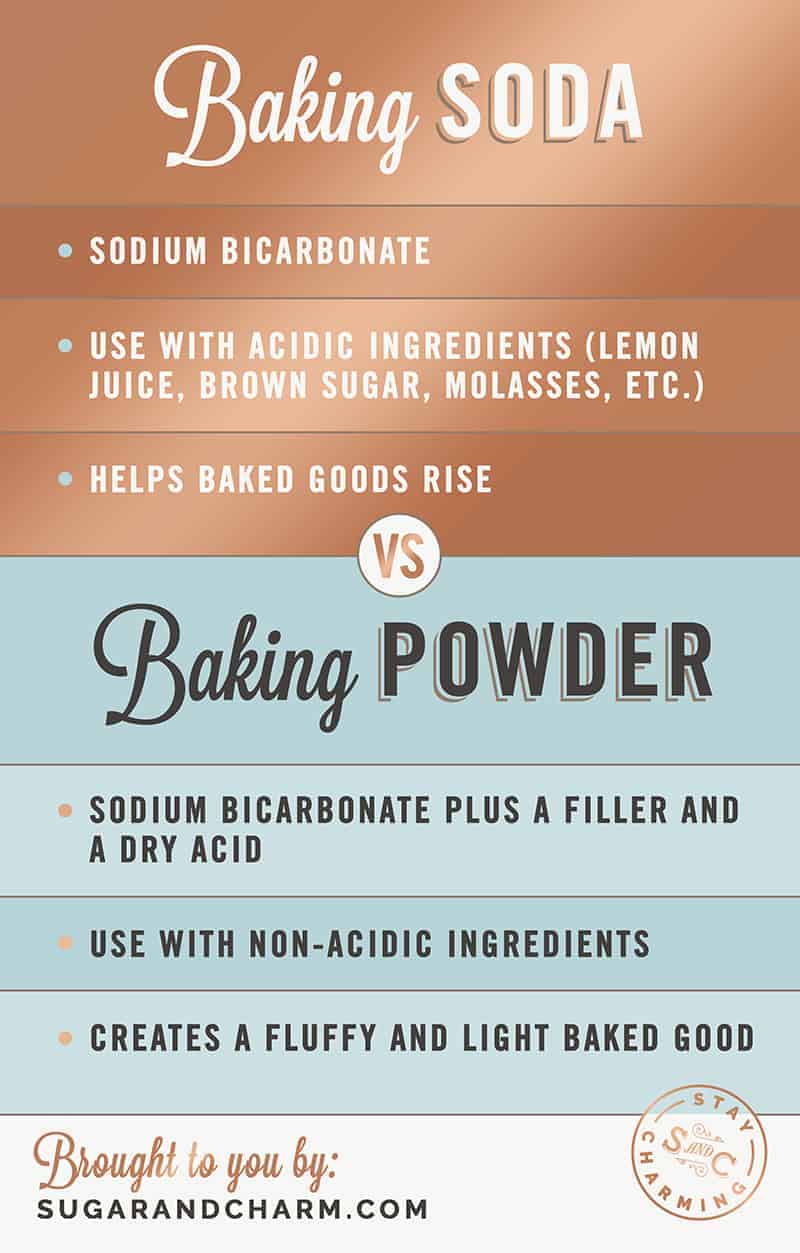 It's happened to the best of us- we're going to go bake up a recipe that we saw on Pinterest and accidentally grabbed baking powder instead of baking soda!! Almost every cookie and cake recipe will call for one or both! So what do they do?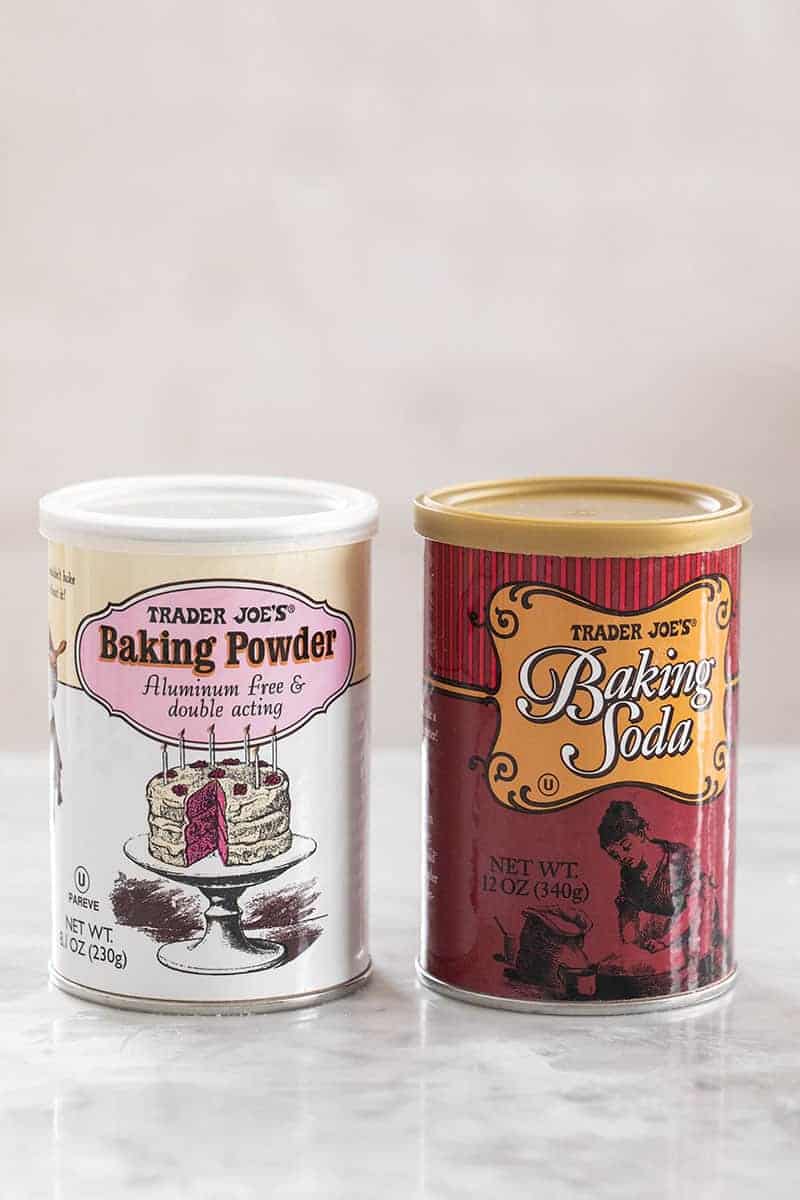 Understanding the difference between baking soda vs. baking powder is essential if you're looking to have a recipe turn out successfully.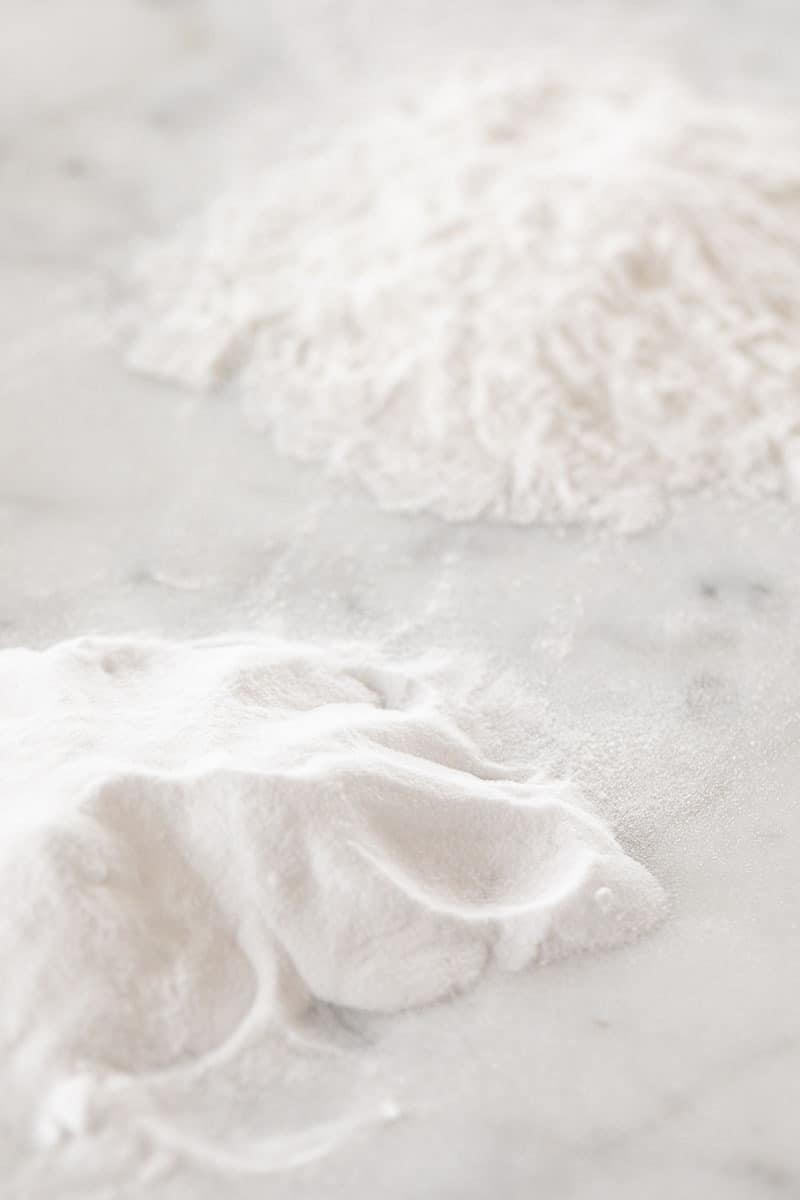 If you're struggling to understand the difference between these two ingredients, we've created a complete guide to help you better understand.
Keep reading to learn more!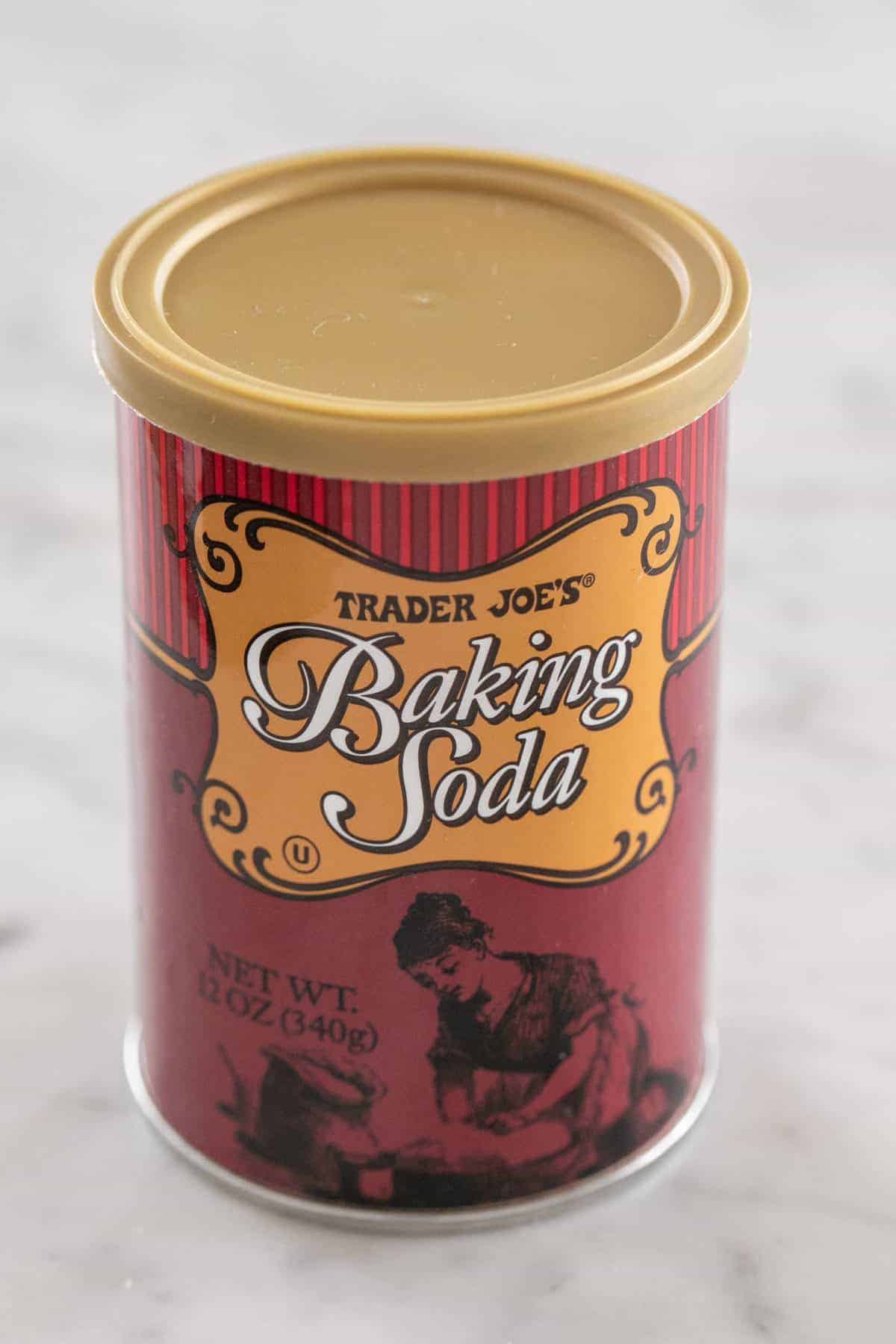 What Is Baking Soda Used For?
It is typically used in a recipe to develop a base. You'll usually find recipes that require baking soda to have some acid in it, such as lemon juice, brown sugar, molasses, or other types of ingredients that have acidity to them.
By mixing baking soda and with a recipe that has acidic qualities to it, the acid in the base mixes together. As an end result, carbon dioxide will be created, which allows your baked recipe to rise.
Is Baking Soda the Same as Baking Powder or Bicarbonate of Soda?
Baking soda and bicarbonate of soda are different names to identify the same product. They are both leavening agents. However, the reaction that they give when mixed with other ingredients offers a unique outcome.
What Happens If I Use Baking Soda Instead of Baking Powder?
Baking soda isn't a substitute for baking powder.
This is because baking soda is a base, where is baking powder is a mixture of both baking soda and acid in its dry form. Cornstarch is a commonly used baking powder.
If you accidentally confused baking soda when making a recipe that requires baking powder, your baked recipe may turn out flat. It can also cause your recipe to taste bad, which is why it's so crucial for you to ensure that you're using the correct ingredient in your recipe.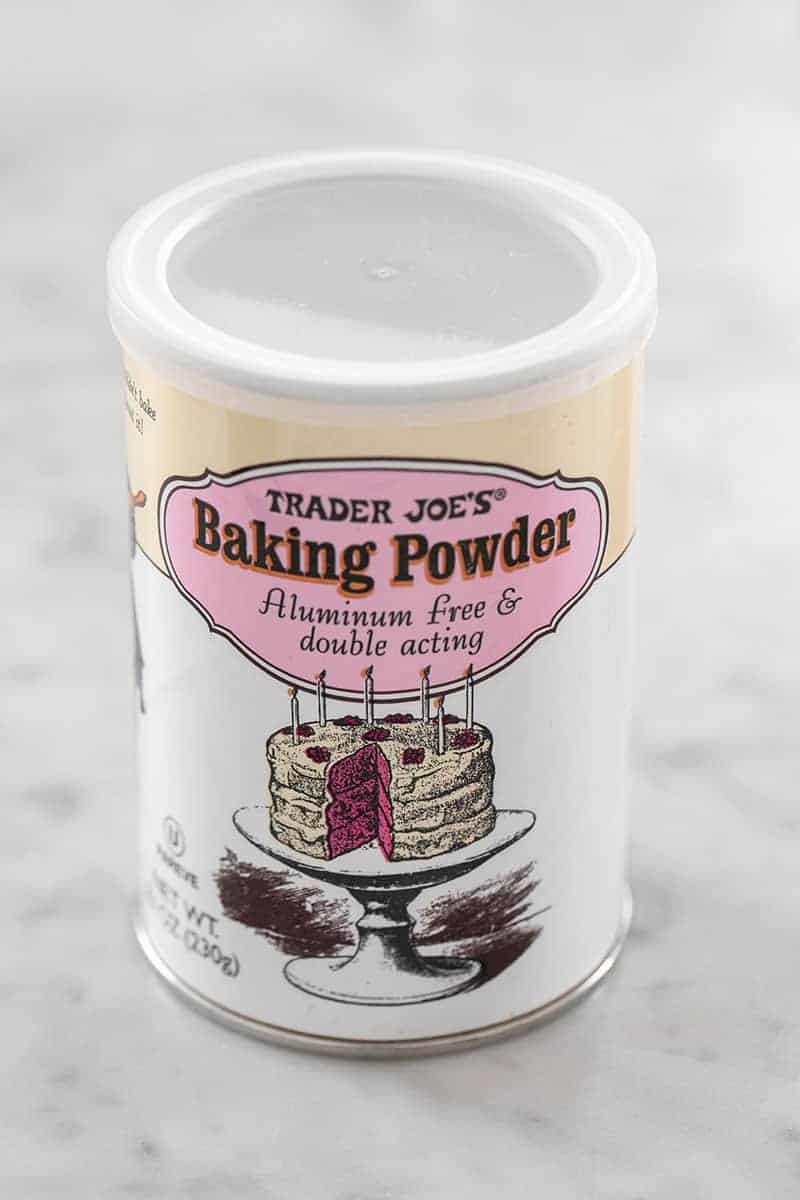 What Is Baking Powder Used For?
Essentially, baking powder is a mixture of baking soda, a filler, and a dry acid. When a liquid is added to it, it creates a reaction, which causes bubbles to form in your batter. This causes the batter to expand, creating a fluffy baked good!
It's commonly used in baked good recipes because it helps to create a fluffy and light texture. This is because baking powder consists of a base, a filler, and an acid. When all three are mixed in a recipe, gas is created, which is trapped in the batter.
As a result, this will cause the batter of the recipe to expand and become fluffy.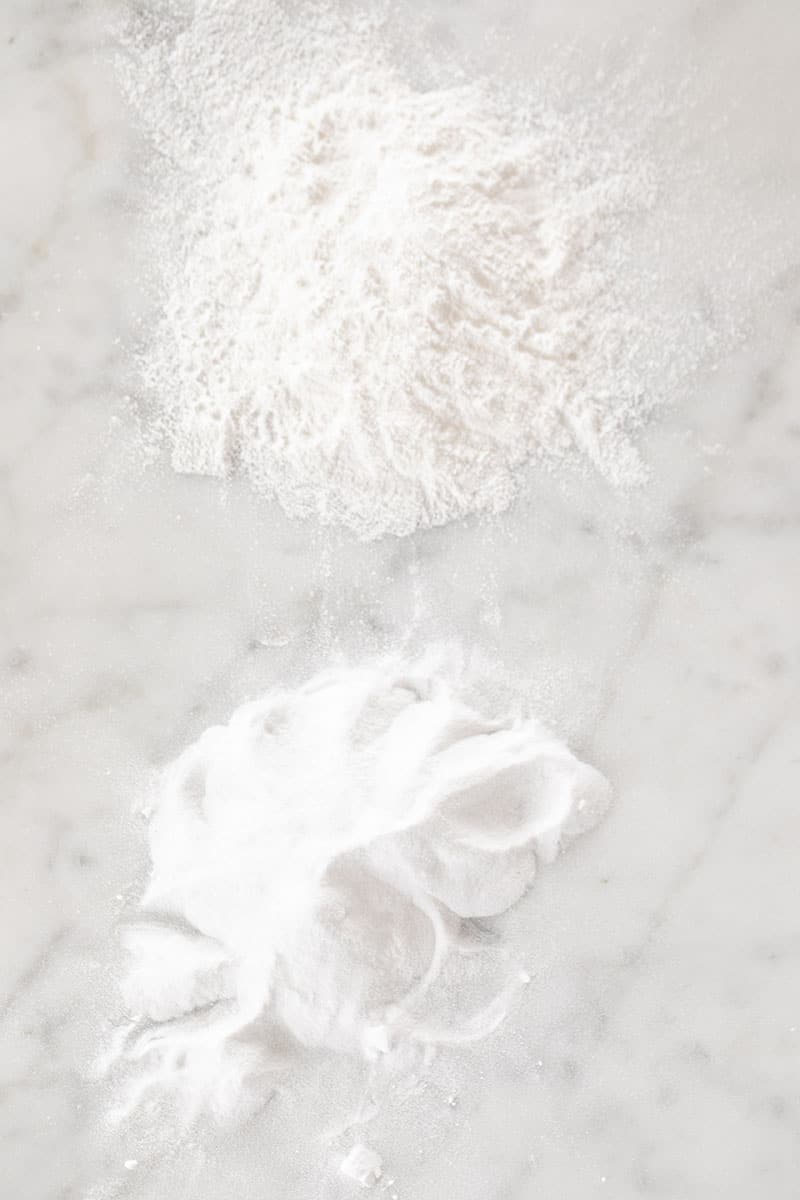 Understanding the Difference Between Baking Soda vs. Baking Powder
By having a solid understanding of the difference between baking soda vs. baking powder, you should have an easier time in the kitchen!
Check the Expiration Dates
It's imperative to always check the dates so you're using fresh products so they will do what is intended in your recipe. They are both very inexpensive, so replace every few months.
There is a way to test for their freshness too!
Testing Baking Soda
Add a splash of lemon juice or vinegar in a bowl, then sprinkle some baking soda over the top. If it bubbles and sizzles it's still good! If it doesn't fizz, it's bad and won't work in your recipe.
Testing Baking Powder
Stir a teaspoon of baking powder in a cup of hot water. If it bubbles right away and releases carbon dioxide gas it's still fresh.
Our Favorite Cookie and Cake Recipes!
Orange Rum Cake with Meringue Buttercream
Momofuku Milk Bar's 4th July Cake
Chocolate Cherry Chunk Cookies
Butterless Chocolate Chip Cookies – Our most popular cookie ever using both leviners!
Baking soda is also great for cleaning! It's an incredibly versatile product!
We hope you've learned a little about both and have more confidence when baking!