I'm pretty excited about today's post! We've teamed up with Astrobrights Paper to create 4 simple, bright and colorful paper crafts for your next party!
The possibilities are endless when creating charming party details using paper, but we thought these 4 ideas were ones that would hopefully inspire you to make your own.
You really don't need to spend a fortune on party decor as you can easily create signs, letters, backdrops, confetti, art, bunting and so much more using paper! I love that Astrobrights has 26 bold, beautiful colors and they're perfect for getting crafty, designing, printing on and making your own special decorations. Check out their Tumbler for some awesome paper inspiration!
Paper Party Ideas
Origami Paper Pineapple Straws
Ummm, hello adorable pineapples!! These were so fun to create! Once you get the hang of it, they're pretty easy to make too. You can follow the directions on our sheet or watch this video – it was very helpful!
Mini-Candy Cones
These are probably the easiest of them all to make. Using a round 6″ circle, just trace it and cut it out. Then cut 1/4 of a slice (like a pizza!) from the circle. Fold it like a cone and glue (or tape) and fill with candy!
Paper Fruit Art
I absolutely adore how these turned out and again, they're so easy to make! They're great for party decor or even for a kid's room. I bought the plain white shadow box frames from Michaels, then glued white paper to the back and layered colorful Astrobright paper on the top to create the fruit. You really could do any design you want! Fun project to do with kids too.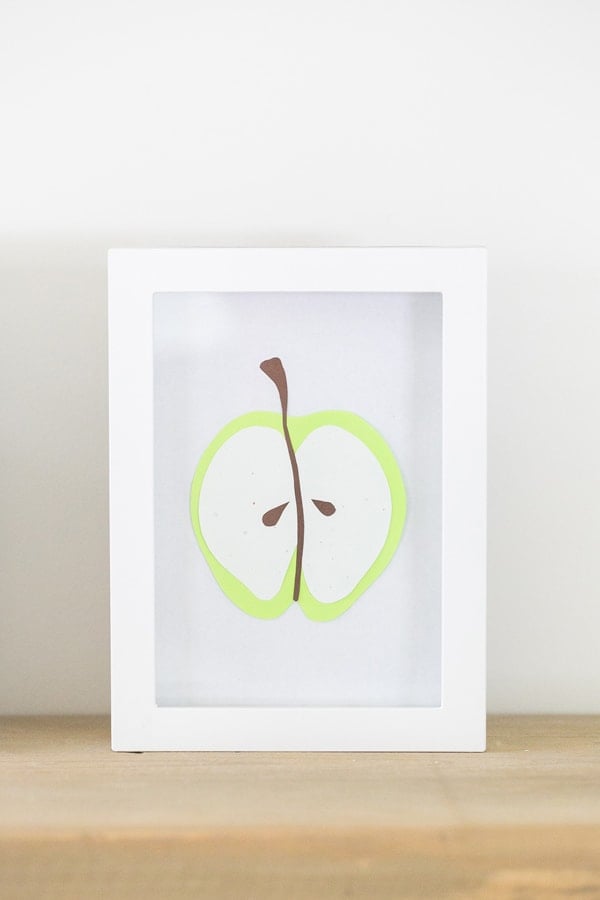 3D Confetti Stars
You might have made these in middle school, but today they're making their comeback. These little stars make the perfect paper confetti to scatter around a table for decor. You can make them in any color. AND if you have crafty kids (or friends or spouses) have them make a few for you too! Click here for the how-to!