This post is sponsored by I Love Ice Cream Cakes, all thoughts and opinions are my own.
A simple family game night with a list of our favorite games to play and our favorite ice cream cake for dessert!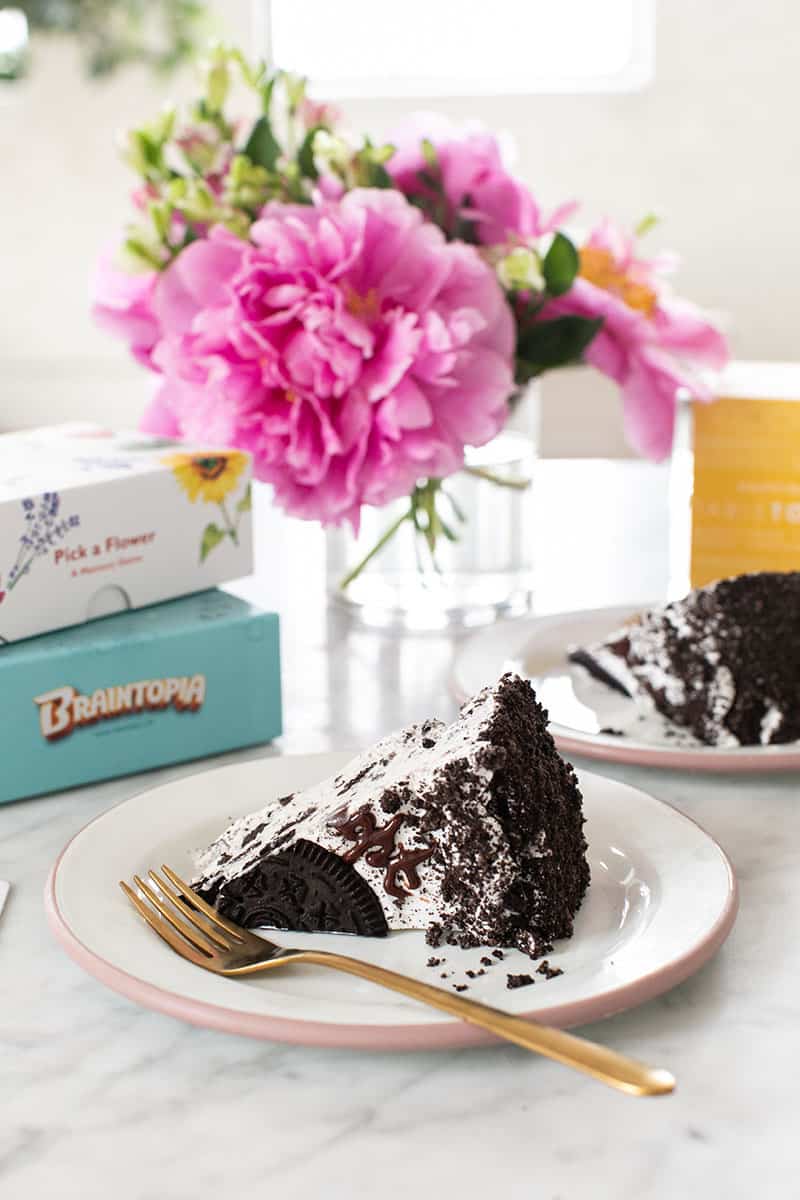 How to Host a Family Game Night
We're celebrating summer with a simple game night! Hosting a game night for my family is one of my favorite things to do. We snack on popcorn and dessert, the kids get to stay up late and we indulge in the best OREO® Ice Cream Cake, which I picked up at my local Kroger store in the bakery freezer section. We each choose a game to play, clear off the coffee table, toss down some pillows, and create the best memories.
Here's how to host a family game night.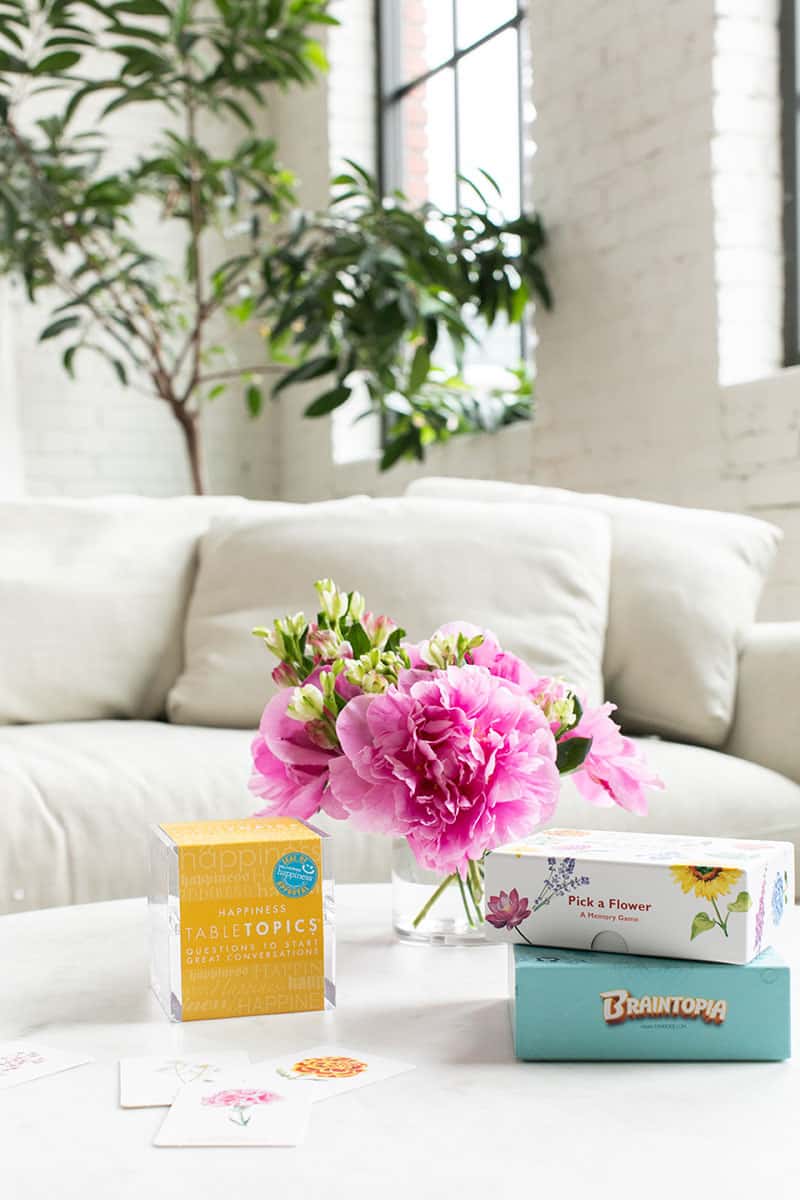 Family Games We Love
Let each family member pick out a game. They can be quick games to table conversations. Here are a few of our favorites:
Table Top Conversations – Happiness and Family
Game Night Snacks
Serve easy finger foods that everyone can snack on while playing games! Here's a list of some we like:
Popcorn
Cheese + Crackers
Appetizers
Nuts
Fruit
Game Night Ice Cream Cake
We make the evening special by serving a super delish OREO Ice Cream Cake from I Love Ice Cream Cakes. It's my kid's absolute favorite and we all indulge in a slice. It's the perfect way to make little moments, like family game night, sweeter.
The OREO Ice Cream Cake has a whipped, creamy icing and is made with the best OREO ice cream, with a large OREO cookie on top. My whole family loves it!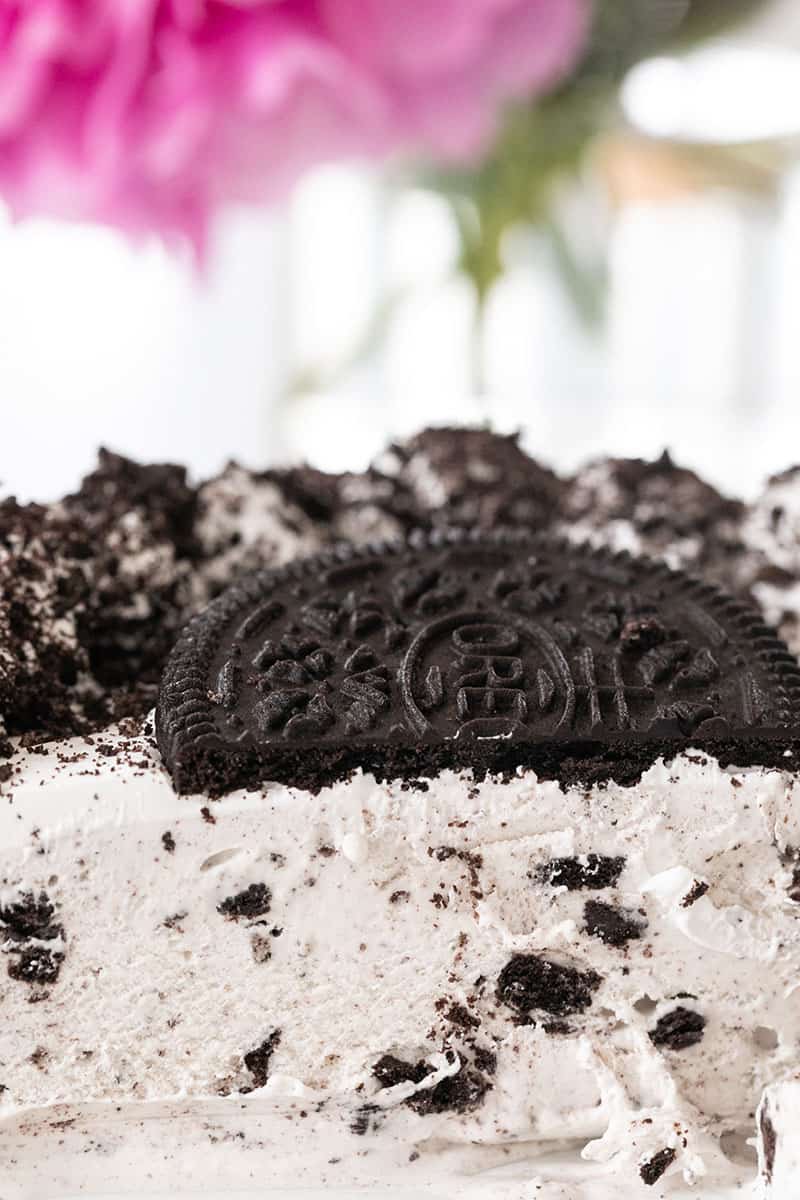 You can find the cakes from I Love Ice Cream Cakes in the bakery or freezer section of your local grocery store. You can also order them online using the product locator at ILoveIceCreamCakes.com. They come in lots of different sizes, themes and delicious flavors, including Carvel®, OREO and REESE'S. A small cake feeds about 5 people and the larger ones up to 24.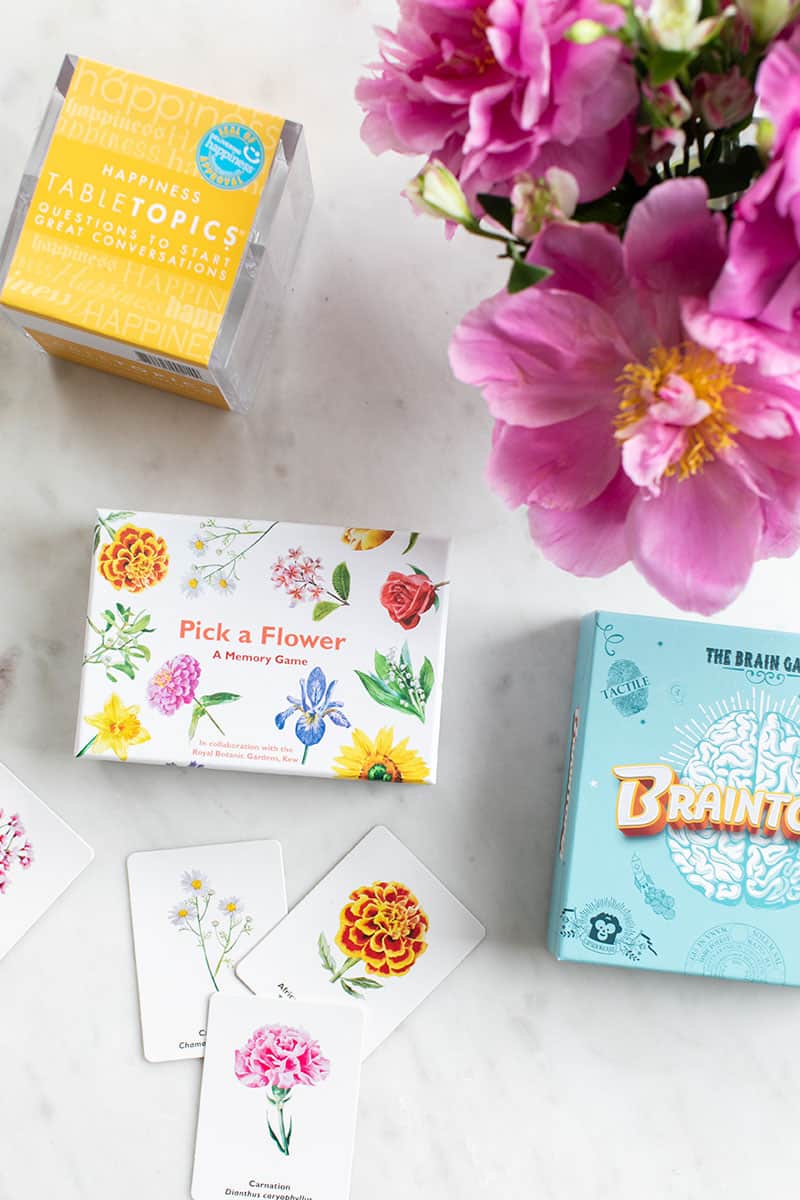 Game Night Supplies
To make it extra special, here are a few fun supplies you can add to your game night:
Pillows and Blankets
Themed Plates and Napkins
Coasters
Large Dice
Flowers for Decorations
Game Night Balloons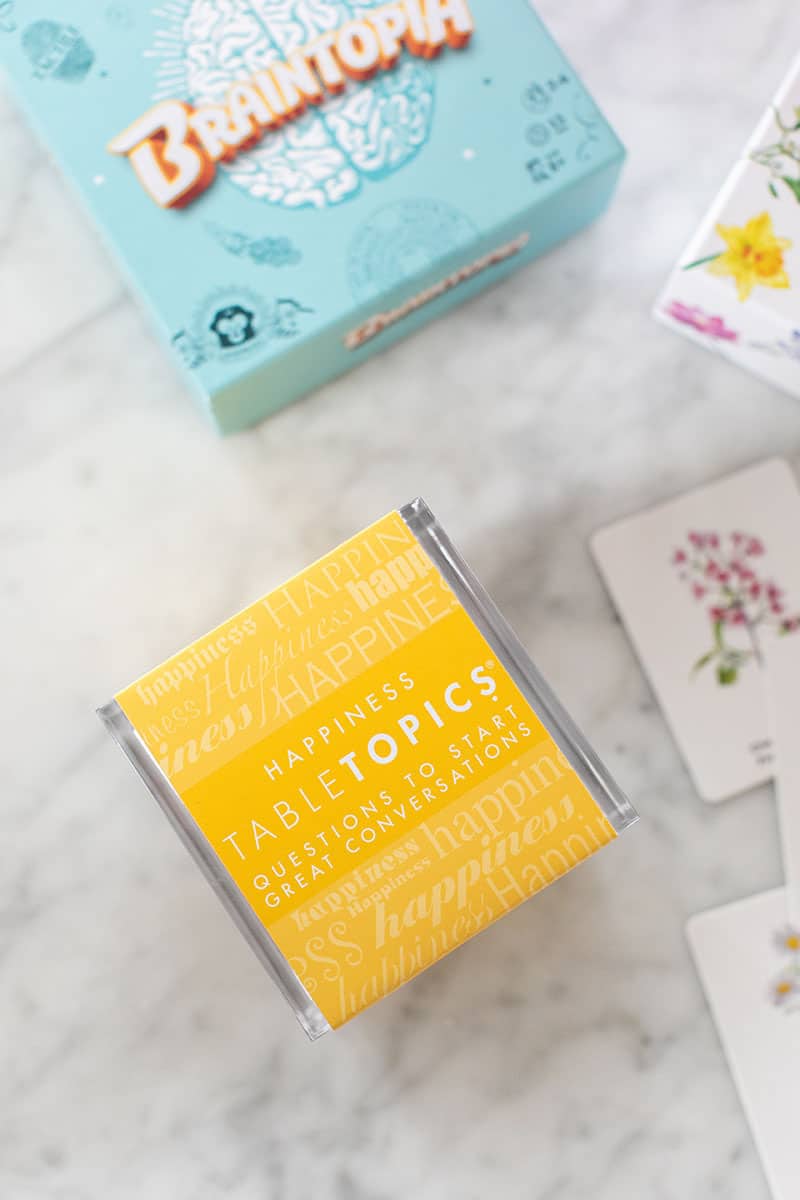 All of these small things add up and create the best memories!! Let us know your favorite thing to do when hosting a game night!