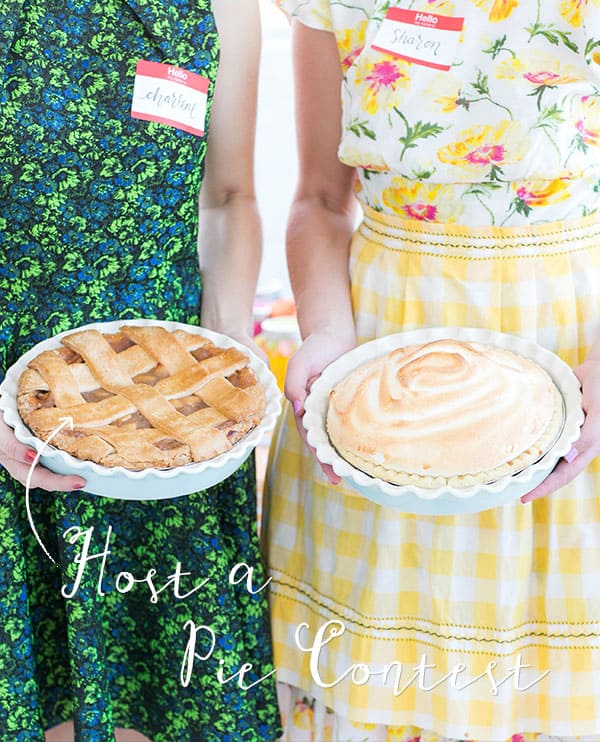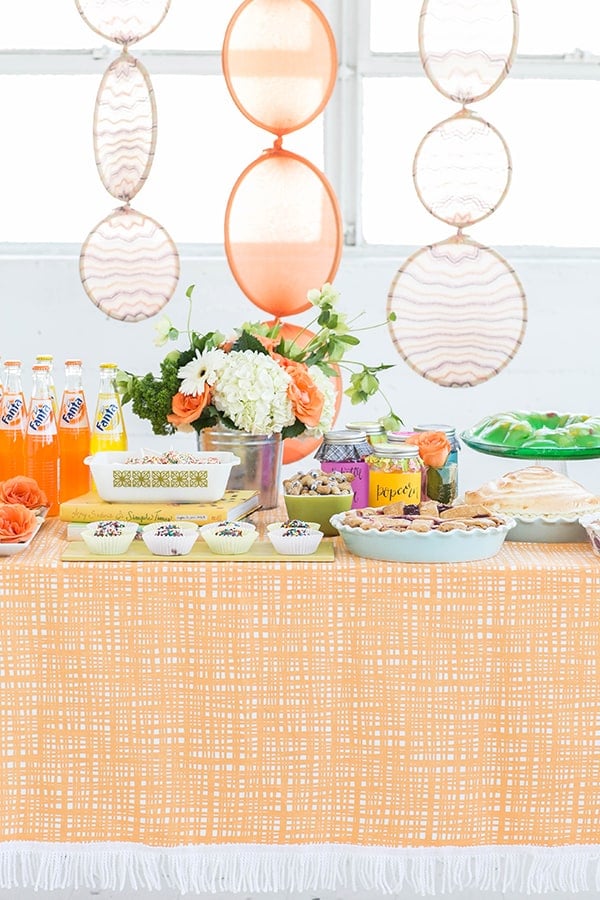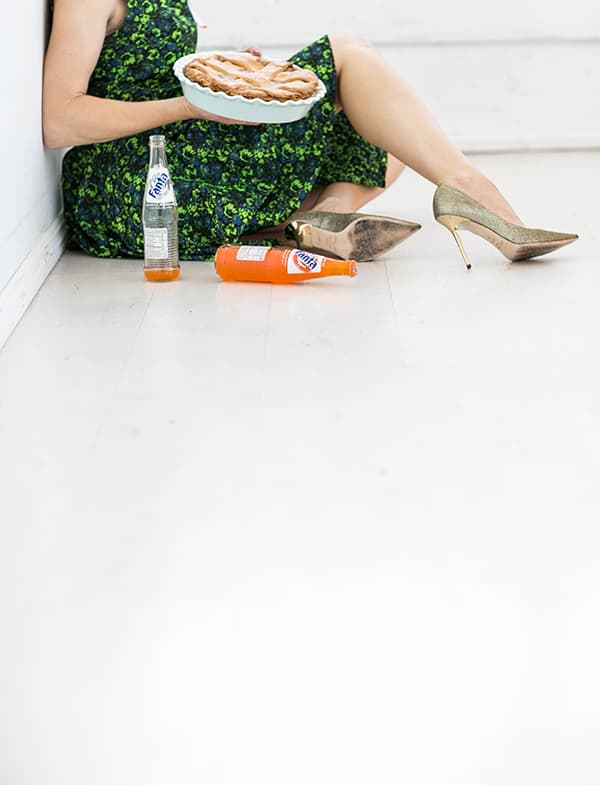 If you're totally confused about the title of this post and don't know who Amy Sedaris is, she's a hilarious (and sometimes often crass) comedian, actor and bestselling author of two books, I Like You: Hospitality Under the Influence and Crafts for Poor People. She's an unconventional hostess who brings a witty, hysterical and bizarre side to entertaining. One of my favorite ideas… when your guests arrive, have a table set up with the junk you've been wanting to get rid of and a for-sale sign! Is there a better way to sell your stuff than to a bunch of people you just convinced to come to your house?! Amy's crazy take on entertaining inspired us to host our own Amy Sedaris Halloween party!! We chose a few of our favorite DIYs from her books and had so much fun preparing a quirky, very funny and not-so-spooky Halloween party!! See the tips on how to host an Amy Sedaris party for Halloween below! Tomorrow we'll be sharing 3 fun recipes we created too!
Buy her books so you can get all of the DIYs we used in this post! I Like You: Hospitality Under the Influence and Crafts for Poor People.
Invite friends over for a 50's-themed Halloween party… this is the dressing up portion of the party.
Host a pie contest and give out ribbons to the winners.
A cheeseball is a must. Amy ran a catering business out of her apartment in NYC and her specialty was cheeseballs and cupcakes.
Have everyone bring their favorite 50's-inspired dish… potluck style.
Hand out food pins (we made carrots, lemons, potatoes!) for your guests to wear and don't forget name tags too!
Serve things in Pyrex and jars with labels.
Googly peanut eyes are a must, also a dessert with sprinkles.
The more cheesy DIYs the better.
HAVE FUN with it!!
Photos by Madcitizen
Amy Sedaris is not affiliated with this post!