We just got back from our trip to the Mediterranean with Princess Cruises! 10 days, 4 countries and so many wonderful memories!! One of the countries we visited was France, and we luckily had a private driver and guide spend the day showing us the beauty of Marseille and Cassis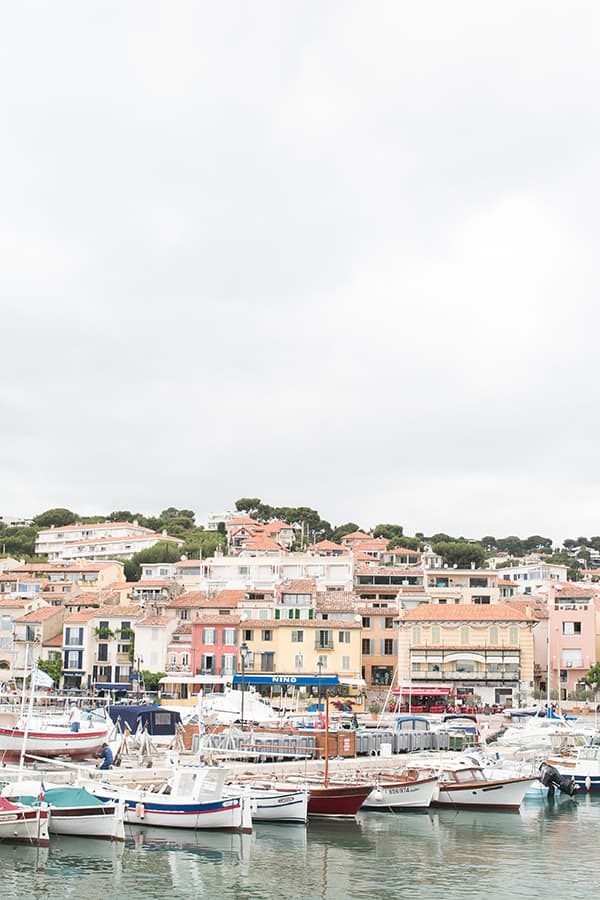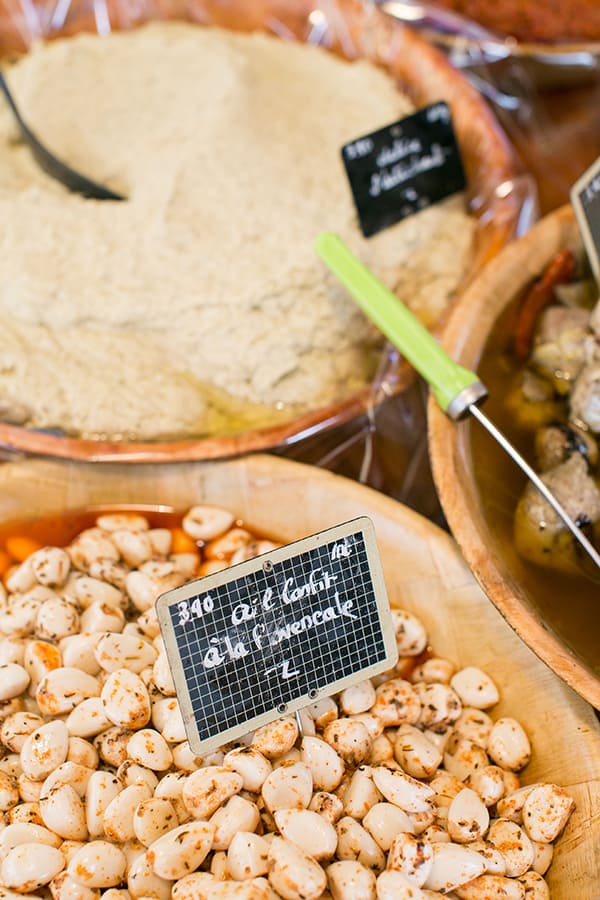 \
The driver and guide are part of the Princess Cruise excursions, so instead of wasting our 8 hours trying to figure out where we were, we had a few locals guide us around for the day! Our first stop was Cassis, a Mediterranean fishing port in the south of France. It's a very charming town with pastel-colored buildings, beautiful clothing shops and on the day we went, a wonderful market full of fresh foods and goods! The market was actually my favorite part of the day because I've never seen a better variety of olives, meats, breads and dips in my life! If I lived there, I would be picking up food every week and probably several pounds heavier! The charcuterie was actually from Corsica, which is renowned for its cured meat so we definitely weren't leaving without that. We bought some picnic items and then drove to Cassis Calanques, a lookout at the very top of the city with spectacular views!
We then headed to Marseille, which only a few years ago was not the place you wanted to end up in France! There was a lot of corruption, old abandoned buildings and crime. But in recent years they've had a pretty epic turnaround, opening new museums, restaurants and refurbishing those old buildings. It has a very cool vibe to it, like hip hop, bohemian, artsy, but with the charm of an old port city. The photo with the kids playing street fútbol (soccer in the US!) with the colorful graffiti on the walls is one of my favorite shots by Zan and is a good representation of what we saw in Marseille. Graffiti is a big part of the city and walking through the streets is like walking through a living art gallery. The people are interesting in Marseille, I think they're still getting used to having tourists invade their city in the last few years as it becomes more of a hot spot to visit.
A few funny moments included me accidentally having our guide ask the 40-something year old owner of our amazingly delicious lunch spot, La Boîte A Sardine, if he was the father of the 25 year old twin servers, Robin and Emerich. Oops. All we heard was our guide say French and then the word "papa" and then the owner started yelling in French! He has a 2 year old and was slightly offended at me thinking he had 25 year old kids! He walked past us twice and threw paper at me! He later cracked a smile as we left.
Zan also had our server strike several poses with our food, including changing lenses and moving him to the exact position he needed for the best light. When he was finished, the server proceeded to bring the food to the next table since it wasn't ours!! Oops again. We had some great laughs with our guide!
Marseille is known for their premium handmade Savon de Marseille soap, which you've probably seen around. There are only a few places that make it with 100% olive oil, so we made a pit stop to grab some for souvenirs.
It was really special to spend time in both of these cities! Cassis was my favorite, but Marseille was perfect for a delicious meal and to walk around. The New York Times wrote a great article, 36 hours in Marseille, which is worth reading if you're going to visit. Au revoir!
Also check out our time in Charleston!
Photos by Madcitizen