When it comes to wearing green on Saint Patrick's Day, I always resort to just doing a little green, like a button or socks. So, we figured these little DIY crochet shamrocks were the perfect way to add a touch of green to your outfit on Saint Patrick's Day!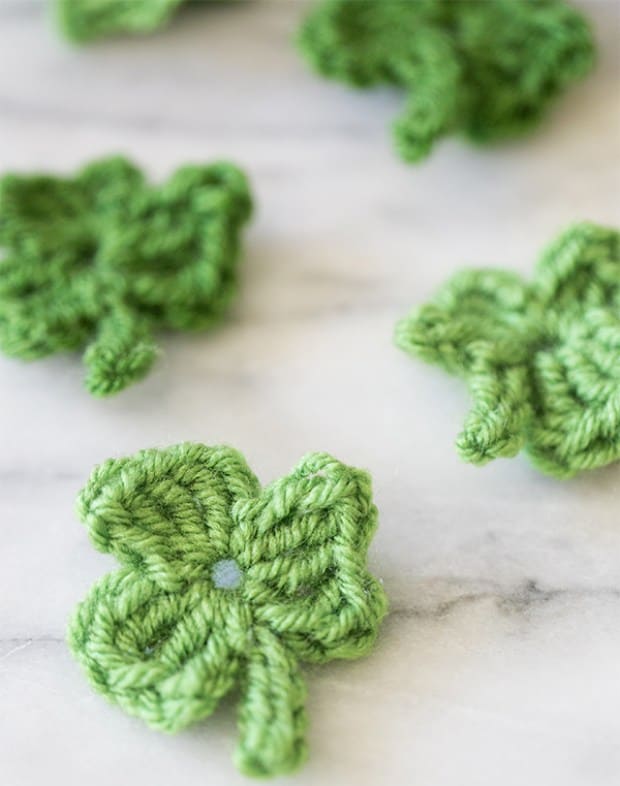 Last year we passed them out to Romeo's teachers at school and I wore one all day! They're so charming and use pretty basic crochet stitches.
You can make them into a garland too which is adorable for St. Patrick's Day! But I think they are the sweetest gift to give to a teacher or coworkers!
How to Make Crochet Shamrocks
Follow our guide with step by step photos below.
However, this video from Everything Etsy will show you the basics of making these too!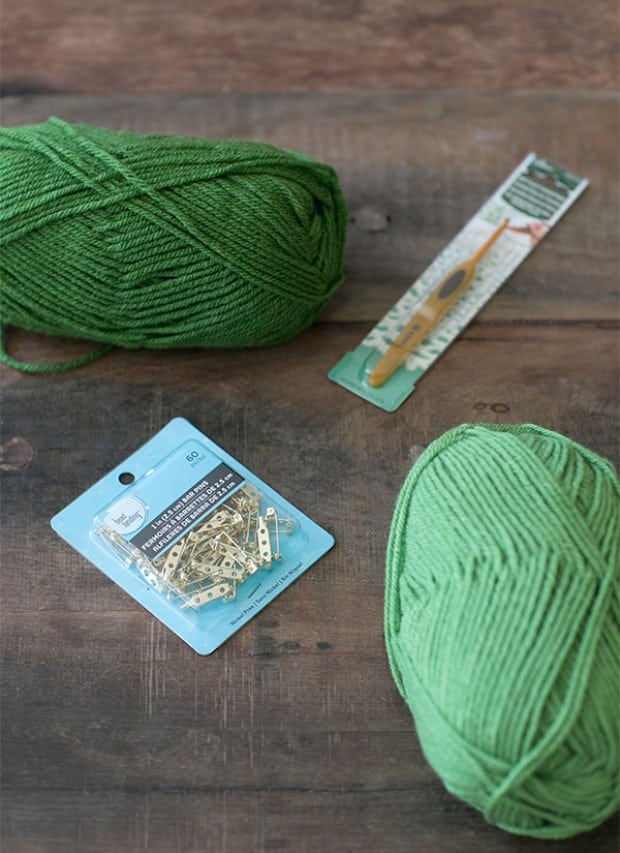 Supplies to Make Crochet Shamrocks
Yarn
Crochet Hook
Pins if you're making them for clothes.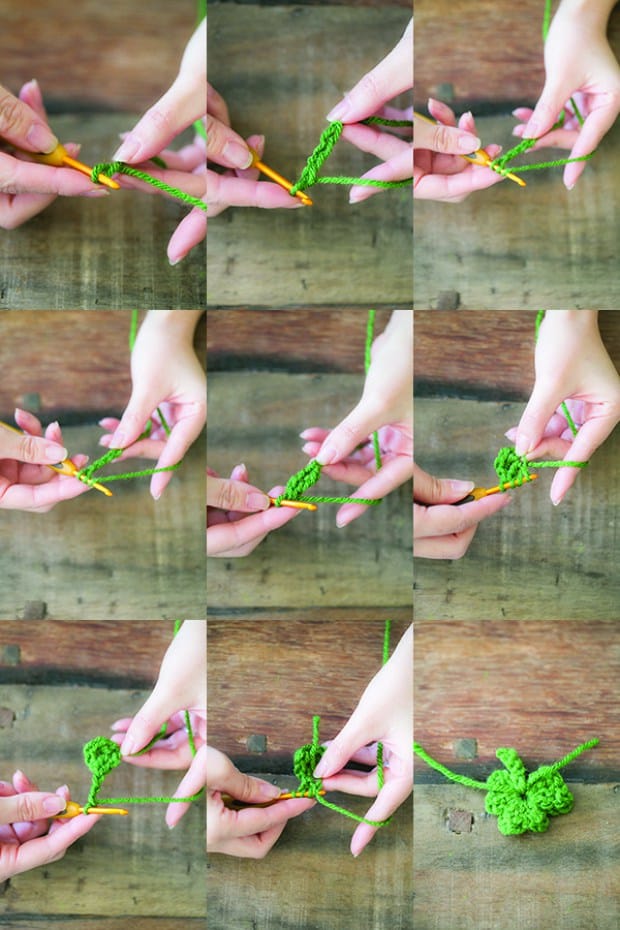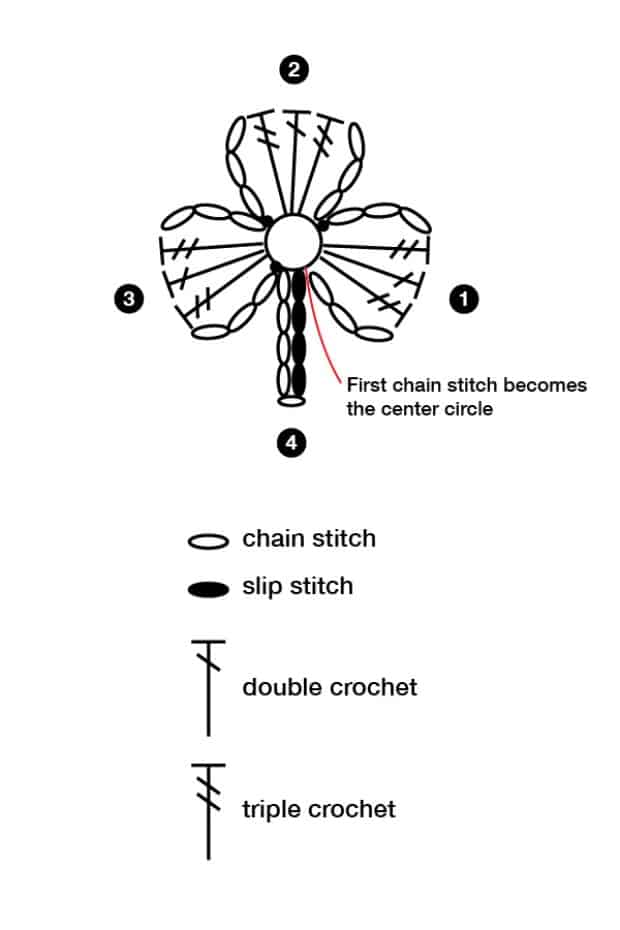 When you're finished, tie the yarn to the pin on the crochet shamrock.
More St. Patrick's Day Ideas!
Printable St. Patrick's Day Tattoos
Tips for creating a St. Patrick's Day Bar Cart
Lucky Charms Ice Cream Recipe!
Let us know if you make these adorable Crochet Shamrocks! Tag your photos on social with @sugarandcharm!