We're teaming up with our friends at Munchkin to throw a baby shower for our second little boy! I debated having a shower since it's my second, but I also love any excuse to throw a party and entertain, so I'm getting very excited about it! It's more of a celebration and probably my last event this year, so I've been doing a lot of research on baby showers and wanted to share 10 charming and chic showers that had me swooning!! PS… I love this one too and it would totally work for a baby shower, but it was a Mother's Day party so I didn't include the picture!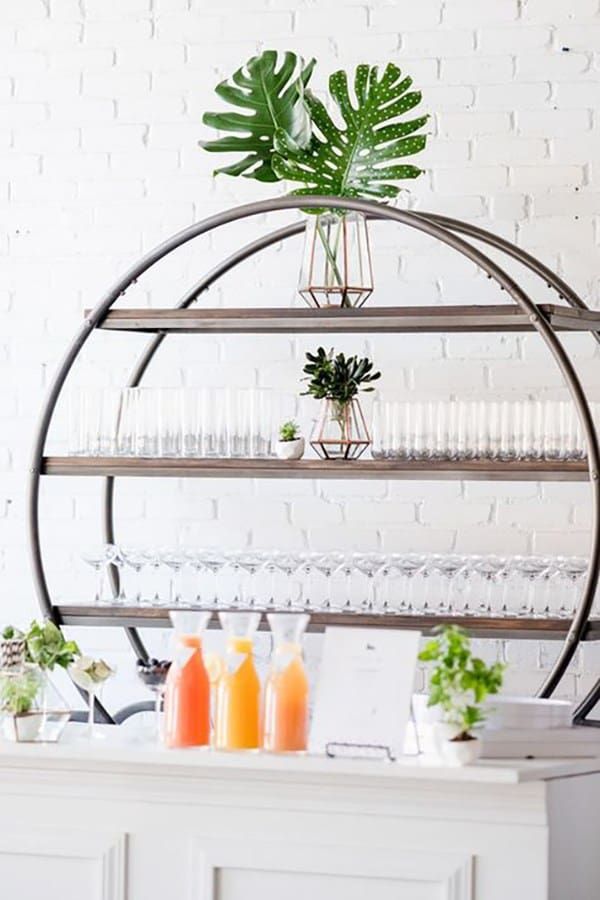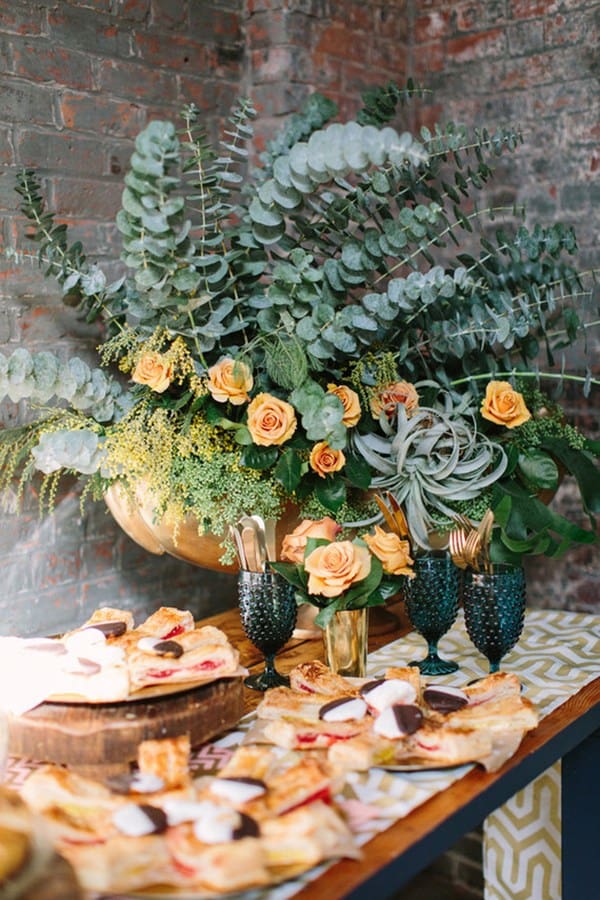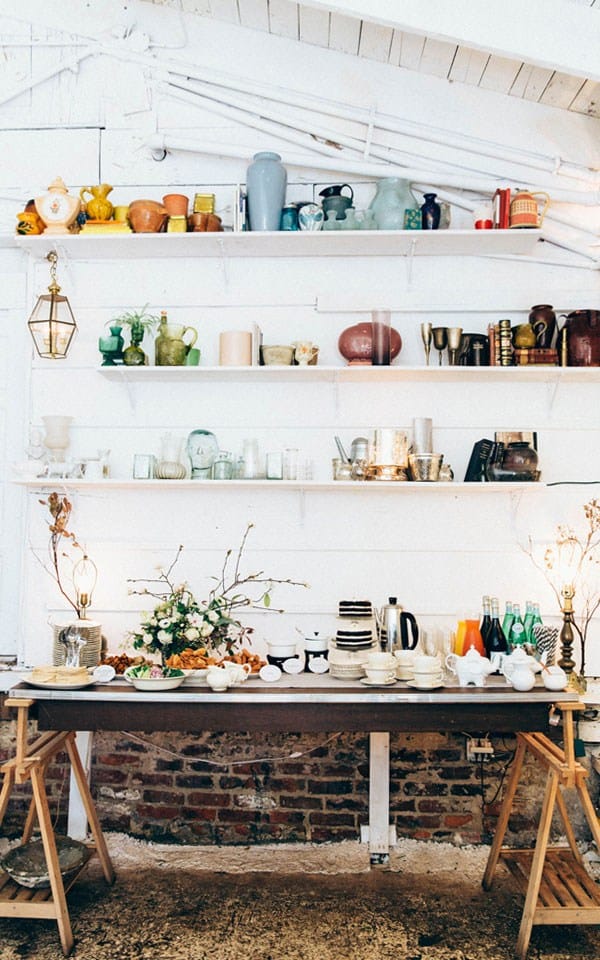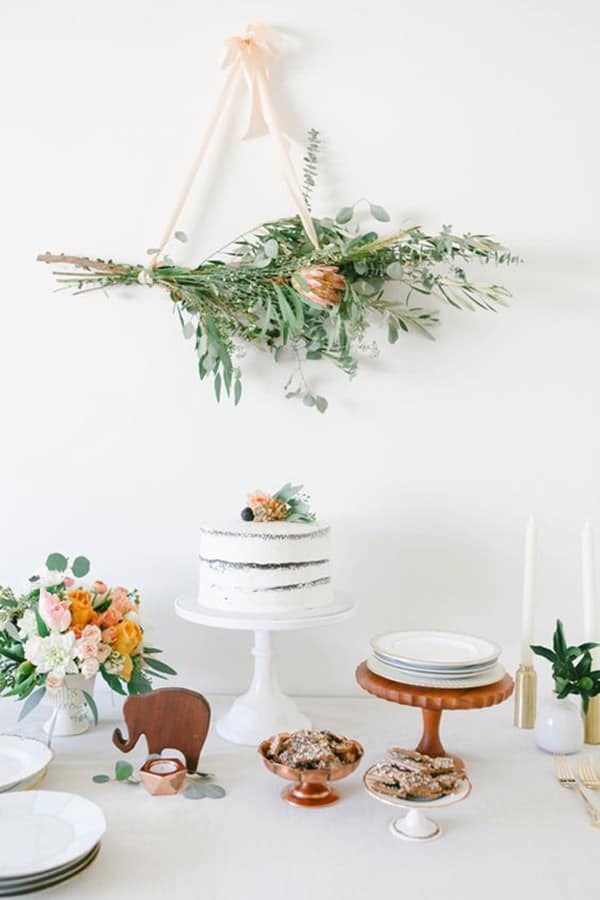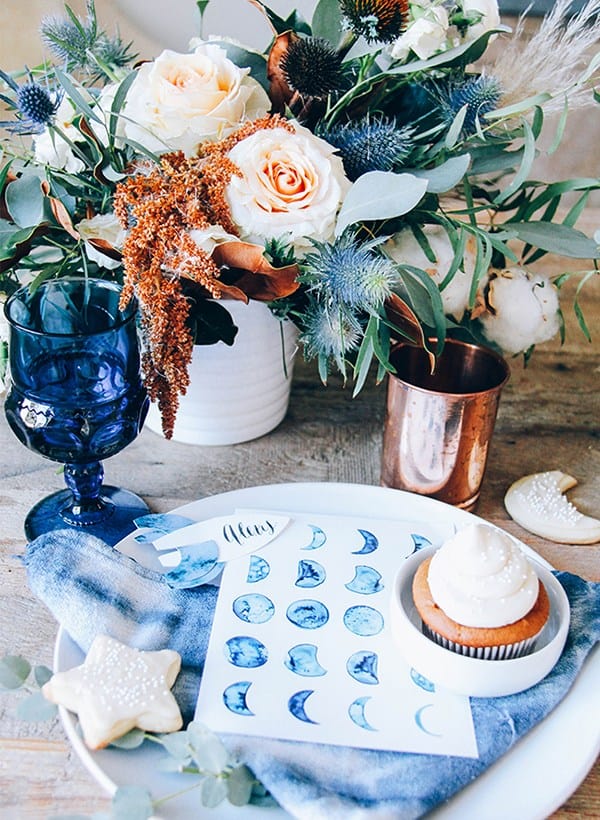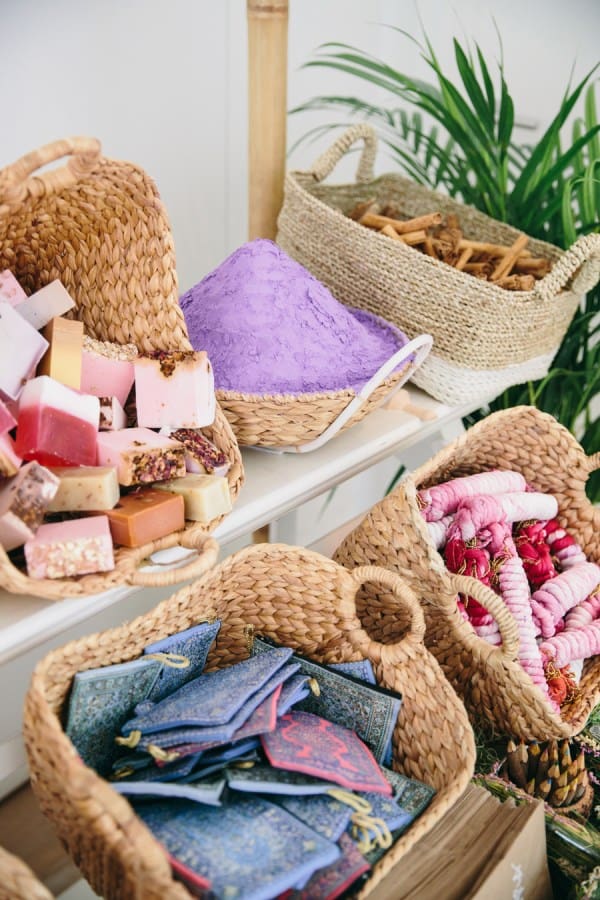 10 Charming and Chic Baby Showers
1. Modern black and white baby shower // photo credit Rodeo & Co.
2. Stunning, earthy, california baby shower // photo credit Erin Mcginn
3. A surprise floral shop shower for a chic mama // photo credit Ashley Batz
4. Sarah's sweet and modern baby shower // photo credit Jessie Webster
5. Moon themed, indigo baby shower // photo credit The Shift Creative
6. Gorgeous tropical, pastel baby shower // photo credit Kas Richards
7. Jillian from 100 Layer Cake through a gorgeous, summery baby shower bash // photo credit Scott Clark
8. Dipped-dyed Boho baby shower // photo credit Jordan Weiland
9. Gold dotted, floral baby shower // photo credit Photo Flood Studio
10. Moroccan boho, chic shower // photo credit Carolina Guzik