If you're planning a baby shower for someone, here are 10 Charming and Chic Baby Showers and baby shower themes to help you plan! We've also answered some frequently asked questions about baby showers below!
After my own fall baby shower, I fell in love with the uniqueness of showers people have hosted. I wanted to share 10 charming and chic showers that had me swooning!! All of these baby showers are full of baby shower decorating ideas, simple shower ideas, and baby shower games!
Charming and Chic Baby Showers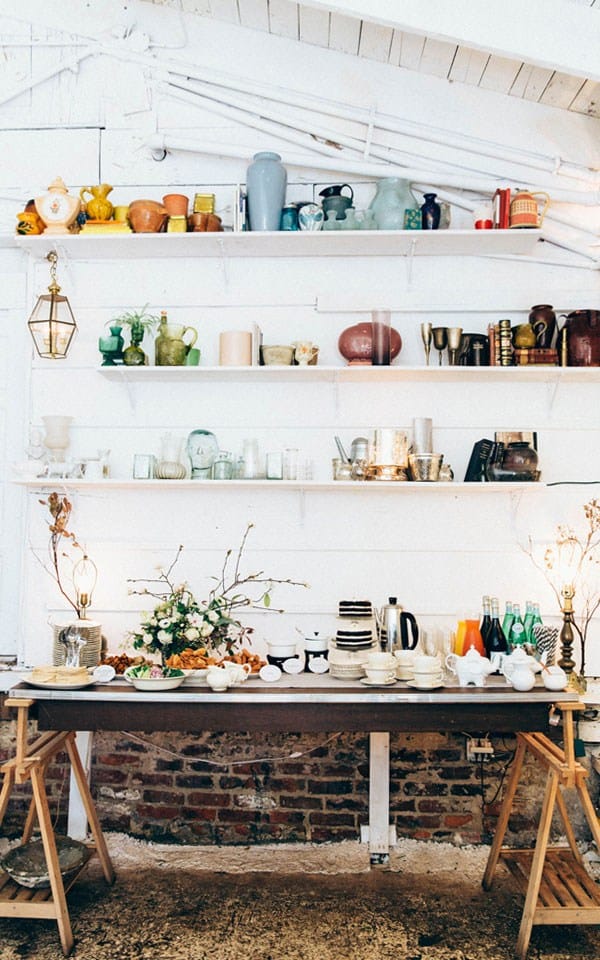 Flower Shop Baby Shower
A surprise floral shop shower for a chic mama // photo credit Ashley Batz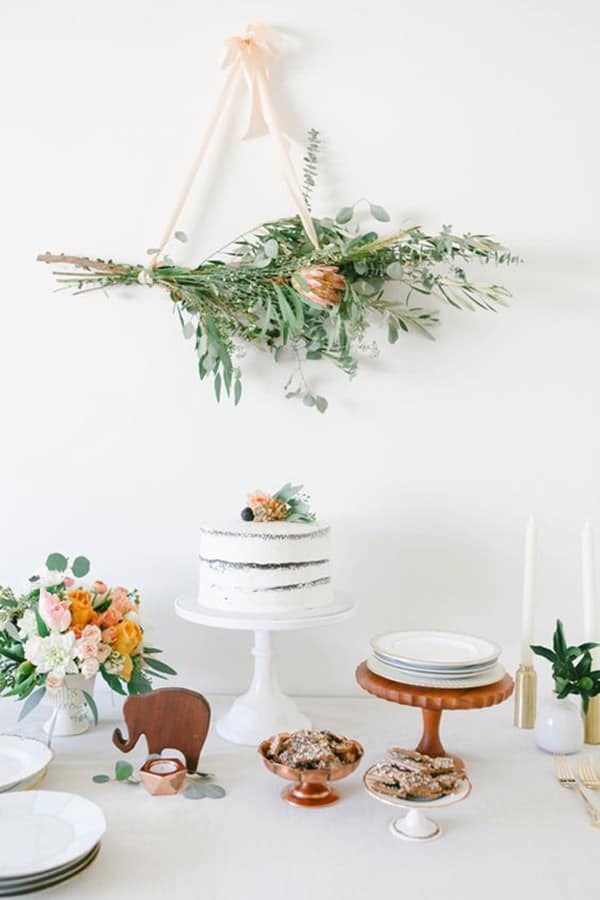 Simple and Sweet Modern Baby Shower
Sarah's sweet and modern baby shower // photo credit Jessie Webster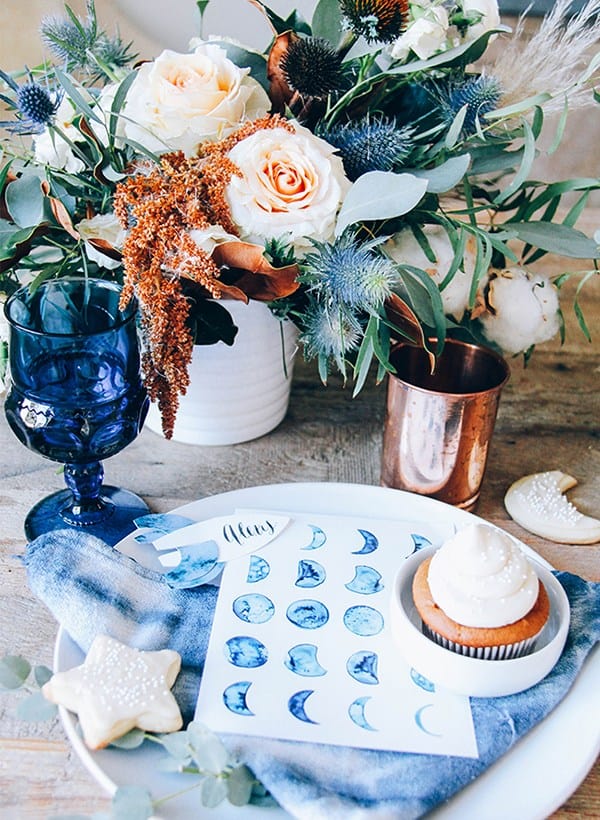 Indigo Moon Baby Shower
Moon-themed, indigo baby shower  // photo credit The Shift Creative 
Modern Fall Baby Shower
This was my own modern fall baby shower I designed with Munchkin. It was so fun and it's full of baby shower party ideas!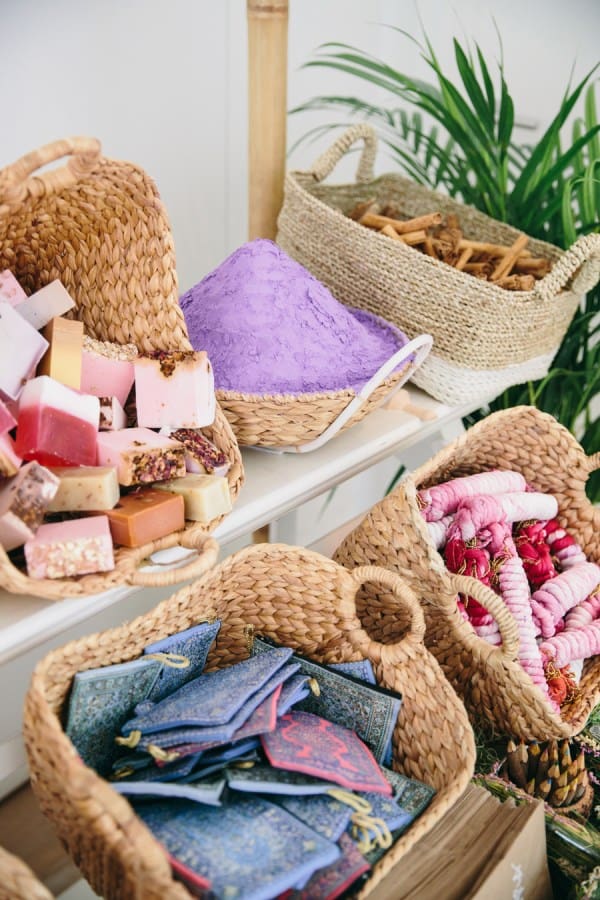 Moroccan Baby Shower
Moroccan boho, chic shower // photo credit Carolina Guzik
Frequently Asked Questions
Who is supposed to throw a baby shower?
The host of a baby shower can be anyone close to the mom to be. It can be family members, like a mom, sister, aunt or cousin. It can also be close friends of the expecting mother.
What happens at a baby shower?
A baby shower is a party for an expecting mom. There is food, drinks, games and of course presents! It's a few hours of celebration for the new mom and to prepare her with baby items she'll need.
Here's a fun Baby Trait Game Printable that makes a wonderful baby shower game.
When should you have a baby shower?
A baby shower is usually held around 4-6 weeks before the babies due date. It's late enough to know that mom and baby are healthy and early enough that mom can still be energetic and not exhausted!
Who pays for a baby shower?
The hostess usually pays for the shower. Sometimes it's nice to have a few hostess so they can split the cost of the shower.
Do father's attend baby showers?
Traditionally a baby shower was for the mom and her close friends. Now it's common to host a joint baby shower for the father and mom of the baby. It can even be fun to have a happy hour or brunch shower for both parents.
How long should a baby shower last?
A baby shower should last about 2-4 hours. There should be food, drinks, games, dessert and it's very common to open gifts at showers too. Everyone loves to see little baby things!
Who gets invited to a baby shower?
The invite should consist of anyone who is close with the parents of the baby or who will have an impact in the baby's life.