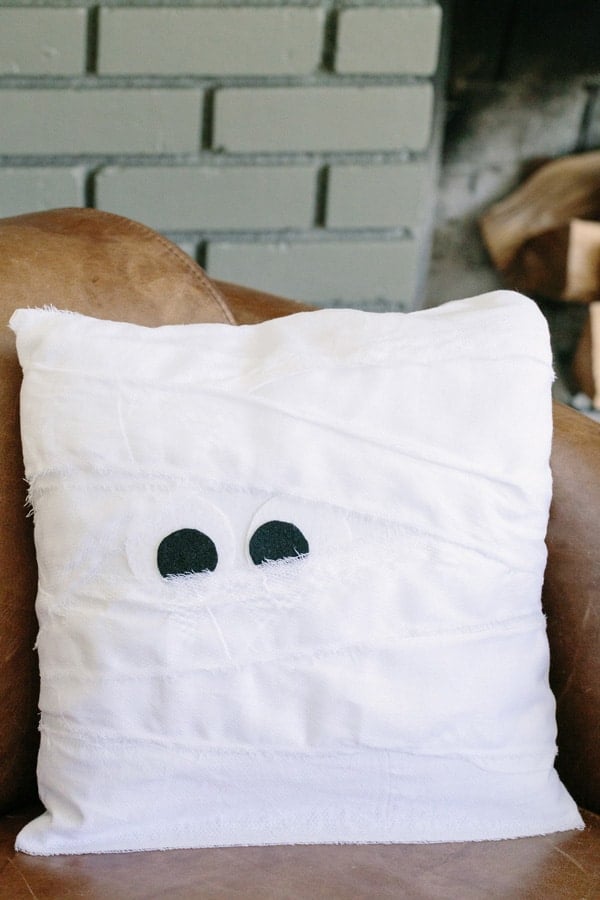 I've gathered 10 of my favorite Halloween ideas from Sugar and Charm. Over the years we've made several Halloween cocktails, sweets and craft projects and I wanted to combine my 10 favorite ideas in one post! Read about them below!
Decoupage Pumpkin: Romeo was 8 months when I printed all of his baby photos out and decoupaged them on a fake pumpkin! It will be something I put in his room every year… even when he's 40. Just kidding.
Mummy Cupcakes: I like these because they're extremely easy to do, but they're so charming!
Jolly Rancher Cocktail: Halloween is all about candy, so every year we celebrate with this Jolly Rancher Cocktail, it's the bomb.
Halloween Movie Night (video in post): This was the first video I ever did! But I share some yummy recipes and fun ideas!
Gooey Chocolate Cherry Cake: So easy to make! A brownie-like chocolate cake and cherries, an amazing dessert made in a slow cooker and served in a cauldron with ice cream… ummm hello!! Simple and delicious!
The Ultimate Halloween Bar on a Budget: We created this beautiful royal blue-themed ultimate Halloween bar and did it on a budget! There are also 2 delicious cocktail recipes too!
Skeleton Sugar Cookies: I love how these not-so-spooky skeleton cookies turned out! I used a premade dough too… I know, but sometimes you gotta do what ya gotta do!
No Sew DIY Mummy Pillows: How charming is this no-sew DIY mummy pillow?! Yup, no sewing!! Just the right amount of spookiness for some October decor!
A Charming Halloween Bar: Be inspired to make your bar super charming with these tips and pics!