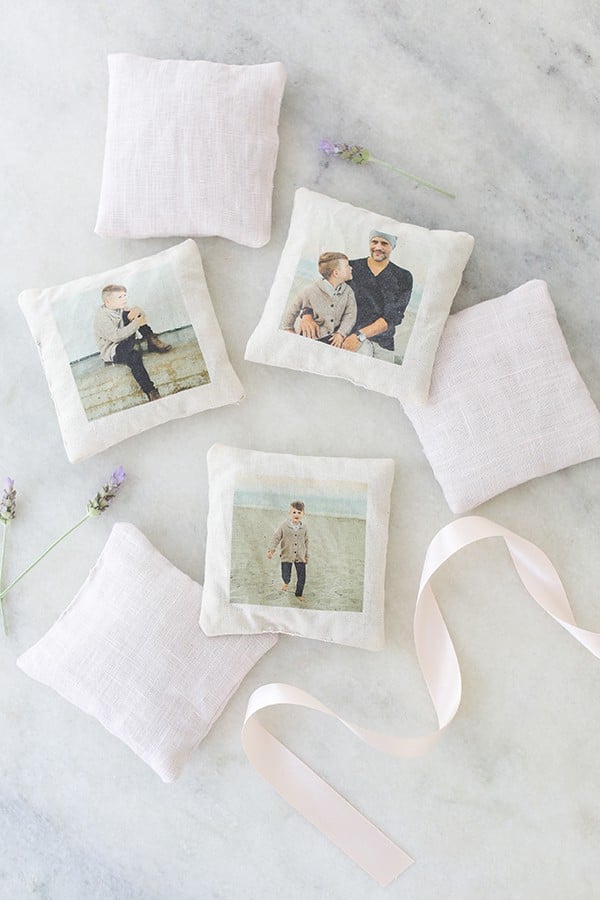 We're loving these charming DIY lavender sachets with photos! I must admit that lavender is one of my favorite scents on this earth! I use it every day, either defusing it topically, in baths or even in cocktails like this one! My mother-in-law puts some on a cotton ball and tosses it in the drier with the clothes. It keeps the laundry smelling so fresh! It's also been used for centuries to repel moths, flies and mosquitoes. I've always loved using lavender sachets in drawers to help ward off moths and for the fresh scent. I think these DIY lavender sachets make wonderful Mother's Day gifts, especially personalized with some family photos. That way every time your mom opens her drawer, it's a little reminder of her family and her favorite memories.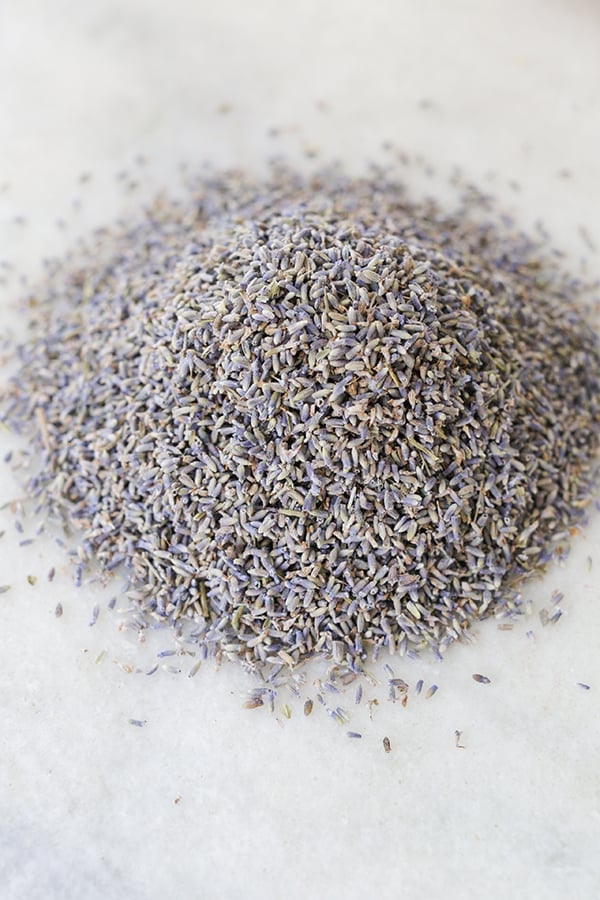 Sewing machine, ruler, linen fabric, bags of lavender, fabric transfer sheets, fabric scissors, ink jet printer, iron.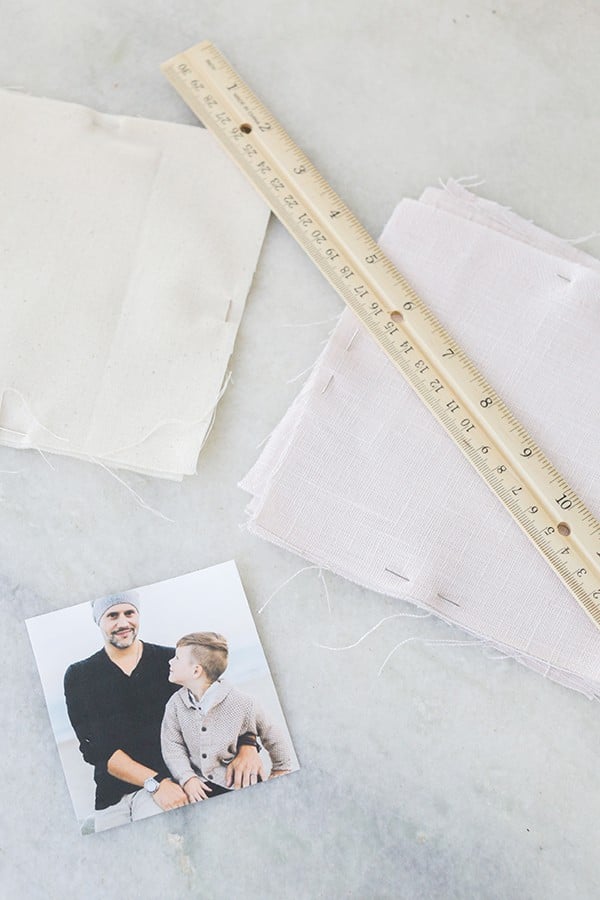 1. Cut 6″ x 6″ linen squares from the fabric (a front and a back).
2. Using the fabric transfer paper, print the photos on the paper and iron onto the linen fabric squares.
3. Sew the front (the square with the picture) and back together, leaving a 1″ gap open to turn right side in.
4. Fill with lavender, then sew the 1″ gap closed.
5. Tie with a bow and give as a gift!