It's the 25th of December, you have a table full of Christmas food, gifts under the Christmas tree and the whole family together. There's only one thing missing… Christmas music!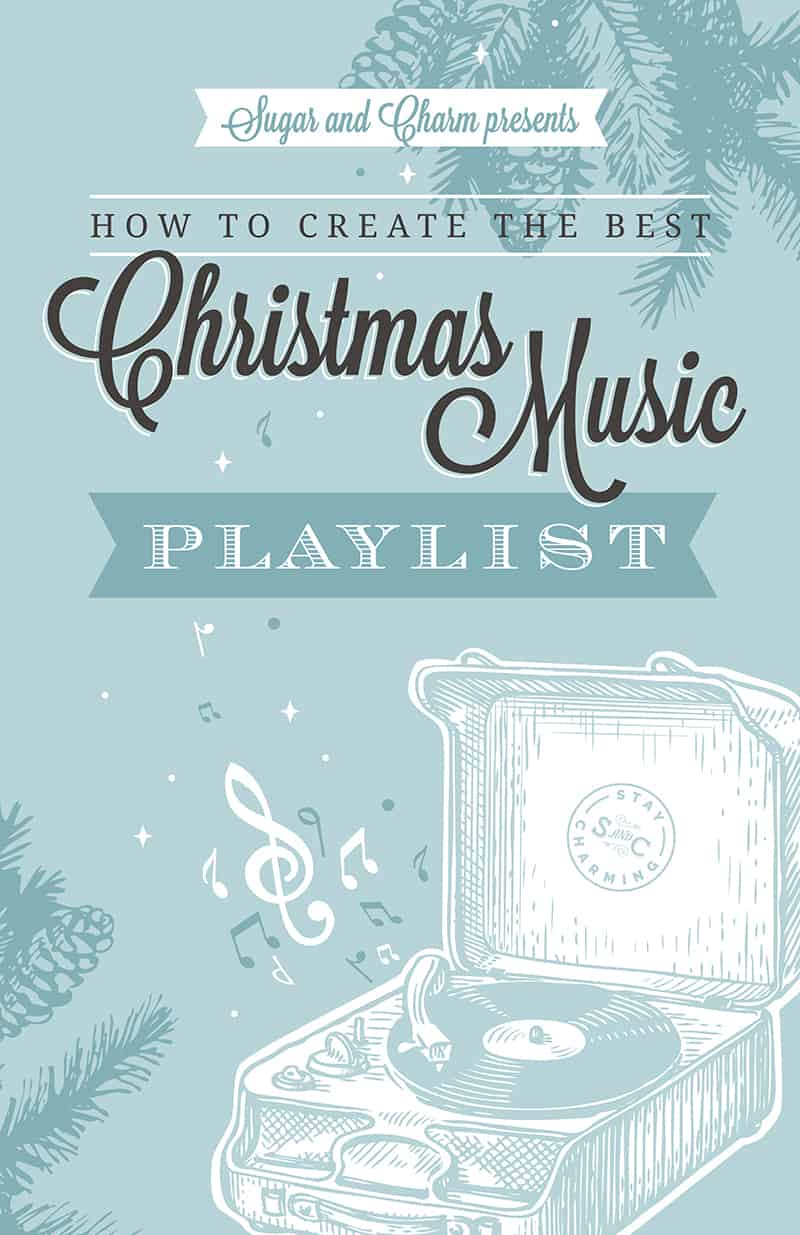 There's nothing quite like a jolly tune to put everyone in the holiday spirit, so "Creating a Christmas playlist" should definitely be in your to-do list of holiday preparations. Especially if you're hosting a Christmas party or brunch!
Stay with us as we go over the best tunes you can put on during your Christmas celebrations!
Where Can I Listen to Christmas Music for Free?
Well, there are many different answers to this question.
Firstly, you need to decide if you want to make your own playlist or not.
If you don't, there are plenty of Christmas radio stations you can choose from. If, on the other hand, you'd prefer to choose your songs, we have to good options for you: YouTube or Spotify.
You can easily create a playlist on Youtube by:
Searching for the first song you want to add to the playlist;
Clicking on the "Save" option, under the video;
Selecting "Create new playlist";
Choosing the name of the playlist (like "Christmas playlist", for example).
Once that's done, all you need to do is repeat the first and second steps for all the other songs, and select "Christmas playlist" every time.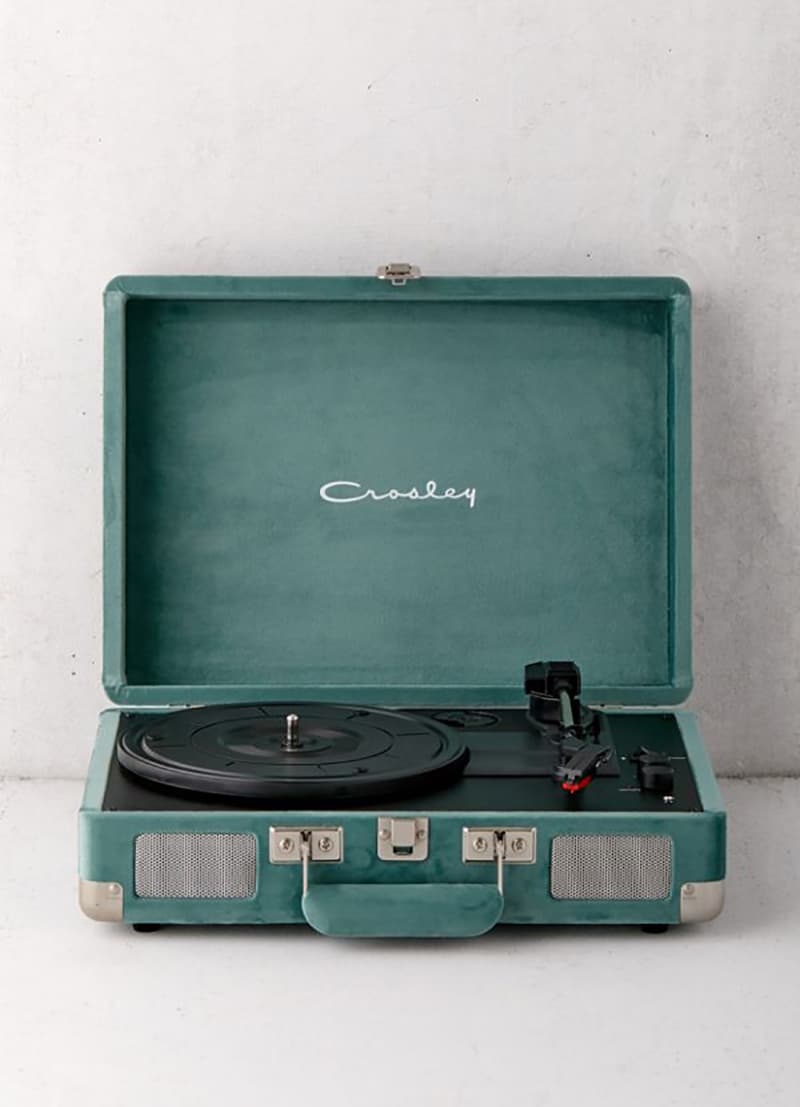 If you decide to go for Spotify, you can create a playlist by:
Clicking on "New Playlist" and naming it;
Searching the songs you want to add, clicking on the three dots on the right side, selecting "Add to Playlist" and choosing the right one.
There are also many Christmas playlists already created on Spotify, that you can easily look up and play.
Note: The free version of Spotify includes ads every 3 or 4 songs, which can get a bit annoying. Keep that in mind when choosing your platform.
Now that you know where you can listen to your songs, it's time to choose them. Don't worry, we have suggestions for all tastes and occasions. Read on!
What Are the Top 10 Most Famous Christmas Songs?
As soon as you start looking up Christmas songs, you'll realize that your options are endless. There are tons and tons of different songs, but some of them are so famous that they've become nothing less than classics.
Winter Wonderland – Bing Crosby
Jingle Bell Rock – Bobby Helms
All I Want for Christmas Is You – Mariah Carey
Baby, It's Cold Outside – Dean Martin
Santa Claus is Coming to Town – Bruce Springsteen
It's Beginning To Look A Lot Like Christmas – Michael Bublė
Last Christmas – Wham!
Peace on Earth/Little Drummer Boy – David Bowie
It's the Most Wonderful Time of the Year – Andy Williams
Mistletoe – Justin Bieber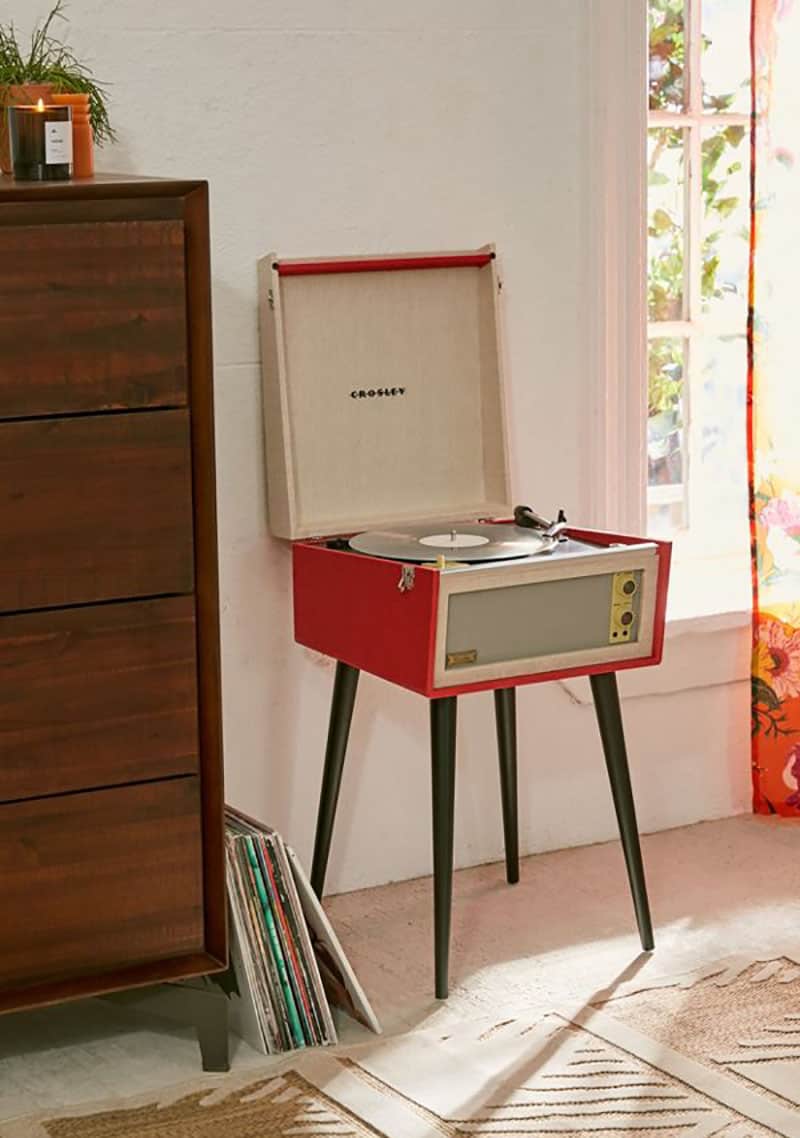 What About the Top 10 Most Famous Christmas Carols?
Christmas songs are great, but if you truly want to get into the spirit, you need to have some carols in your playlist. For even more fun, why not print out the lyrics of one or two of the carols, hand them out to your guests and have a singing session like in the movies?
O Holy Night
Silent Night
Joy to the World
It Came Upon a Midnight Clear
O Come All Ye Faithful
The Three Kings
12 Days of Christmas
Go Tell It On The Mountain
Once in Royal David's City
O Christmas Tree
What Are the Best Rock and Roll Christmas Songs?
Rock and roll might not be the first music genre you associate with Christmas, but there are some pretty awesome tunes that are just as jolly as any other!
Little Saint Nick – The Beach Boys
Christmas (Baby Please Come Home) – Darlene Love
Another Rock and Roll Christmas – Gary Glitter
Merry Christmas (I Don't Wanna Fight Tonight) – Ramones
Thank God It's Christmas – Queen
What Are the Most Upbeat Christmas Songs?
Classic Chrismas songs are great but sometimes you need something with a little bit more beat. These five promise to keep everyone high-spirited at your party!
Frosty the Snow Man (Remastered) – Nat King Kole
Santa Claus Is Coming to Town – Justin Bieber
Feliz Navidad – José Feliciano
Joy to the World – Aretha Franklin
Let It Snow, Let It Snow, Let It Snow – The Countdown Kids
What are the Best Christmas Songs to Dance to?
If there's one thing everyone's guilty of during the holidays is of indulging in all the delicious Christmas dishes on the table. So why not burn those extra calories with some dance moves?
These five songs will definitely get all your guests on the dancefloor!
All I Want for Christmas Is You (Remake) – Justin Bieber featuring Mariah Carey
Merry Christmas, Happy Holidays – NSYNC
Hey Sis, It's Christmas – RuPaul
Last Christmas – Carly Rae Jepsen
Sleigh Ride – TLC
What Are Some Old School Christmas Songs?
You've seen some current names in this article, like Justin Bieber and Michael Bublé. But Christmas songs have been around for a long, long time. In fact, the oldest Christmas song ever created, called "Jesus Refulsit Omnium", dates back to the 4th century AD!
These five aren't that old, but old school nonetheless!
Have Yourself a Merry Little Christmas – Frank Sinatra
Let It Snow, Let It Snow, Let It Snow – Bing Crosby
Deck the Hall – Nat King Kole
Joy to the World – Johnny Cash
We Wish You a Merry Christmas – The Platters
What Are Some Good Christmas Albums I Can Ask Alexa to Play?
If you have Alexa at home, you don't even have to take the time to build a playlist. You can simply ask her to play whatever you want to listen to! Our advice is that you ask her for these five albums.
The 50 Greatest Songs of Christmas – Several artists
That's Christmas to Me – Pentatonix
Christmas Album – Jackson 5
The Classic Christmas Album – Elvis Presley
Glee: The Music, The Christmas Album – Glee Cast
Our family really enjoys Christmas music by Pentatonix!
Christmas Music on Vinyl
We also love the idea of playing classic Christmas music on vinyl. Urban Outfitters sells some very charming Crosley Bluetooth Record Players and holiday records too!
See all of the colors and varieties of record players here!
Some of our favorite Christmas albums are on record and you can buy them here!
Ready to Start Making Your Playlist?
Music is a big part of Christmas. After all, everyone knows that the moment we hear "All I Want for Christmas Is You" or "Last Christmas" playing at the mall, the merry season has officially begun.
So use our ideas and make the perfect playlist for the 25th of December!
Do you have any other suggestions for Christmas music that we haven't included in our article? Leave a comment below, we'd love to hear them!
And hey, while we're on the topic of Christmas, why not check our other jolly posts?