A look inside the beautiful Viviane restaurant in Beverly Hills. Designed by the lovely Kelly Wrestler, the decor is absolutely stunning and full of inspiration!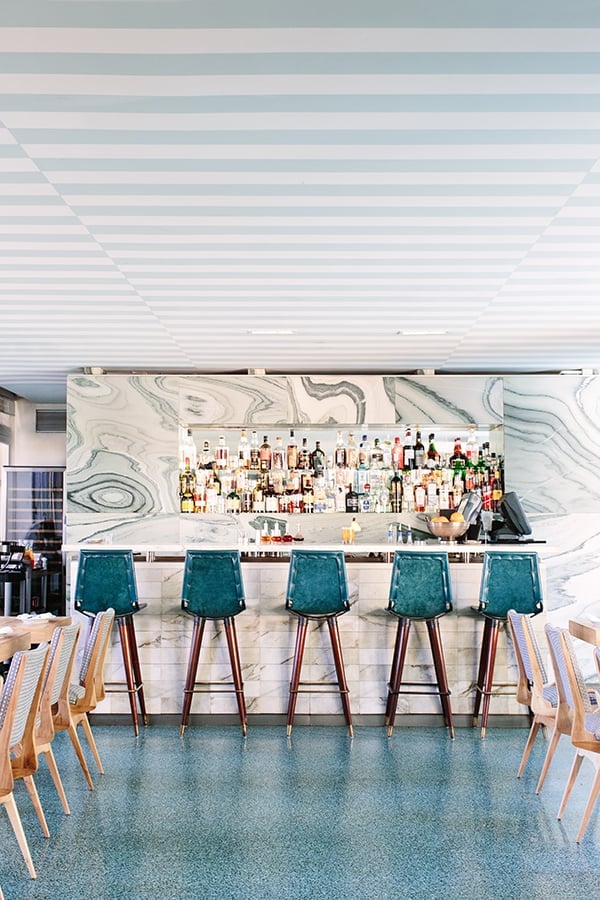 First, let's all just gawk at the decor of this place?! It's GORGEOUS!! Designed by the brilliant Kelly Wrestler, Viviane is a gorgeous Mid-Century gem located inside the Avalon Hotel in Beverly Hills!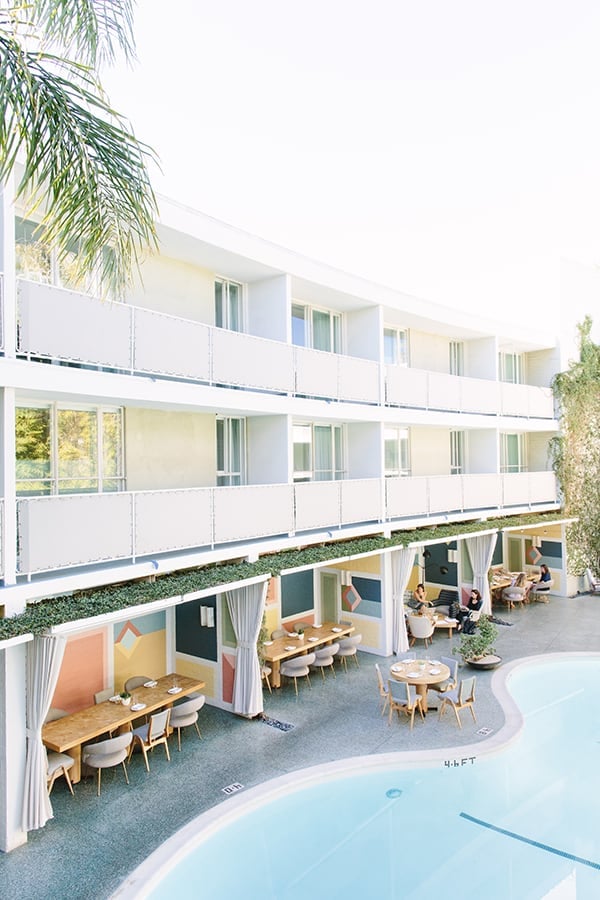 The restaurant leads out to the colorful, iconic pool where even Marilyn Monroe enjoyed a dip! Award-winning chef Michael Hung serves up classic European and American cuisine and 50's-inspired cocktails that are not to be missed!!
Every Sunday throughout the summer they're hosting an Oasis pool party with a DJ, boozy slushies, and gourmet finger foods by the cabana! You actually feel like you've left the bustle of LA when you dine at Viviane!
When we were shooting this, we wanted to stay all day! We had cosmos, a fresh salad and of course, tasted all of the desserts! Loved the Meyer Lemon Tart!
It was hard to leave, so I definitely look forward to going back! Even if you're just visiting LA, Viviane is an excellent place to experience that old, retro Hollywood vibe, and step back into time while grabbing a quick bite or cocktail. During the week is definitely slower than the weekends and SO worth going!!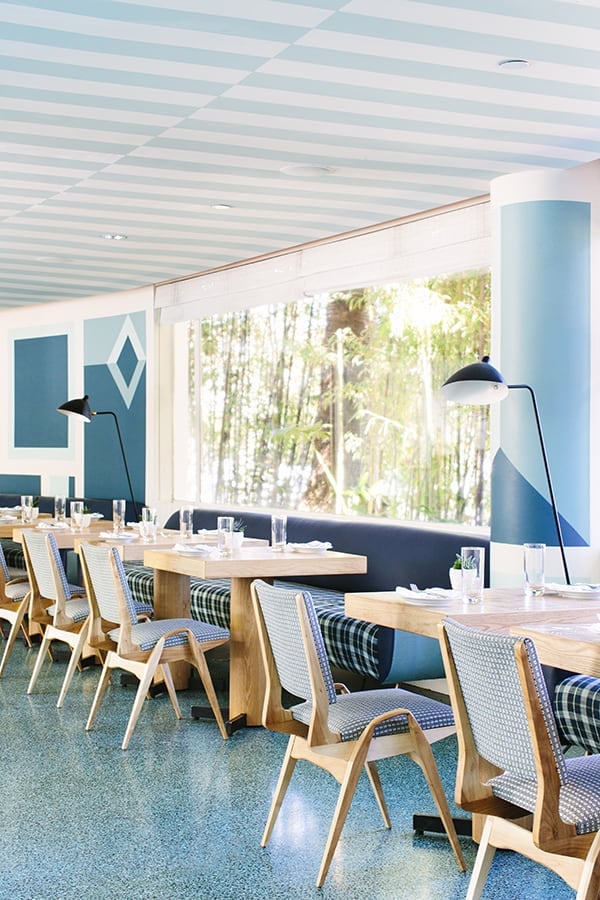 Visiting Viviane
If you're in the Los Angeles area, stop by for an afternoon of sunshine and good food. It's a very fun vibe and great for photos!
Viviane
9400 West Olympic Boulevard
Beverly Hills, CA 90212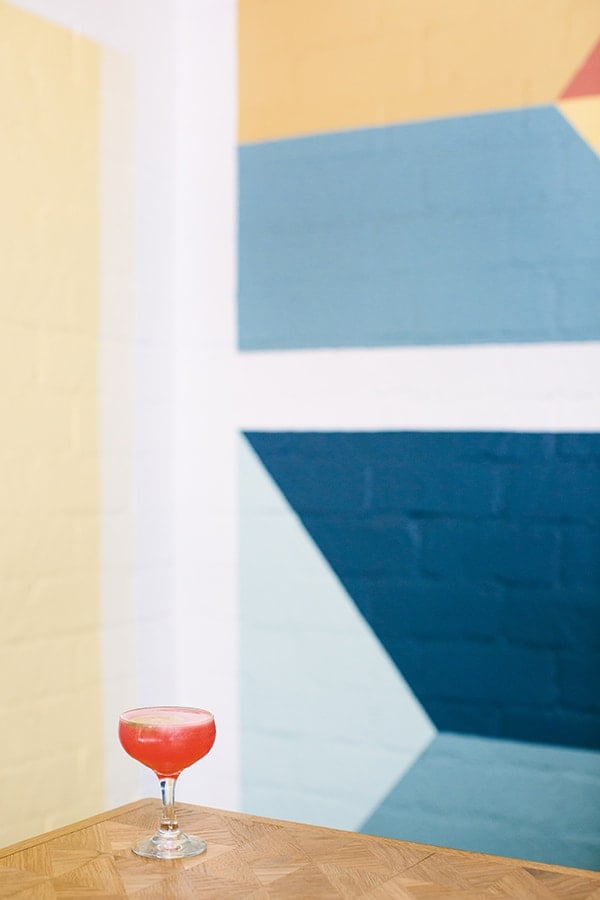 Photos by Mary Costa for Sugar and Charm