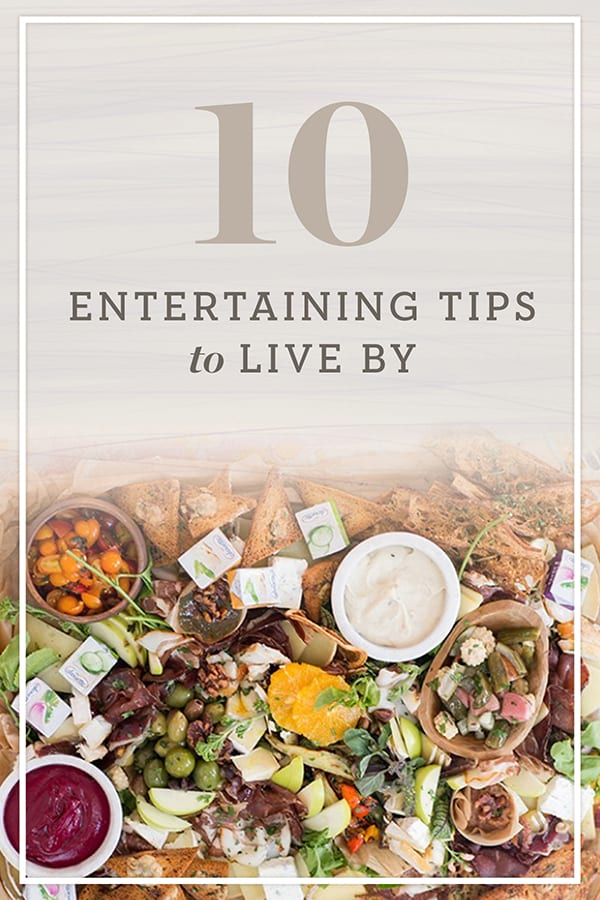 I'm not one to follow strict, traditional rules, but there is an art to being a good entertainer and host. So to help you become the best hostess or host you can be, I wanted to share my top 10 Entertaining Tips to Live By! These little tips are easy and pretty simple to do when entertaining. Over the past 8 years we've hosted countless events and dinner parties, including a few weddings, which is actually how Sugar and Charm was started! We've also attended some of the most luxurious dinner parties (one of the perks of being in this business!) and I've learned a few things and have taken some good notes on what makes a good party. So below is a list of my personal top 10 Entertaining Tips to Live By that I always implement when I entertain, no matter the size of the gathering!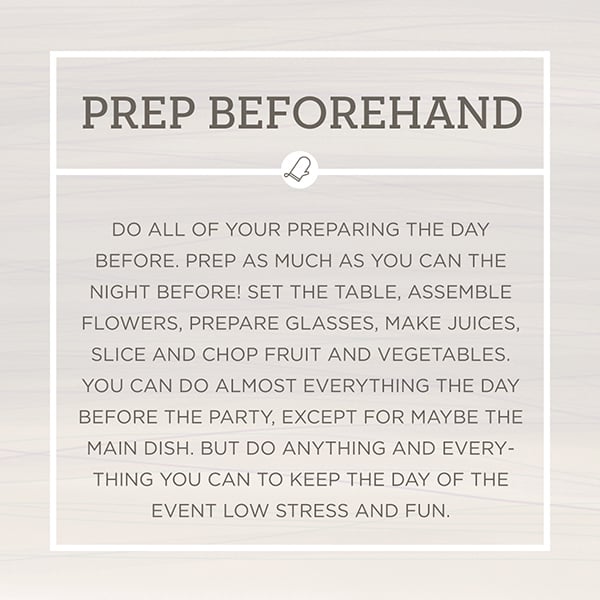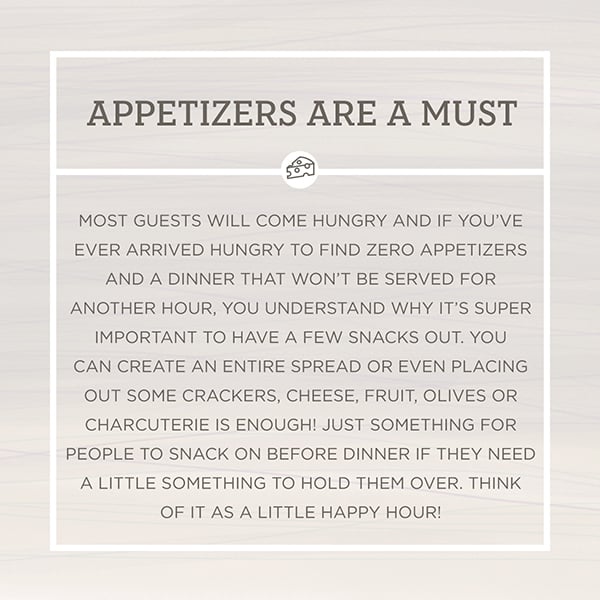 I really love the UE BOOM Wireless Bluetooth Speaker. The sound is really excellent in every direction and it's water and stain resistant too! You can't take it more than 50 feet away from your phone though. Considering I'm not on my phone much when entertaining, it's fine to leave it by the speaker.
Here are a few punch recipes to try: Ginger Spiked Punch, Apple Cider Punch, Pineapple Carrot Punch and Irish Green Tea Punch
I would love to hear some of your entertaining tips you live by too! Tell me below in the comments!