Molasses is the most condensed byproduct of sugar in its raw form. It's commonly used in baking, especially around the holidays. We use molasses to make gingerbread houses and gingerbread cookies. It has a super thick texture, rich dark color, and a sweet, deep flavor with a little spice.
There are three major types of this sweetener: Light, dark, and blackstrap. All three of these types have different textures, colors, and flavors.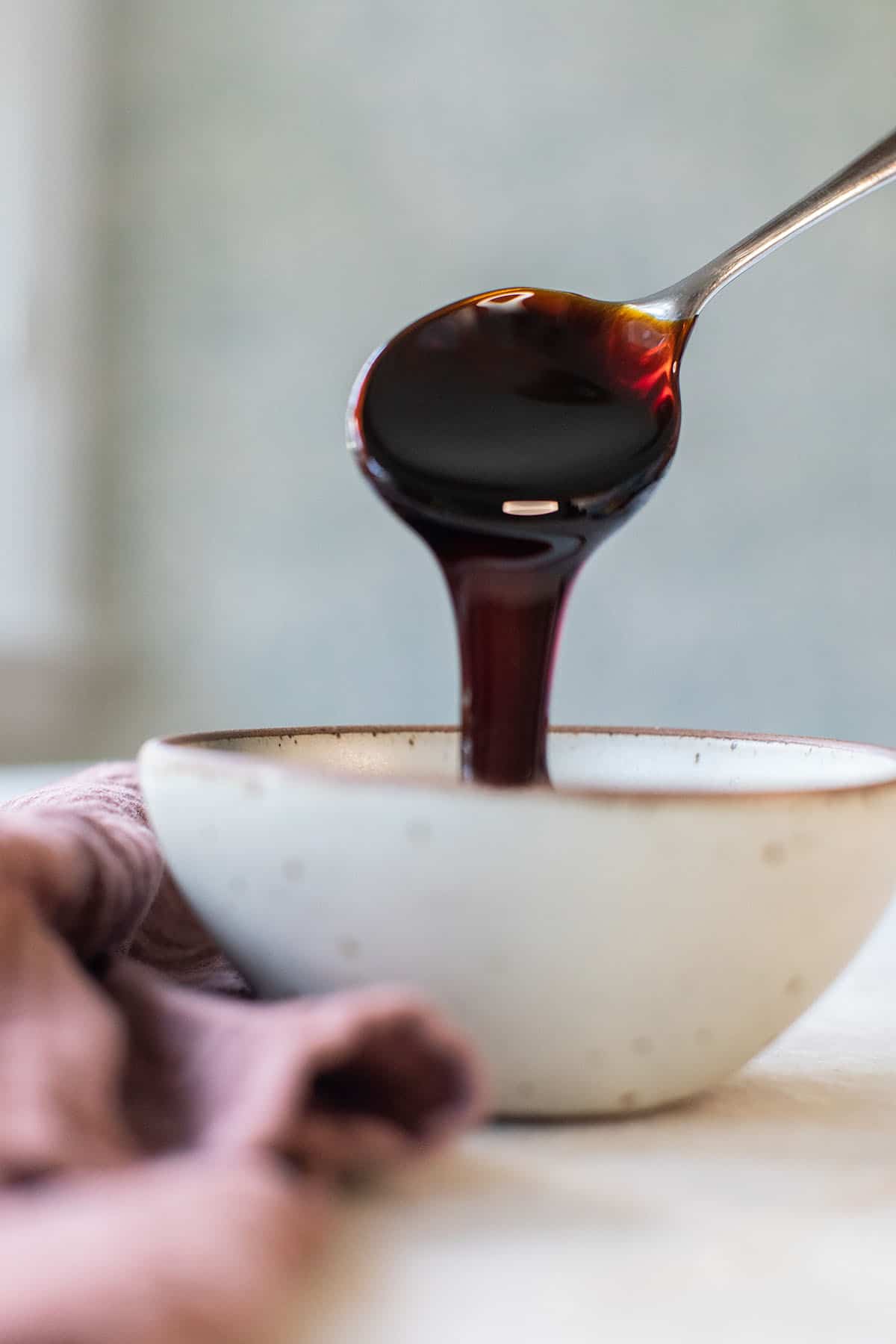 Where Does Molasses Come From?
Geographically, molasses came to be in the West Indies. It was taken to Portugal and later the United States where it was used to make rum. It dates back to the 1400s and has been used as a sweetener in drinks and baked goods.
What Is Molasses Made From?
It is most commonly made from sugar cane or sugar beets. During the process of making white sugar, the sugar crystals are the first product of being spun on a centrifuge. Spinning continues until molasses is made, first as a light product. The longer the spinning, the darker the color.
What Is Blackstrap Molasses?
Blackstrap molasses holds more nutrients and is thought to possess more medicinal qualities. It tends to be denser and folks on the health food store circuit liken it to a healthier way to live. Blackstrap takes longer to process and is not as tasty, so don't use it when you're baking. Taste and outcome are generally better with true molasses.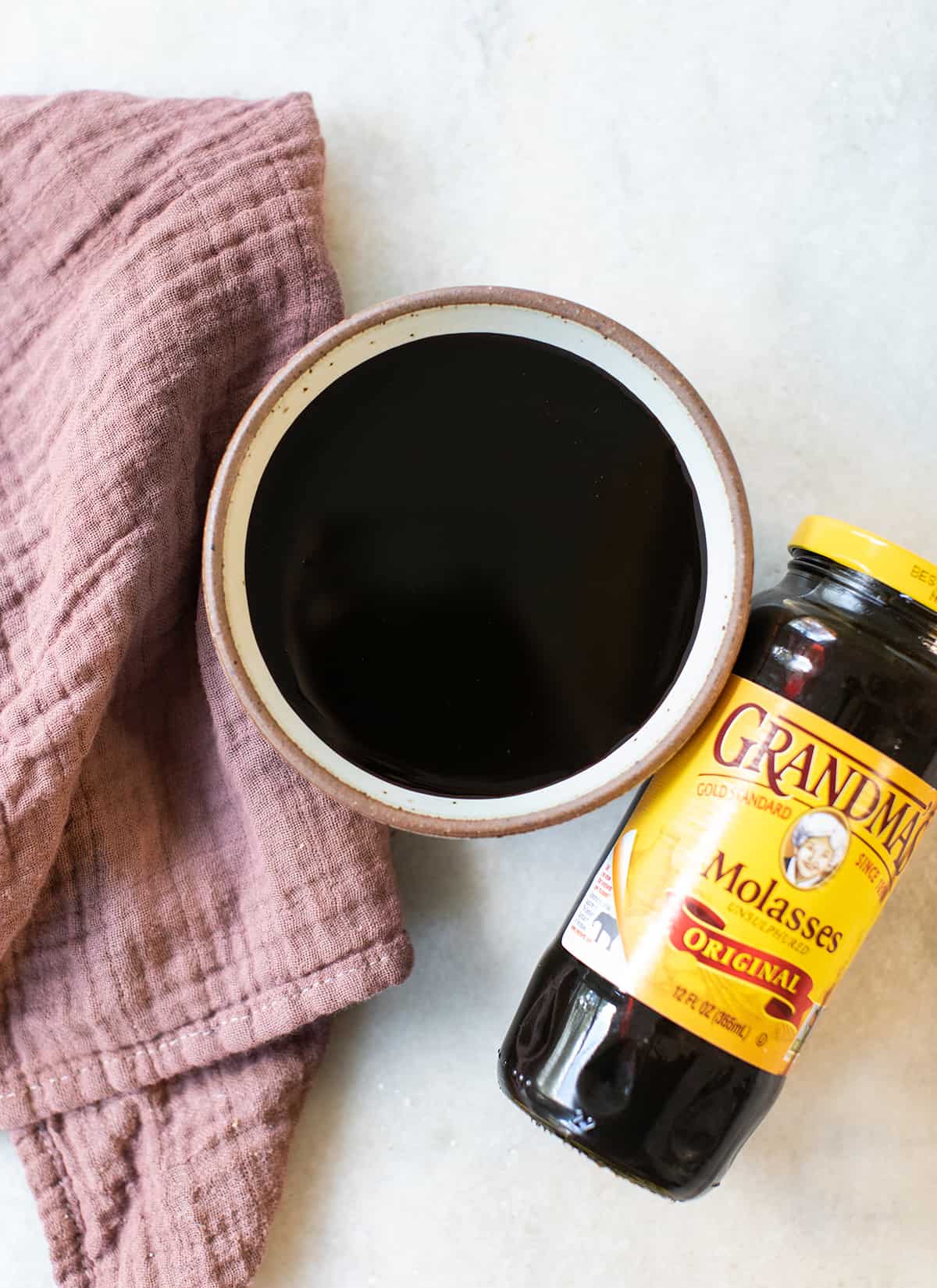 Grandma's Molasses
Grandma's Molasses has been around since 1890. It's the one we use most often in our recipes. It's made of the highest grade sugarcane molasses and doesn't have any preservatives, artificial flavors or artificial colors.
Is Molasses the Same as Sugar?
Technically, it is sugar since they come from the same place. But after the initial processing, they take such different paths that they are really no longer closely related. More like distant relatives in that they share genetics.
On the other hand, brown sugar is a mixture of molasses and white granulated sugar. But, still, it is not the same as sugar.
How Can Molasses Be Used in Recipes?
All things gingerbread use a big dose of molasses. The ginger together with the thick, sweet taste of molasses goodness brings holidays to mind whatever time of year you're baking. Gone are the days when the spiciness of molasses was primarily used to make rum!
Add a coat of it to your barbequed chicken, stir into baked beans, and add to your dark bread recipe, and all your friends will be asking how you did it. One of the best treats of all is to drizzle it on vanilla ice cream, or you can stir it into your coffee for a taste of heaven that you won't want to save for holidays.
What are the best substitutions for molasses in a recipe?
There are a few ingredients you can use to substitute for molasses. However, the recipe flavor and texture will change since molasses is such a unique sweetener.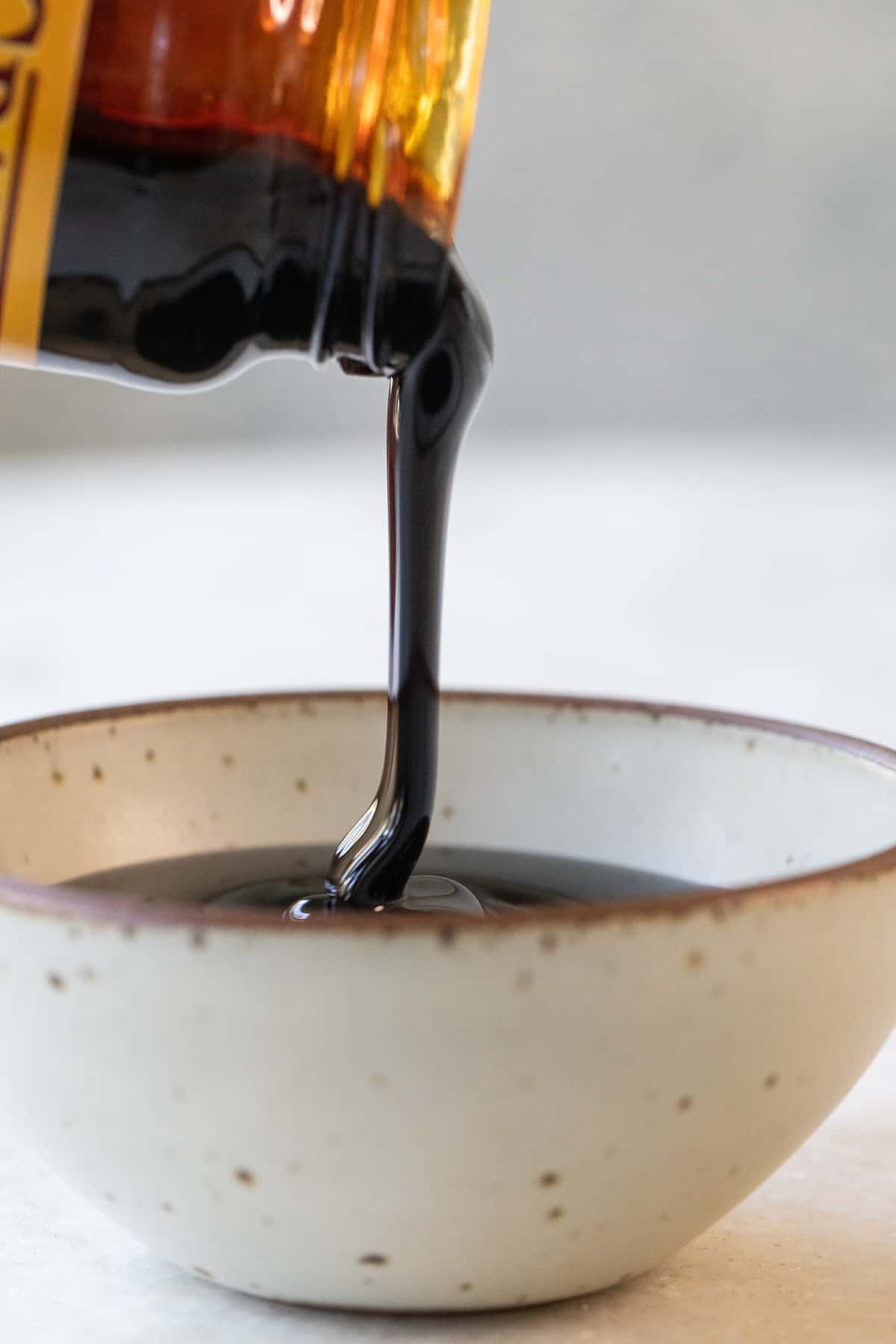 What Are Benefits of Molasses?
You might not think molasses can actually be good for anything but tasting magical, but there are some possible benefits that are being tested. Some of them include:
Some say it has antioxidant properties that could be helpful in some degenerative diseases and other medical conditions.
Your bones could benefit from using it instead of processed granulated sugar.
A layer of it on a mild burn could aid in healing.
It's a good source of magnisium, potasium and iron.
Do yourself a favor this holiday season and all through the year. Add a little more of this thick and rich sweetener to your day, and see how much sweeter your life can be.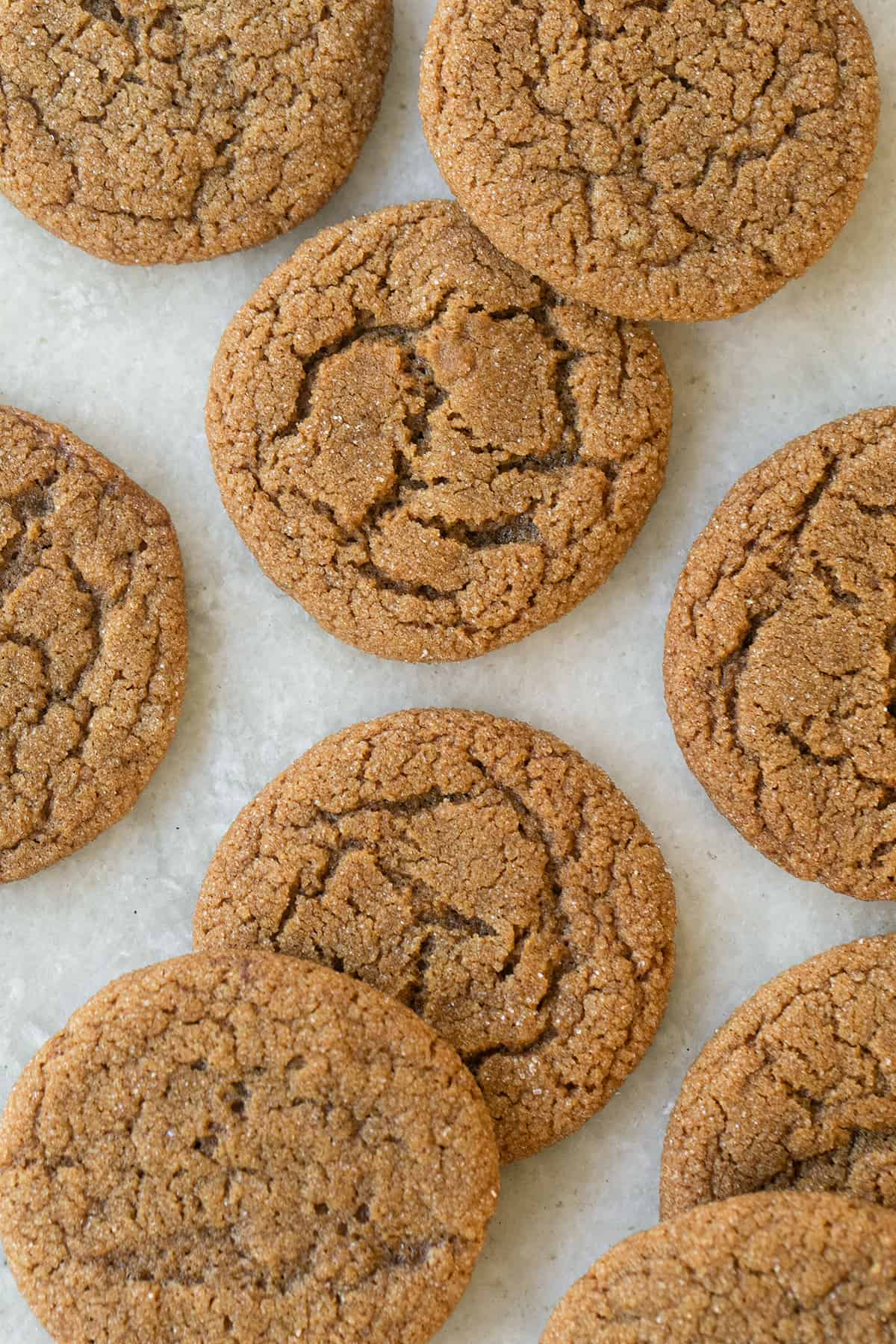 Recipes with Molasses
Gingerbread Cake with a Fluffy Gingerbread Frosting
How to Build a Gingerbread House
Gingerbread Moscow Mule Recipe
Cold Brew Latte with Gingerbread
Now that you have a little more knowledge about this traditional sweetener, we hope you use it in your recipes! It's especially good if you want a holiday, gingerbread taste.
You can also FOLLOW US on FACEBOOK, INSTAGRAM, and PINTEREST to see more delicious recipes, cocktails, desserts, and parties!
This post may contain affiliate links. Please read our disclosure and privacy policy.