Our time in London and the places we loved the most. From tea to cocktails to the best food, we had a blast!
It's Charming Travels London! London Town was calling, so we booked a last minute trip to do a little work, tour the city and visit family. I was a little nervous about the 11 hour flight with a toddler, but it went exceptionally well!
Traveling to London – What we did, where we ate and what we saw.
Zan and I both hated the red eye over there and didn't sleep, but the flight back was a day flight and MUCH better. Romeo did great, even with the 8 hour time difference. He did fall asleep in the taxis quite often, haha! Speaking of those taxis… they are the most charming EVER!
We had so much fun touring the city, eating, drinking and shopping our way through London! Especially spending time and laughing with cousins and family we haven't seen in awhile.
Liberty London
My favorite shop, by far, was Liberty! Oh my goodness, it's like 6 levels of amazing home decor, fashion, etc!! They even had a Fairy School, in the kid section, where I dropped Romeo off.
He got to read, make arts and crafts and eat sweet treats while I shopped. I didn't realize what it was when I signed him in and then they said I could come back at 4 to pick him up…GENIUS!!
We also went to the renowned Harrods to visit the toy department which was insane, and the food section was CRAZY awesome too!!
Historical Sites
On the day it was beautiful, sunny 65 degrees, we took a walk to see Big Ben, Buckingham Palace and the London Eye.
Loved seeing these historical sites that we've watched on TV, in person. The walk through St. James's park was stunning and I loved the snack stands throughout.
We also enjoyed shopping and eating on King Street and I got to visit an Orla Kiely store!
My favorite bar was the punch room at the London Edition… it's a MUST when you visit.
That hotel in general is very modern and cool. We absolutely LOVED the Chiltern Firehouse bar… another must visit in the city.
AND of course you can't visit London without going to Sketch… what a wild experience that place is! We had tea there, which was delicious, in an all-pink room.
It's very quirky and fun, but you feel like you've left planet Earth for a minute, ha! The restaurants and decor are so chic in London and I love all of the colors they use! We spent a week there and still didn't get to visit everything we wanted!
I think you need at least a few weeks to see it all. I really wanted to take Romeo to the London Zoo and butterfly exhibit, but the weather prevented that trip. Next time we visit, we'll plan on going in the summer.
As a bonus, we were so lucky to have Zan shoot and make such an amazing video for us to remember our travels. He does it all so quickly with a impatient wife and tugging toddler, but none-the-less he gets it done and they always turn out rad.
He also took all of our photos too. London is a very special city that has loads of charm and a great vibe. Hopefully you find time to visit if you haven't!! Cheerio!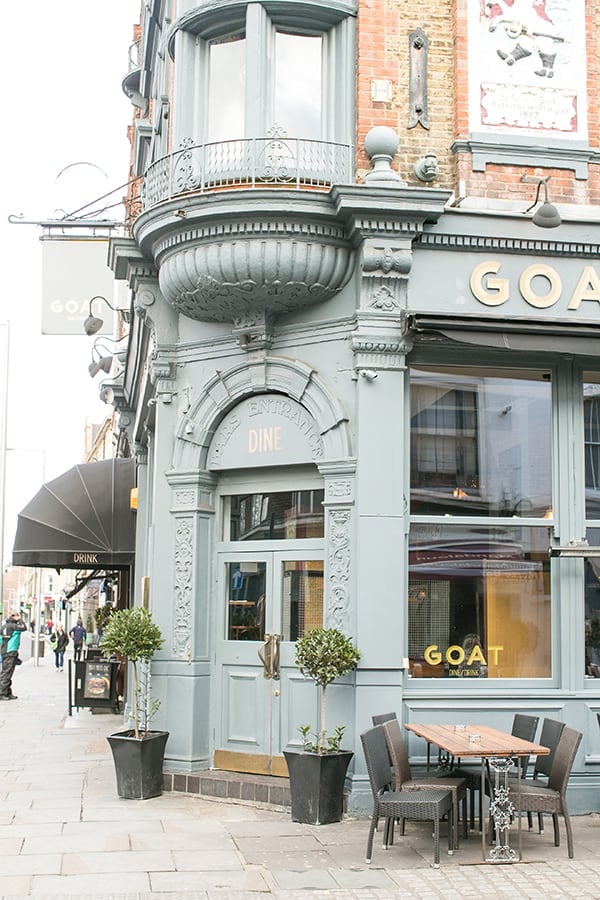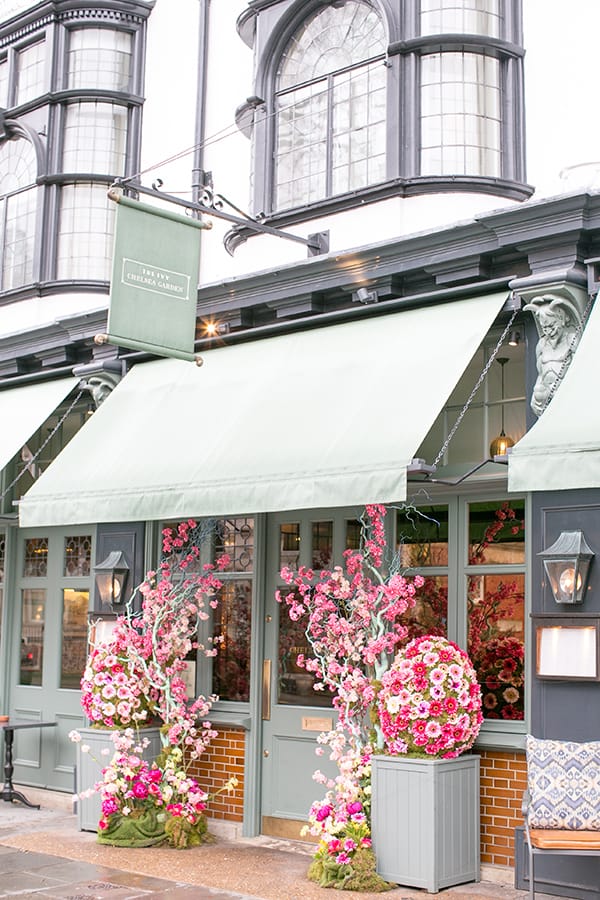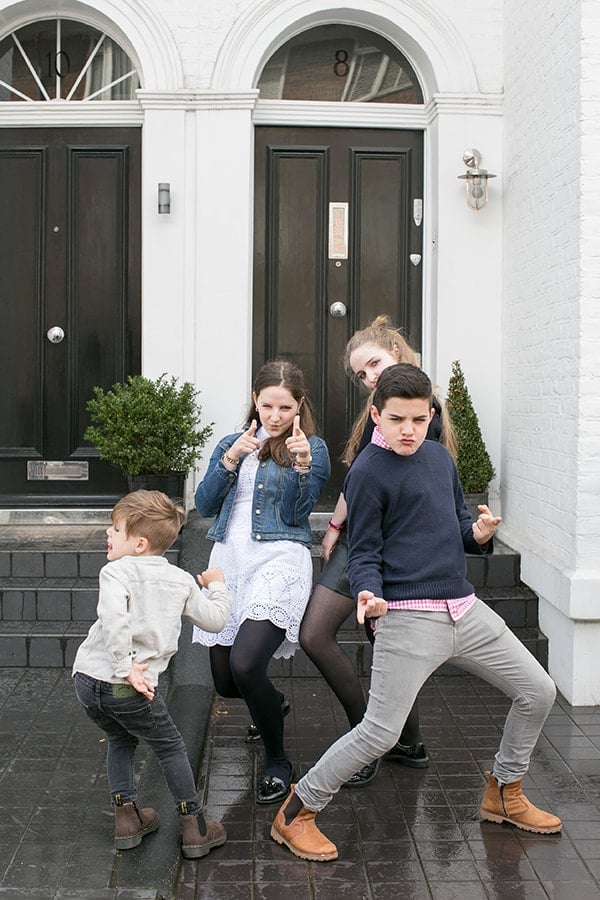 Cousins being silly together. We really miss them!
Oh yes, you know just me driving a lovely British taxi!!
Sketch London
Sketch was just becoming "Instagram famous" when we visited. It was beyond cool, the food was good and the bathrooms are out of this world weird. Overall, it's a great place to visit for some wacky, modern fun tea!
Could these signs be any more odd?!
More Travel Posts from Eden
Charming Travels to Scandinavia
Thanks for following along! We hope we've given you a few fun places to see when in London!