Our trip to Alaska with Princess Cruises. What we loved the most and a list of the things we did, like dog sledding on a glacier!
We've shared a stunning video Zan created for Princess and our adventures aboard the Ruby Princess, and I'm excited to finally share our photos of our time in each charming city!
This Charming Travels Alaska trip was so memorable to us and we were excited to spend it with my husband and two of my sweetest friends Mara and Val. What an adventure it was!! Alaska, you are gorgeous, and we can't wait to come back!
Ketchikan
We visited 3 places in Alaska on our Princess Cruise. First stop was a quaint fishing town tucked away in the mountains, called Ketchikan. It's a picturesque town with a charming downtown, surrounded by lush forest. Really breathtaking!
We went on a nature walk and saw several bald eagles, which was awesome!! We then headed to The George Inlet Lodge for the best Dungeness crab feast ever while enjoying stunning views. Ketchikan is known for its rain, but luckily we had 80-degree weather the day we were exploring!
Juneau
In Juneau, we had a once-in-a-lifetime opportunity to take a helicopter to a massive glacier and go dog sledding with dogs training for the Iditarod! It was spectacular!!
We landed on what looked like a different planet, with 200 dog adobes and a few tents, where the trainers live. Other than that, there is absolutely nothing there but miles and miles of white snow and the glacier.
Our guide told us a little about their day, which is full of chores, cooking and then pulling colored poker chips to see who cleans the dishes at night, haha!
We also walked around the very charming town of Juneau as it drizzled rain on us on and off… which coming from LA, we loved! My favorite boutique was Kindred Post, which also acts as the mini post office for the locals, or if you want to send one of their sweet postcards home!
We ate at the BEST restaurant in Juneau called the Rookery! The vegetable bibimbap was the best I've ever had. It was my favorite offshore dinner the entire trip, paired with good wine and beer. It's a must if you visit! We were all super impressed.
It was my first time on a working, vintage train! Luckily, it was pretty smooth going up, but coming down was pretty bumpy. I can only imagine what it was like traveling by train back in the day!
He said it's so good, they have it flown to Juneau for dinner sometimes! Who knew Skagway would be putting out the best Thai food?! Ha! It was a wonderful lunch and probably one of the best places in the town. We walked for a few hours around Skagway, stopping at little bakeries and shops.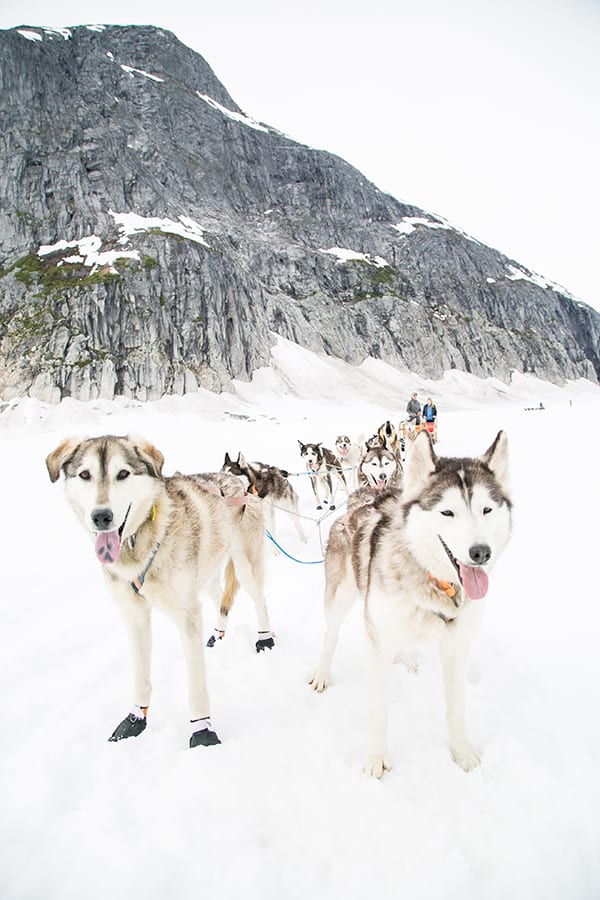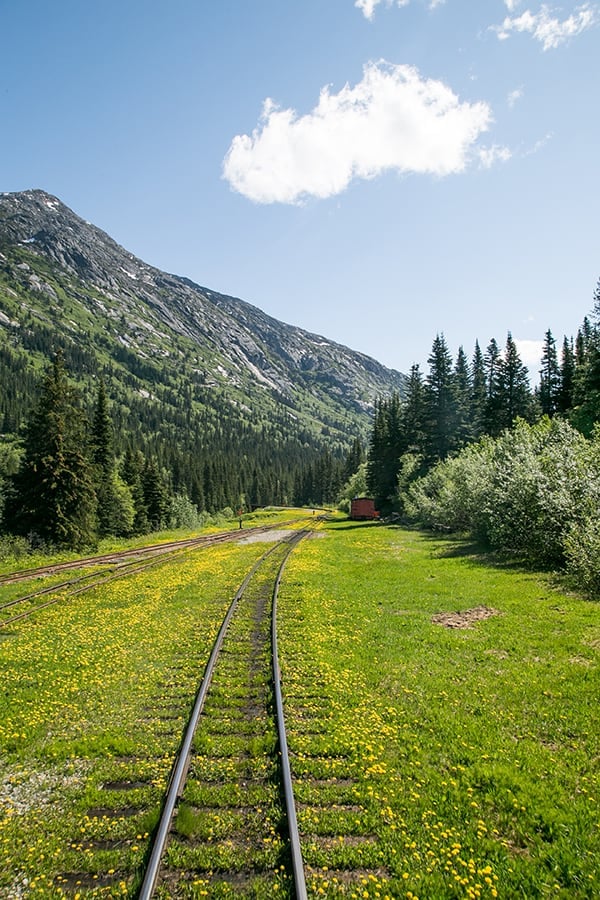 Skagway
In Skagway, we rode the White Pass & Yukon Railroad that followed the original White Pass Summit route. We road in the luxury cart that served beverages, light snacks and dessert.
It had comfortable swivel chairs so you can look out the window at the most gorgeous scenery as you chug up to a 2,865 foot elevation.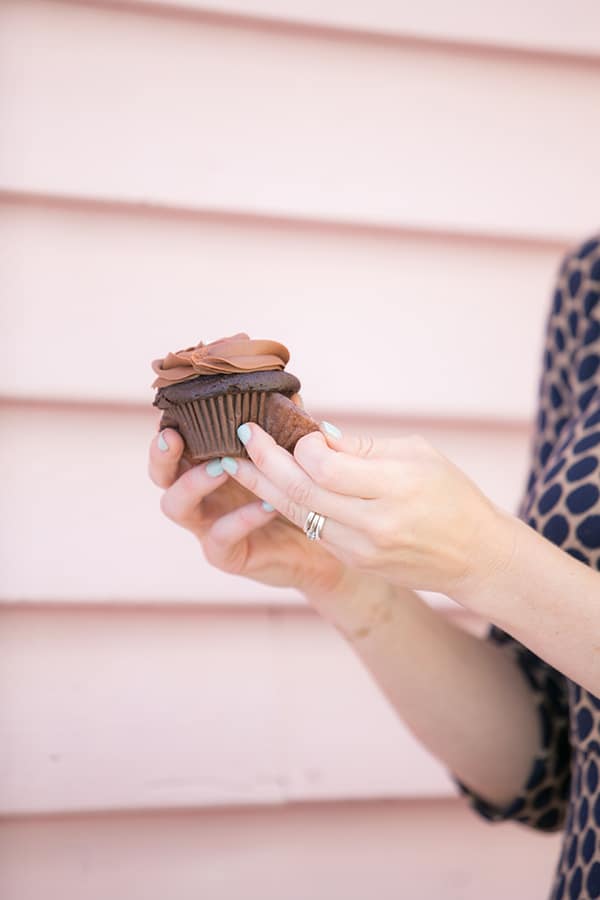 Our last stop was actually Victoria, B.C. and my first time in Canada! We took a tour around the city… oh my gorgeous!! And then ended with high tea at the Empress Hotel and a walk through Victoria at night. It couldn't have been better! Alaska is truly a magical place and we really enjoyed all of its beauty and grandeur.
More Charming Travel Posts
What to do in Big Sur California for One Day
Charming Travels to Scandinavia
Traveling to Spain with Princess Cruises
Thank you Zan Passante for taking all of the these incredible photos!