Hygge is the hottest phenomenon that's sweeping the world of interior design with a philosophy of warmth, simplicity, and comfort. Single professionals who live in apartments and housewives alike have embraced it, and you can too.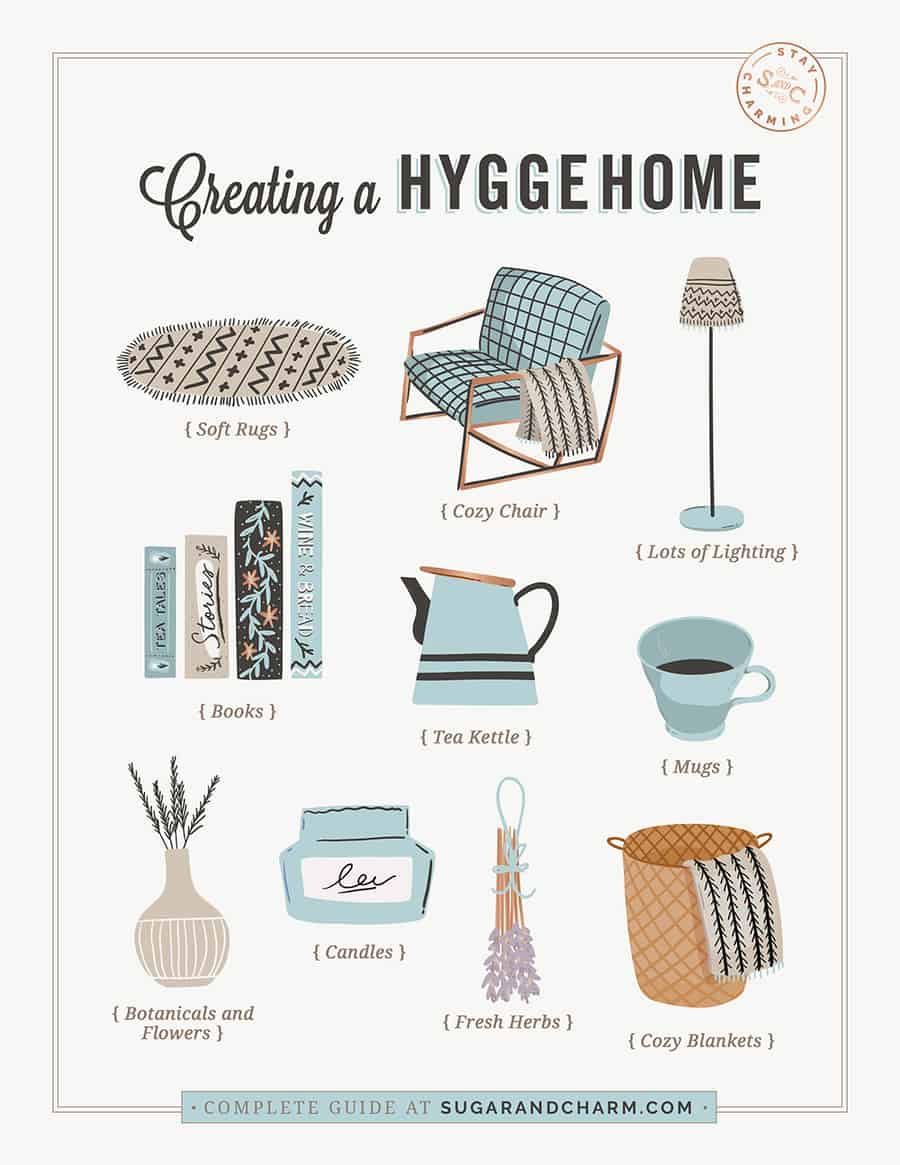 After studying more about hygge, I realize how much I have embraced this philosophy of living for quite a long time. From the simple things in life like lighting a candle, always having fresh flowers, a short bike ride, and indulging in a slice of cake without guilt. I've always been drawn to cozy houses, decor, gardens, and overall lifestyle.
Hygge is not only about adding charm to your home, but embracing the simple things in life that make you feel warm and cozy.
From baking a delicious cake (indulging in just enough to satisfy) making my favorite slow cooker pot roast, a glass of wine to long walks, and an "everything in moderation" philosophy. No diets, no fads, just good, classic, cozy charm for a simple beautiful life. This is what hygge is about and we're excited to dive into it with you!
How is Hygge Pronounced?
When speaking, you pronounce hygge a bit like the name "Hugo" without the enunciation at the end. Think "hyoo-guh", but without any emphasis on the "uh." This might seem alien to many, but the writing conventions originate from the Danish language.
What is a Hygge Lifestyle?
A hygge lifestyle eschews complexity and intricate design in favor of that which embodies a sense of warmth and homeliness. Flickering candles or fireplaces and gentle lighting, pastel colors contrasted with luscious greenery, even the aroma of baking bread speak to the fundamental warmth of hygge.
It's not only what you add to your home that creates hygge lifestyle, it's really embodies everything you do, from food and drink, so socializing, weekend trips to the cabin, a good book, bike rides, and picnics. It's about creating a life that is beautiful and finding joy in the simple pleasure life offers.
Must-Have List of Items to Hygge Your Home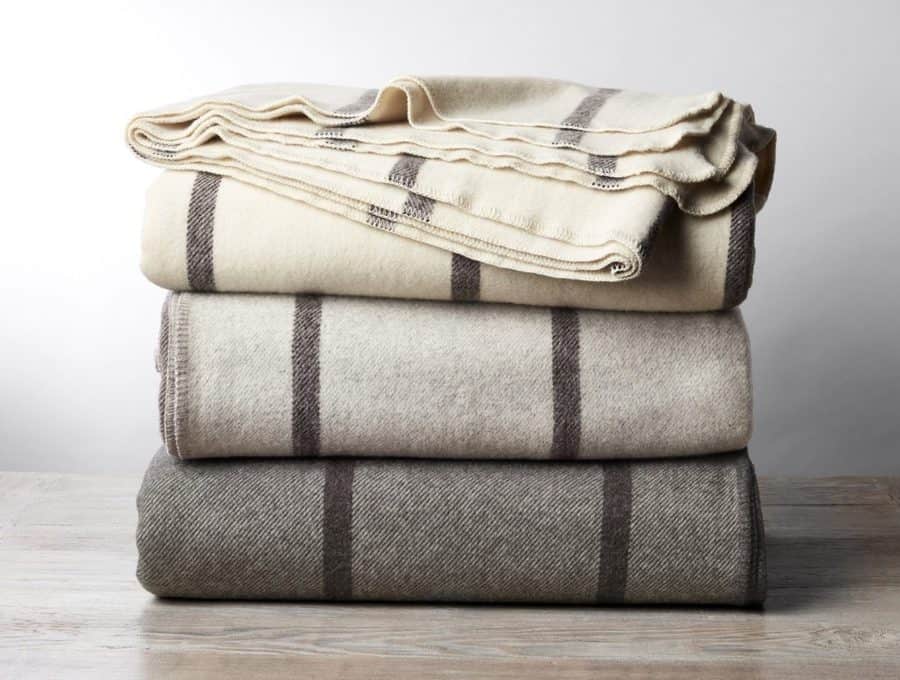 Cozy Blankets
Tea Kettle
Brass Candle Holders
Hide Rug
Cozy Mugs
Cloth Napkins
Matches (pretty ones in glass jars)
Fancy Tapered Candles (as well as classic white too)
Wood Holder
Fireplace Accessories
Wood Basket
Candlesticks
Cozy Blankets
Sheepskin
Hygge All Year!
Activities
Fall and Winter
Cabin Getaways
Sledding
Chilly Hikes
Indoor DIY Crafts
Cooking Warm Meals
Board Games
Make a Fire
Cozy Indoor Movie Night
Cooking Party Indoors
Hygge Your Home
Stacks of Wood
Lots of Candles
Sheepskin
Wool Blankets
Fresh Greens
Mini Library
Lamps
Extra Cozy Rugs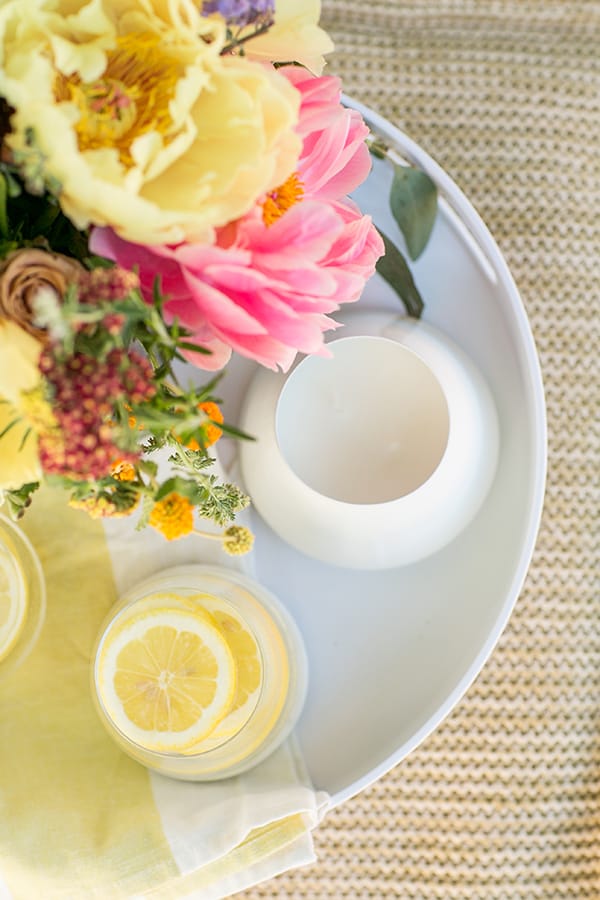 Spring and Summer
Activities
Outdoor Movies
Bike Rides
Beach Picnics
Weekend Getaways
Outdoor BBQ
Gardening
Reading
Outdoor Board Games
Canning Jams
Hygge Your Home
Fresh Cut Flowers
Cotton Sheets
Refresh you Bar Cart
Switch out Candles
Lighter Blankets
How to Achieve Hygge Lighting in Your Home
Personally, I've learned a lot about lighting from my husband who works within video and production. Lighting is EVERYTHING in a home! It's the first thing we change when we move into a new house. Here are a few tips for creating a cozy space using light.
Put all of the lights in your house on a dimmer. Having a bright ceiling and wall lights on a dimmer allows you to set the mood for the evening. It gives a romantic, low-lit look that is perfect for hygge.
Add market lights to your outdoor space. We've installed market lights in all of our houses. Even if you can't enjoy them during the winter, they can still be turned on and you will enjoy them through the window! They are truly the best. The same rules follow… put them on a dimmer and use warm lightbulbs.
And as you already know, candles are essential to hygge lighting!
So dim the lights, light some candles, turn on the music or your favorite movie and enjoy it. You will be amazed at how the atmosphere instantly changes to cozy!
Is Hygge Scandinavian?
Like so many other wonderful things, the hygge lifestyle originated from Denmark. You might say that hygge is Scandinavian, but you could also say that it speaks to an essential aspect of the human condition.
Little pleasures, a love of warmth and coziness, these are impulses shared by people around the world. While the Danes originated and perfected it, the universality of hygge is the key to hygge's popularity.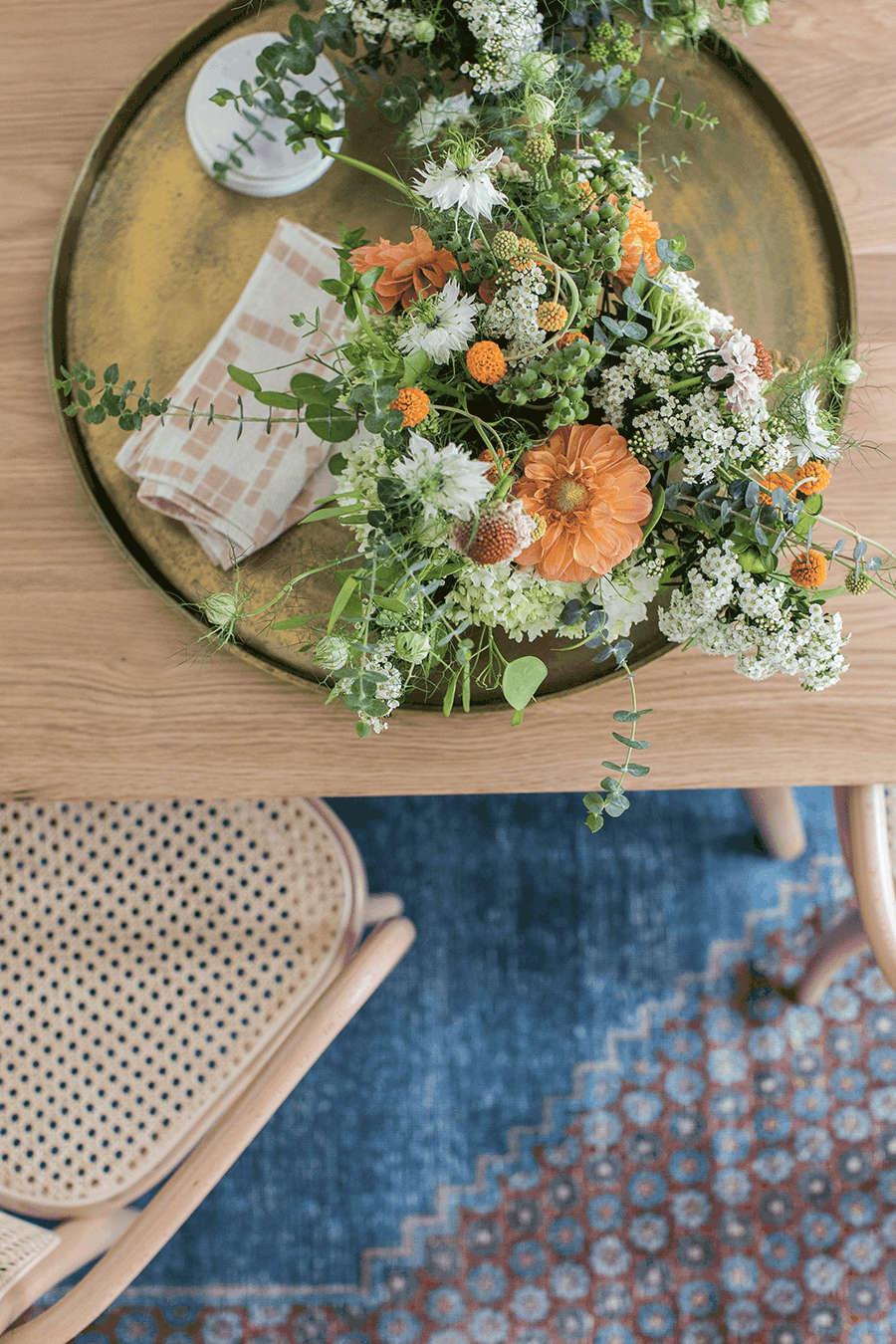 Why is Hygge So Popular?
Anyone can live a hygge lifestyle and incorporate elements of this philosophy into their own home. The most extensive, expensive devotees may go so far as installing a fireplace, remodeling the home, or coating their walls in pastel paints.
However, you don't need to put so much time or money into adding a bit of hygge to your home. Accessibility, flexibility, and individuality ensure the style resonates with millions of people.
How Do You Practice Hygge?
A nice coffee table with a comfy sofa and some blankets where you can enjoy a warm drink is one way to embrace hygge. Turning off the harsh electric lights and opening your home to sunlight, augmented with candles as the sun sets and you settle down with a book is hygge.
Filling empty shelf space with vibrant, growing plants, and setting them as a contrast with pastel-colored walls is a popular stylistic choice that helps you practice the Danish art of happiness. In all, hygge is a universalist philosophy that anyone can follow in their own unique way so long as the result makes them feel warm, comfortable, and at-home.
What Are the Best Hygge Books?
There are many excellent hygge books! They make wonderful gifts and coffee table books.
One of the best is "Hygge: The Danish Art of Happiness" by Danish actress Marie Tourell Søderberg. Prior to writing the book, she toured her home nation and saw the different ways that many people embraced the art. From there, the book uses pictures, step-by-step instruction, and more to show all the different ways to add warmth and comfort to your home.
Another one we love is "The Little Book of Hygge" by Meik Wiking.
"Hygge Unlock The Danish Art of Coziness and Happiness" by Barbara Hayden
We hope you have learned a few ways to make your home a little cozier! Pick up one of those books above to deep dive into the world of hygge. You'll be happy you did!