A refreshing honeydew lemonade recipe with homemade lemonade and fresh-pressed honeydew. It's perfect for sipping in spring and summer!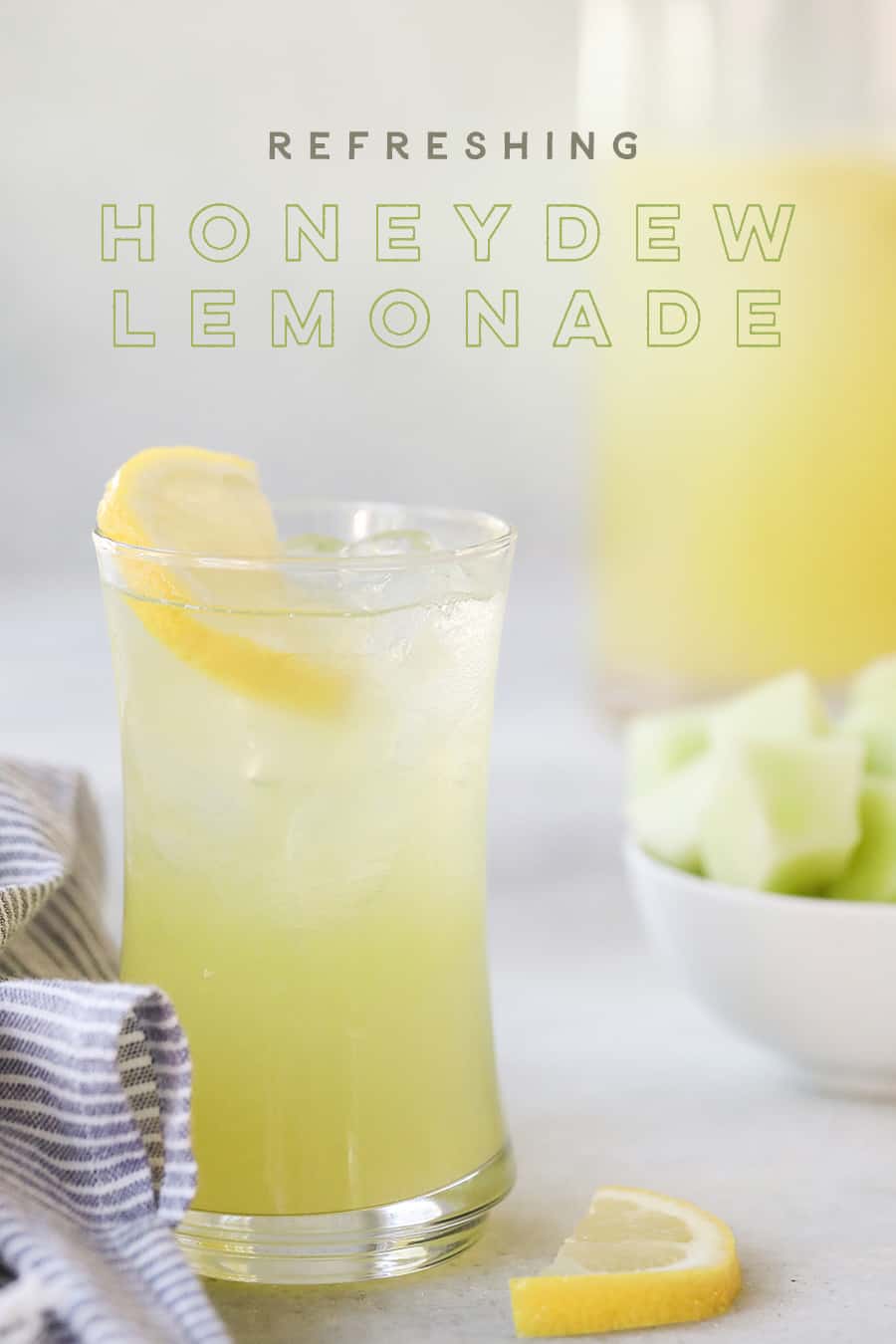 Can we please just praise honeydew for a minute? The taste of a sweet, juicy honeydew is so nostalgic to my summer days growing up. Honeydew just screams sunshine and summer, but for some reason it seems to be a little underrated, right? Why is it always the last fruit left on a fruit platter, when it's actually so good?! I think the Honeydew is far better than its cantaloupe cousin. It smells so good and goes perfectly with fresh lemonade.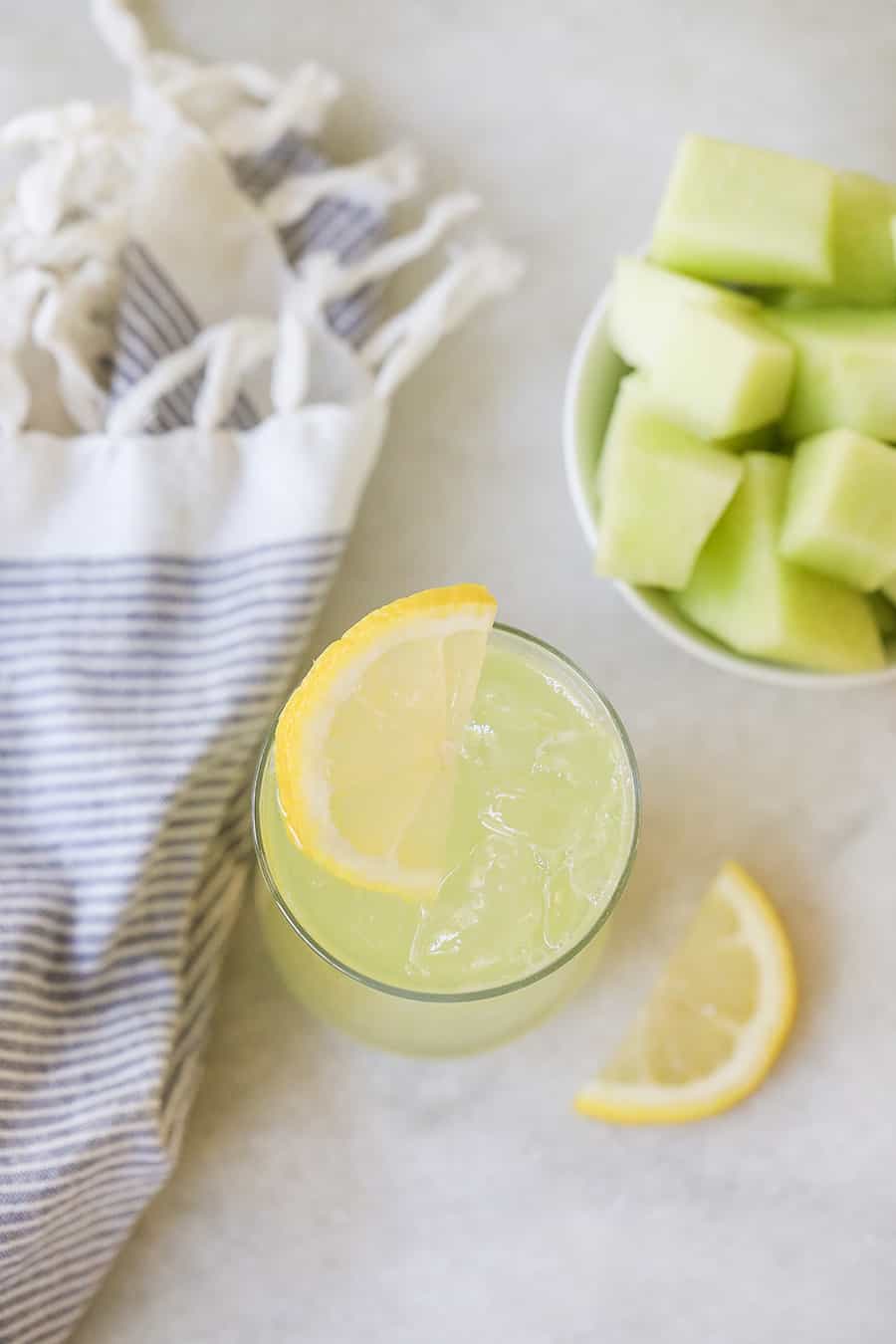 I've been making the most delicious lemonade recipe for years! It's very light and not too sweet, which is nice. The addition of the honeydew adds so much flavor and makes it incredibly summery refreshing, with the subtle melon flavor.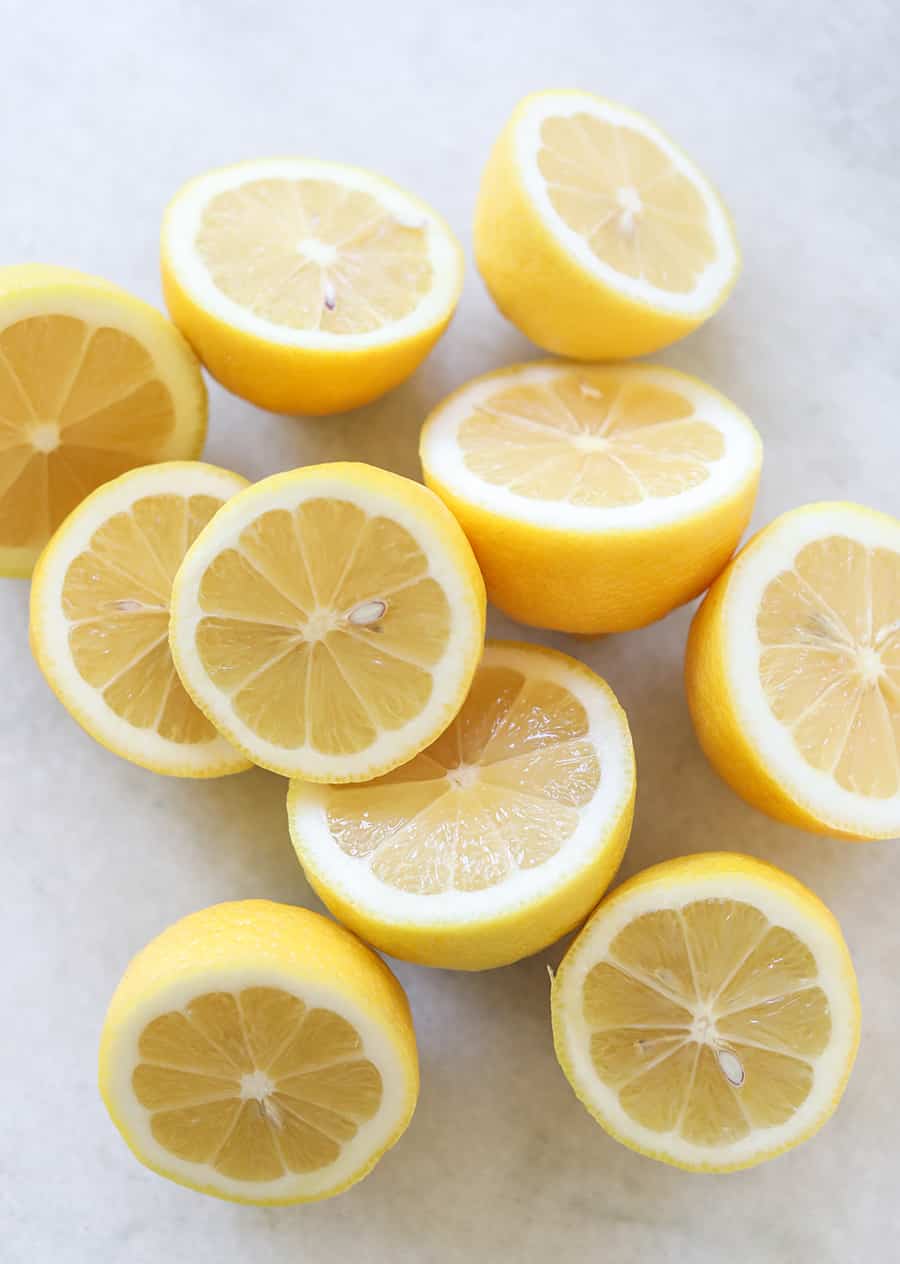 Fresh-squeezed lemon juice is the key for making the best lemonade. It's easy to do too. If you have a citrus squeezer it only takes a few minutes to squeeze 1 cup of lemon juice. In Los Angeles we have Meyer lemon trees, which are absolutely delicious! I look forward to picking those every year.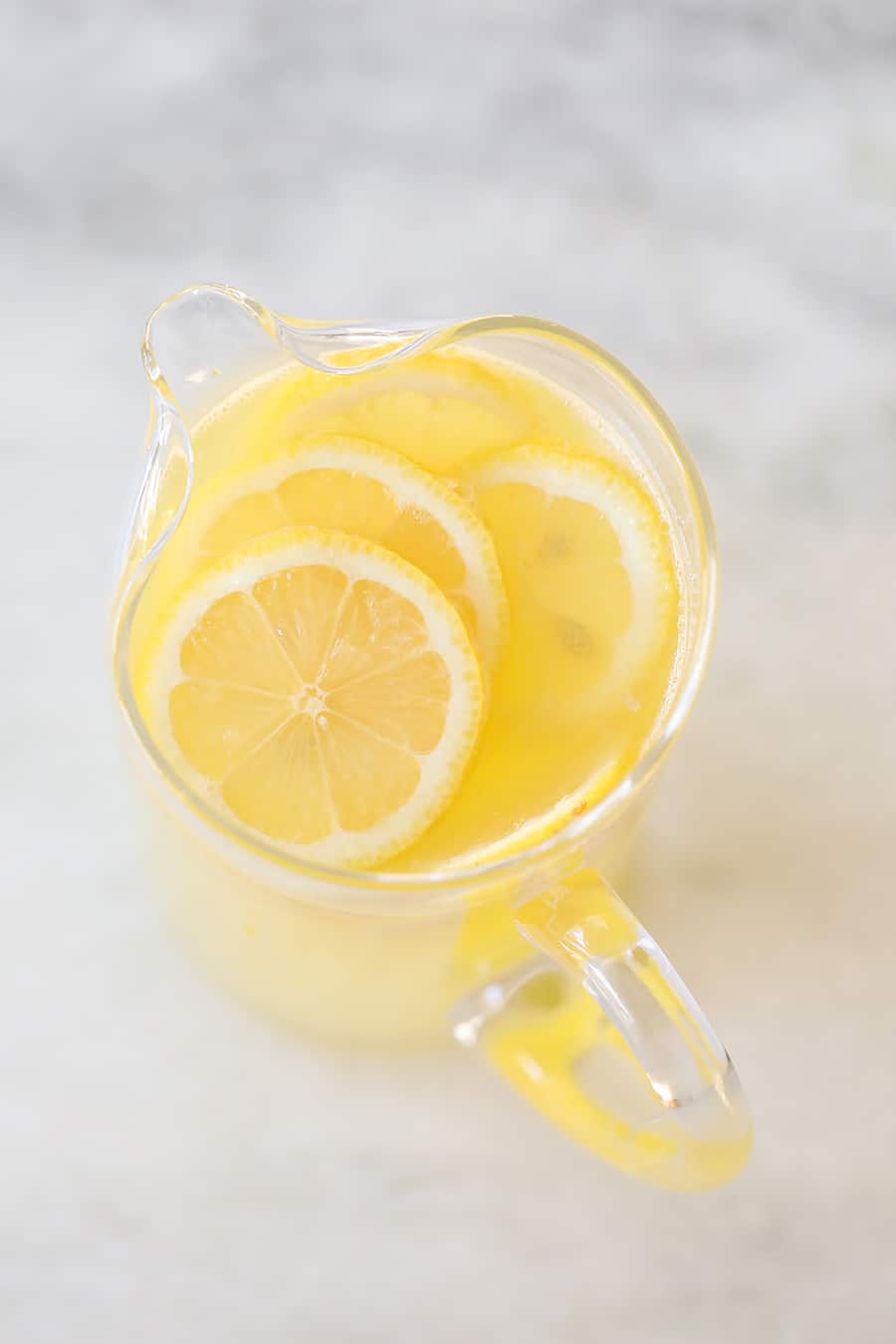 Once the lemonade is made, add it to the pitcher, then juice the honeydew. I love the flavor the honeydew adds to the lemonade. It tastes like summer in a glass. Honeydew and lemon really compliment each other with their flavor profiles and are so refreshing and tasty together!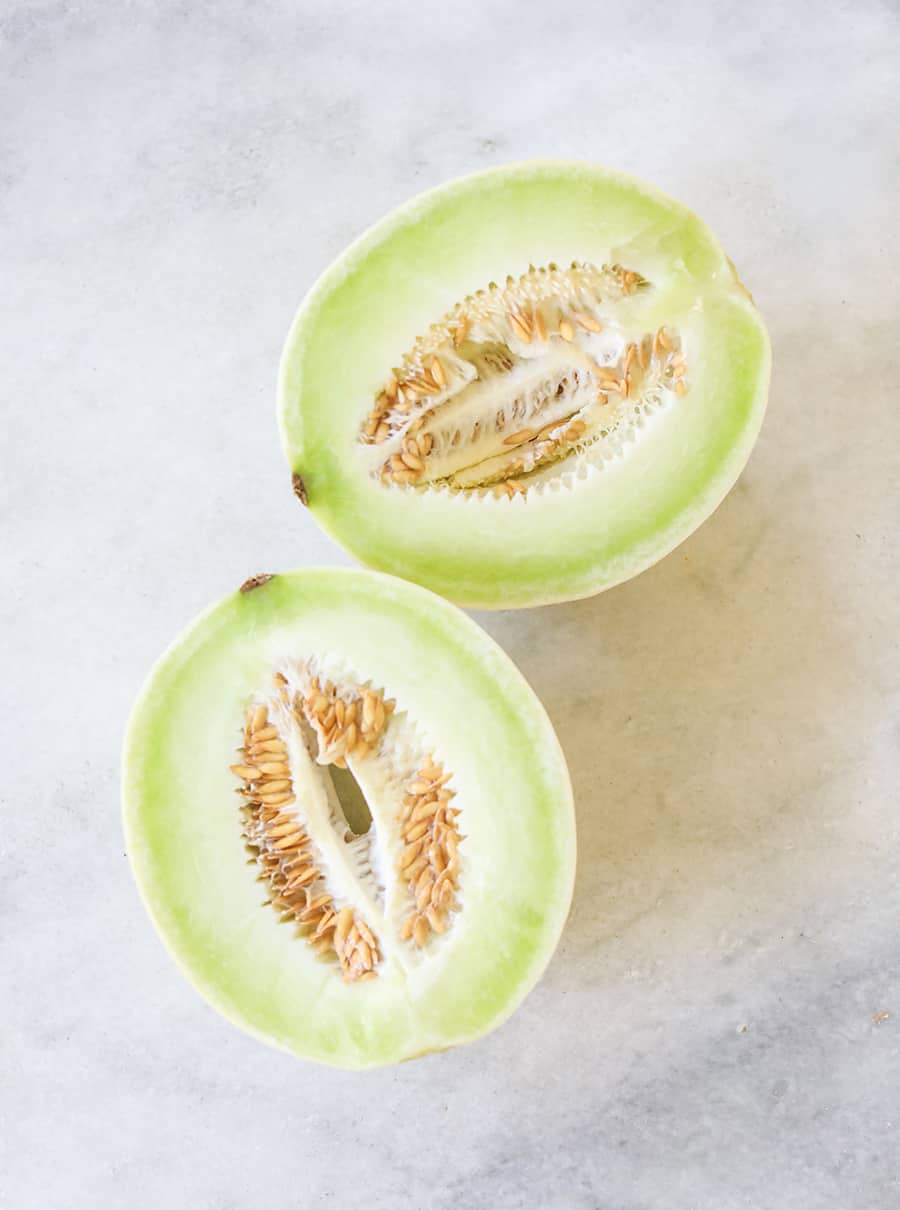 Cut the honeydew in half and then cut the rind off and cut out the middle seeds. You can cube it or slice it, depending on your juicer.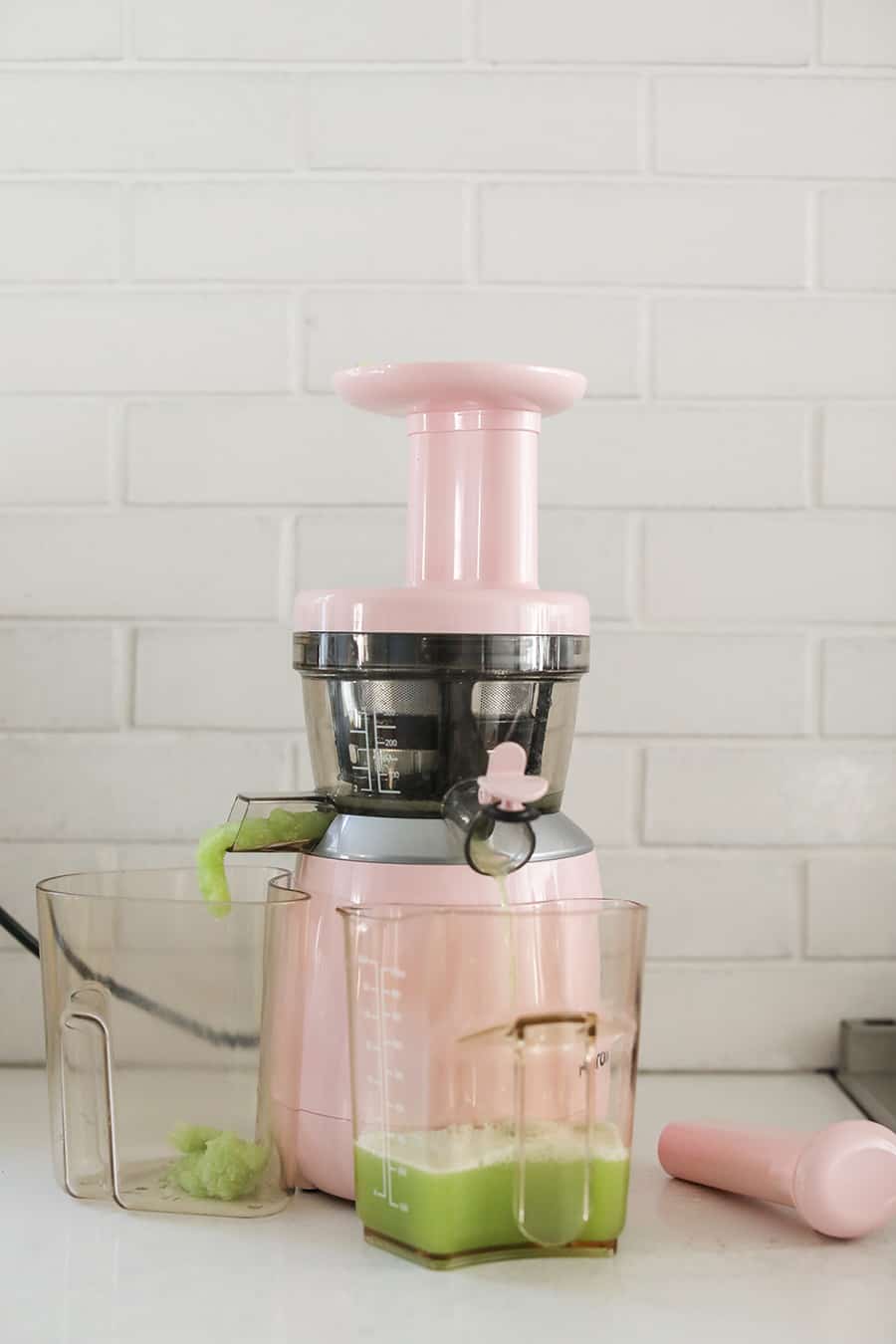 A juicer is one of those appliances I never liked keeping around because they were so big and bulky, but over the years they've become smaller, which is great! This is the Hurom juicer and it's compact and easy to clean too.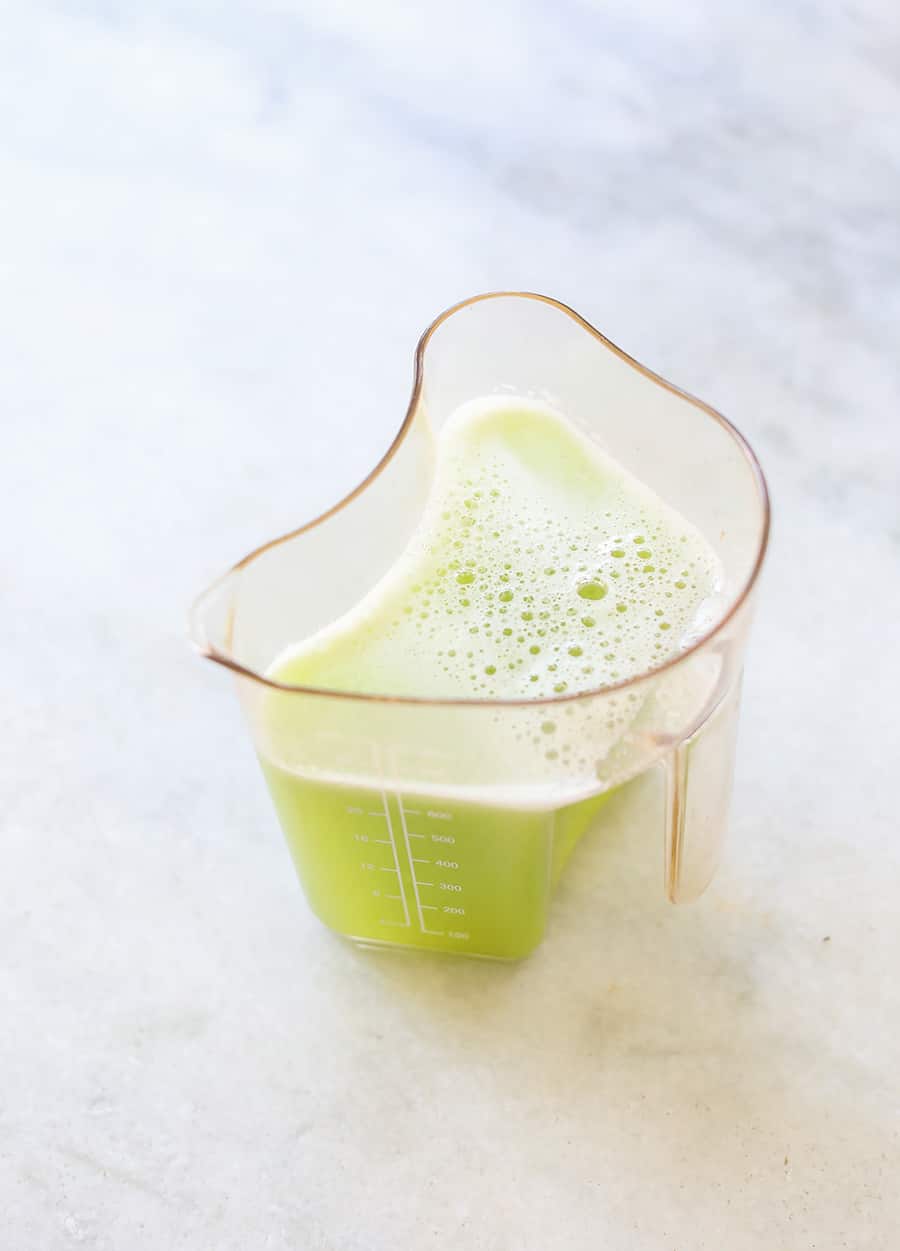 If you don't own a juicer, don't worry! You can add cubbed honeydew to a blender, and blend on high until it's liquid and then strain through a sieve to remove solids.
It's a great drink for a garden party or spring baby shower.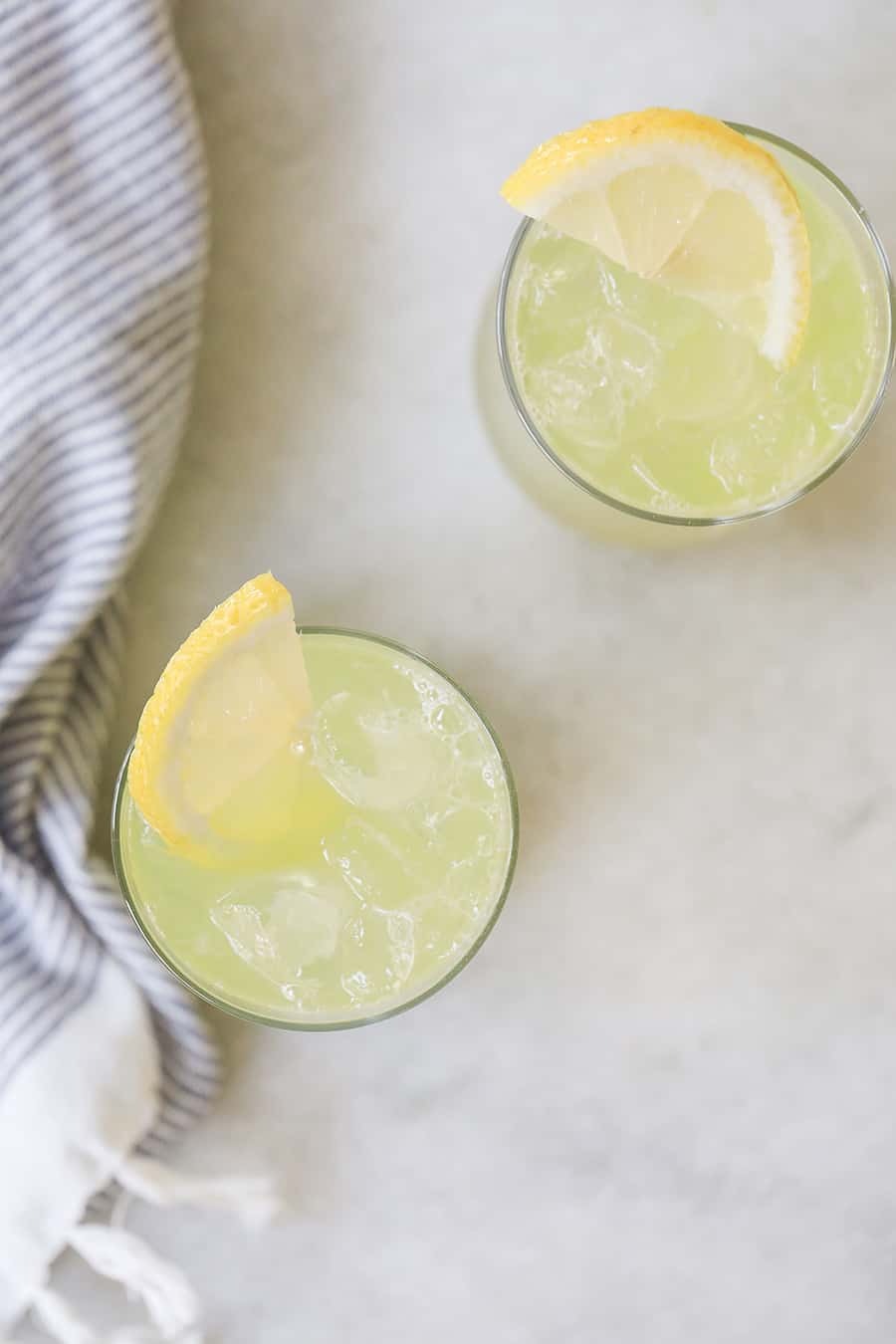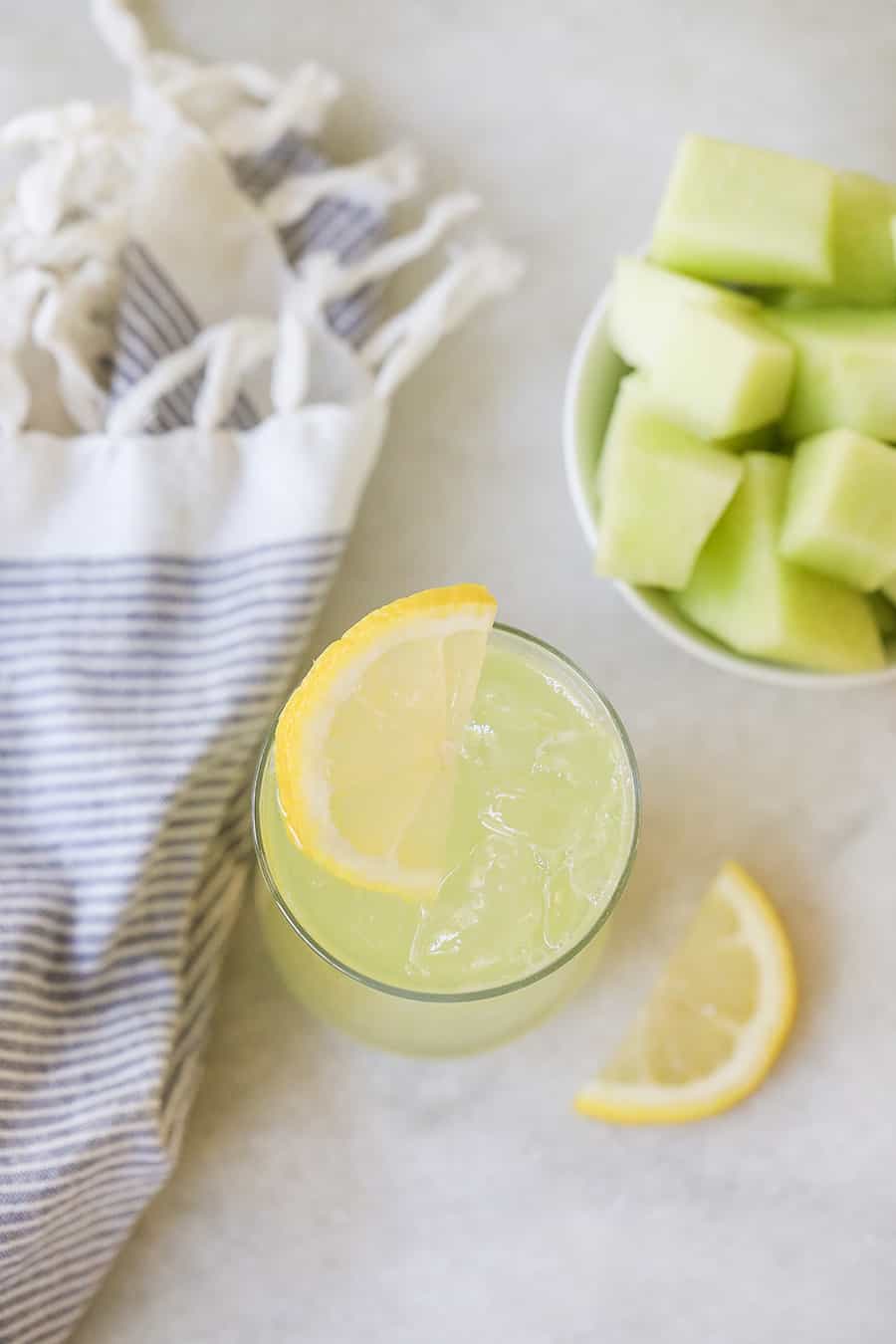 If you make our honeydew lemonade, share it with us on our social channels by tagging @sugarandcharm!