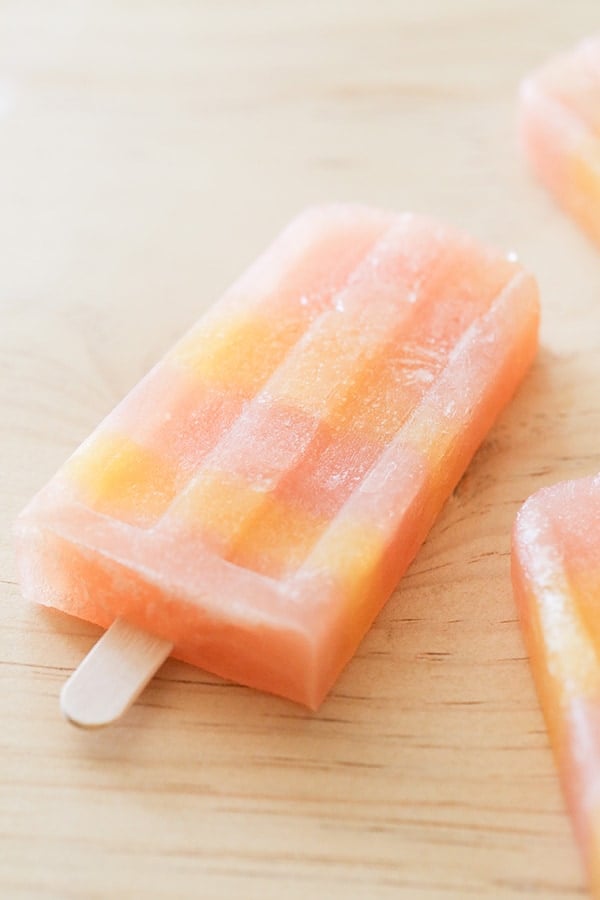 For this unique twist on the classic Greyhound, we went chilly and created a Greyhound cocktail popsicle! Cocktail popsicles or "poptails" are incredibly fun to make and serve during hot summer days!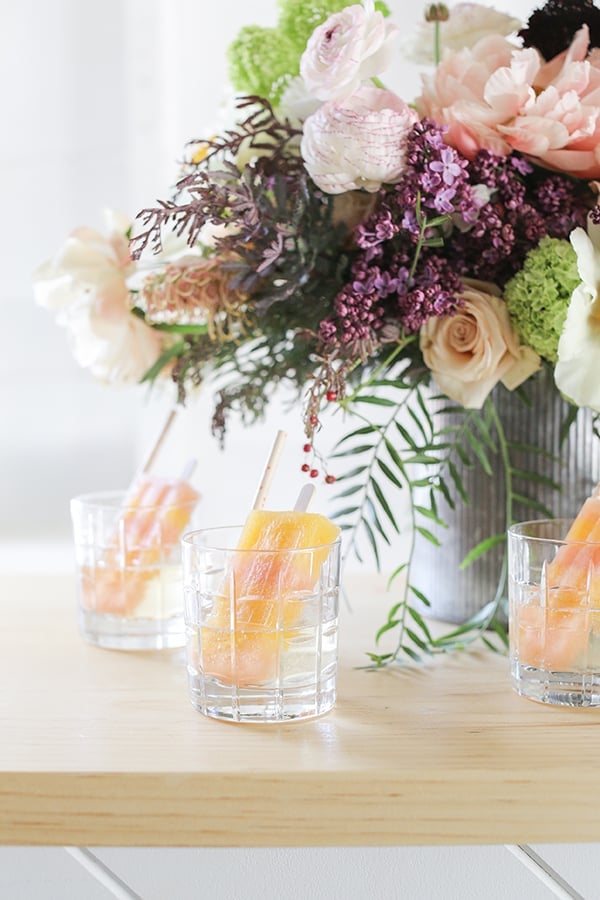 Especially when they're made with fresh-squeezed juice, no added sugar and a little bit of vodka! You can't go wrong with the icy texture and citrus flavors that make this such a fun way to serve and enjoy a Greyhound.
And they're striped, how charming is that?! We also created a very easy cocktail using the popsicles. Just pour a little champagne in a glass, add in a Greyhound popsicle and voila!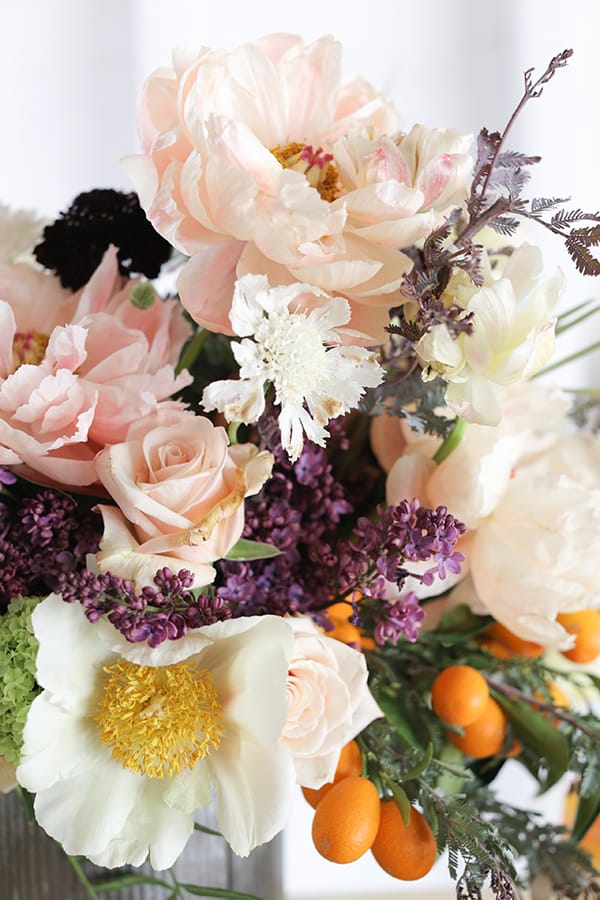 The flavors melt into the champagne and it tastes so good!! You can use the stick to stir the cocktail while sipping. The best part is that you can make these cocktail popsicles the day before, for incredibly easy entertaining!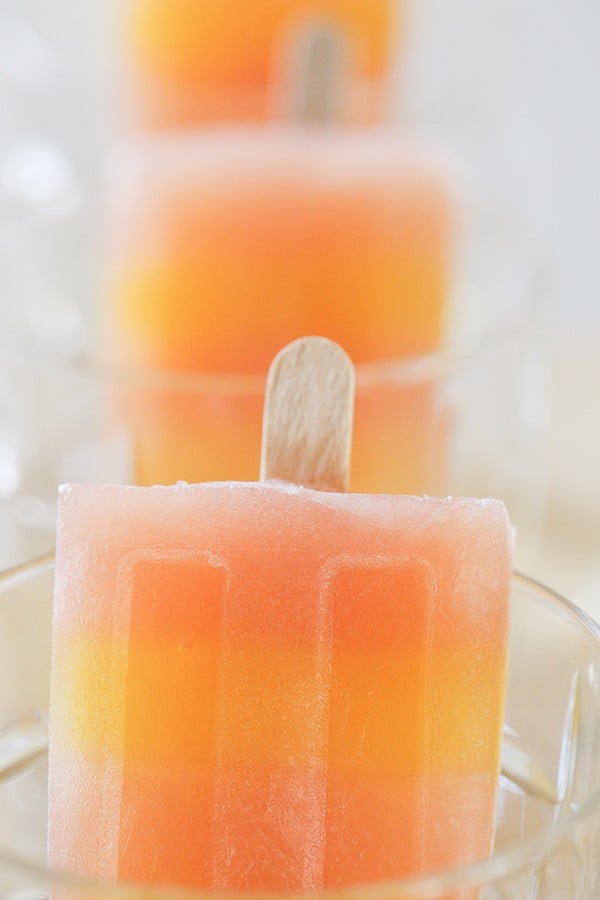 Ingredients
6

cups

fresh squeezed grapefruit juice

6

cups

fresh squeezed orange juice

8

ounces

vodka
Instructions
Squeeze the fresh juice and keep them separated in different bowls.

Add 4 ounces (4 shotof vodka to the grapefruit juice and stir.

Add 4 ounces (4 shotof vodka to the orange juice and stir.

In a popsicle mold, add the first layer of juice, then let it freeze. Continue adding in layers and freezing in-between to get the pretty striped effect!

Freeze over night.

For a fun cocktail, serve them in a glass with champagne. They melt quickly, but it makes a wonderful flavor!