Mother's Day is a day to honor all of the moms in our lives. Whatever that mother figure is to you, there are so many beautiful Mother's Day ideas you can do to celebrate.
If you're hosting your friends for Mother's Day, here are some ideas to make it special and charming.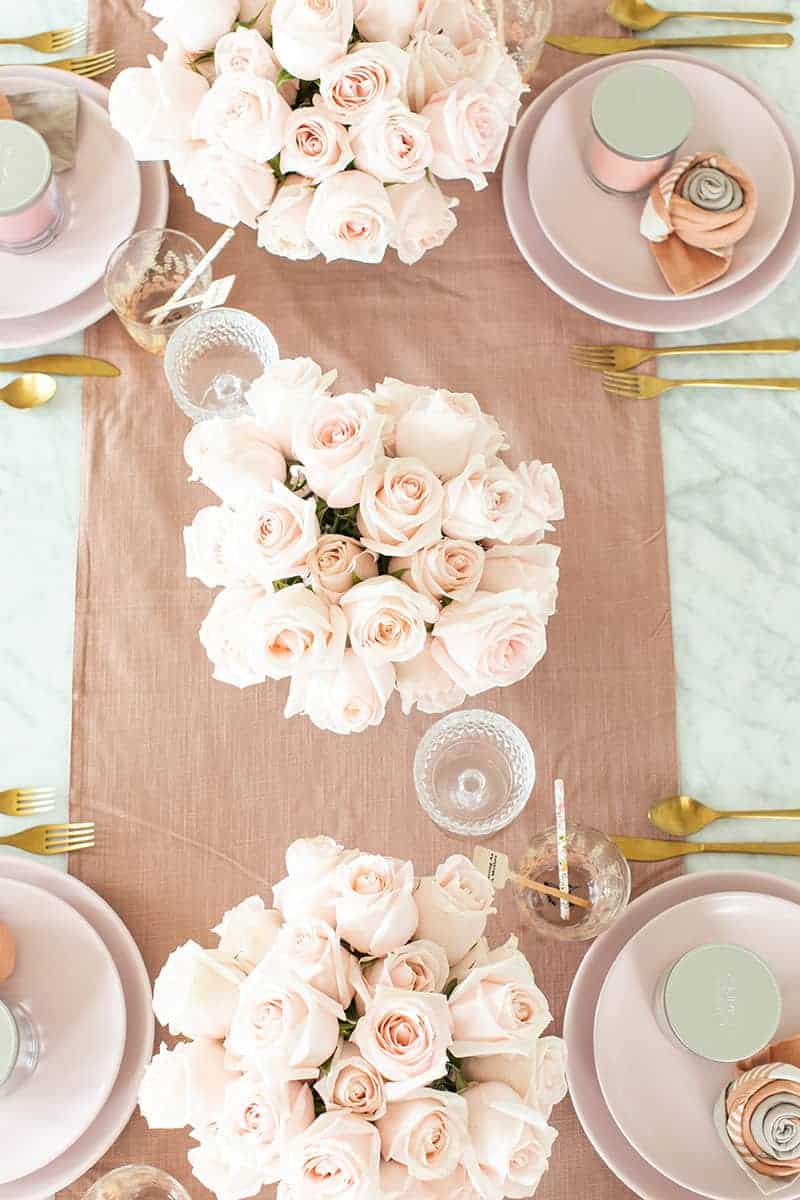 Mother's Day Ideas
From hosting a Mother's Day picnic to a Mother's Day tea party or a simple brunch, there are so many fun Mother's Day ideas you can make to celebrate mom. For this party, we set a simple table setting all around with roses being the theme.
Don't forget to check out our Mother's Day Gift Guide too!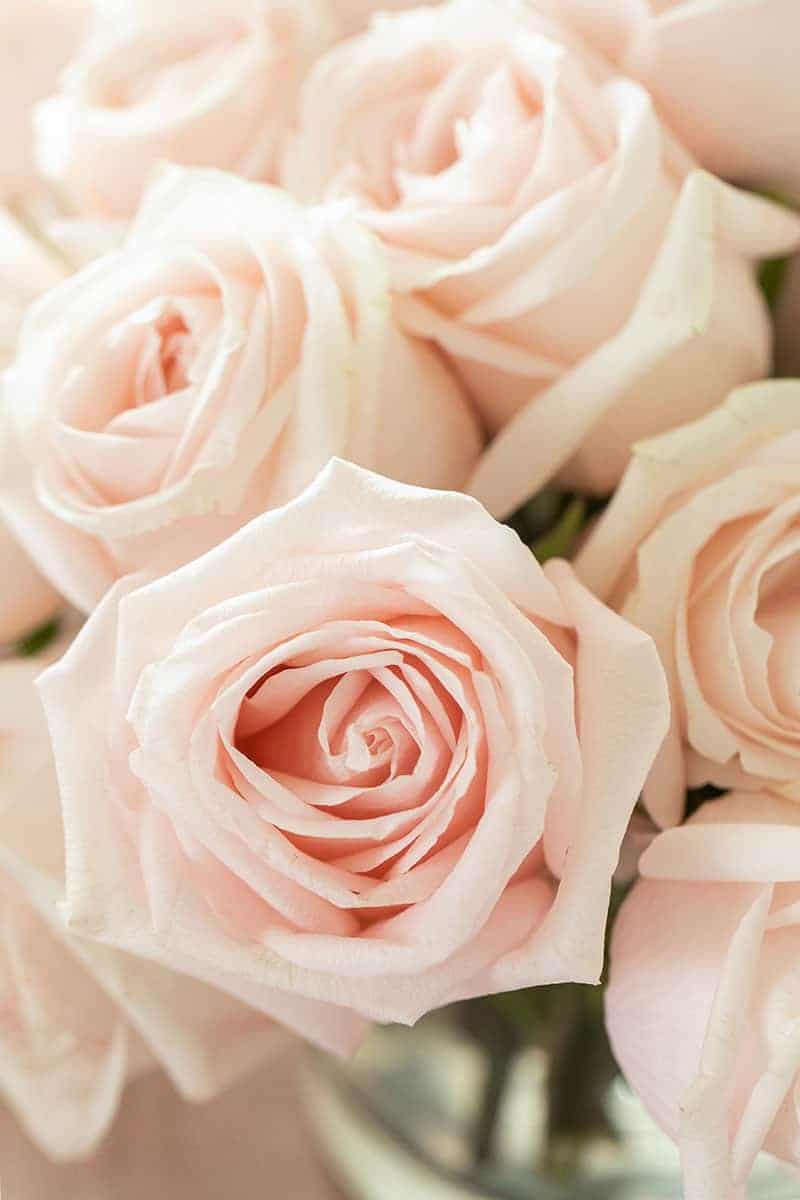 Here are some charming ideas for hosting your own Mother's Day gathering.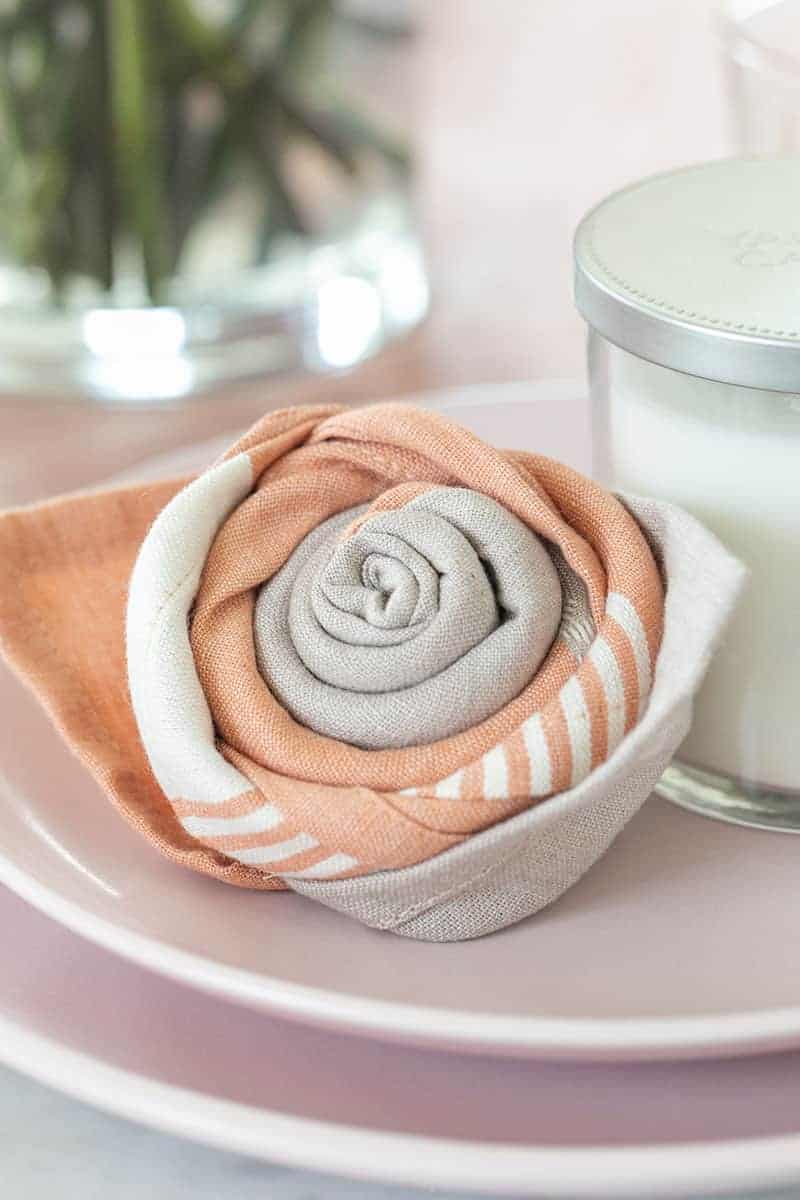 Napkin Folding
A cute themed napkin fold is the most charming touch for a table setting! This is a simple rose napkin fold that takes about 30 seconds to make! Check out the video tutorial here.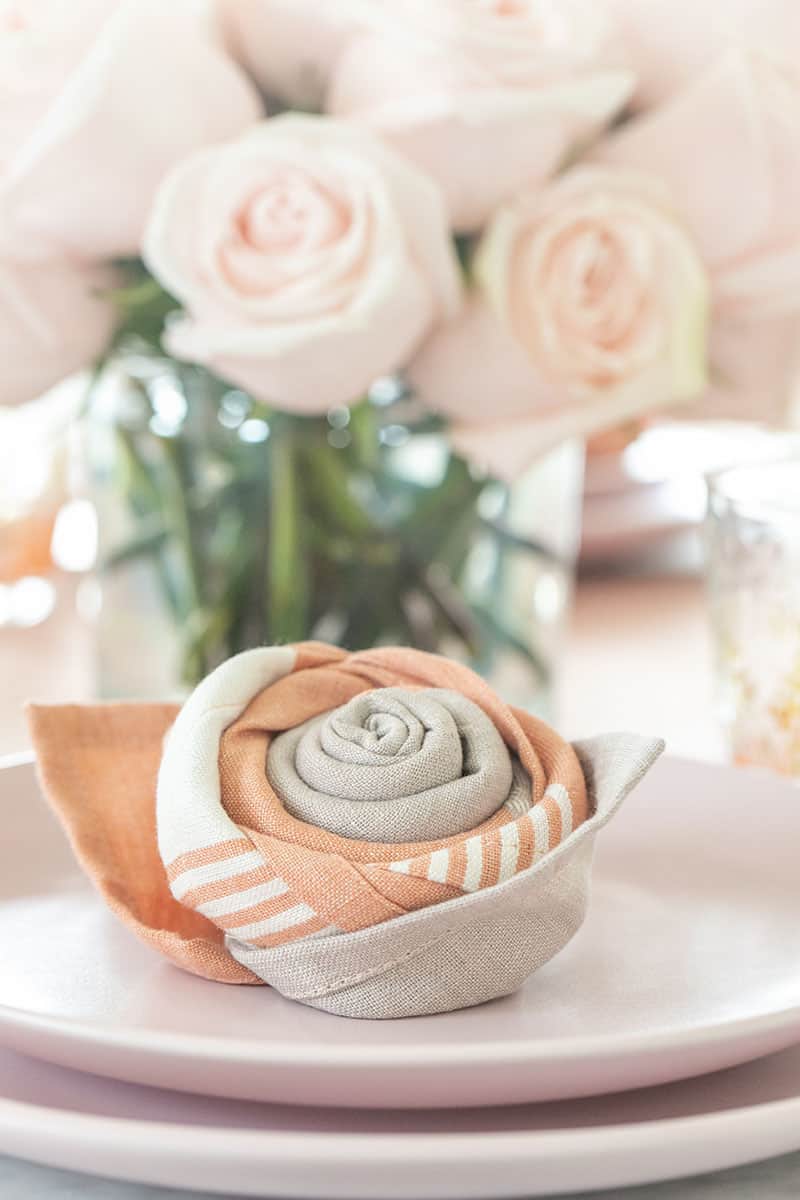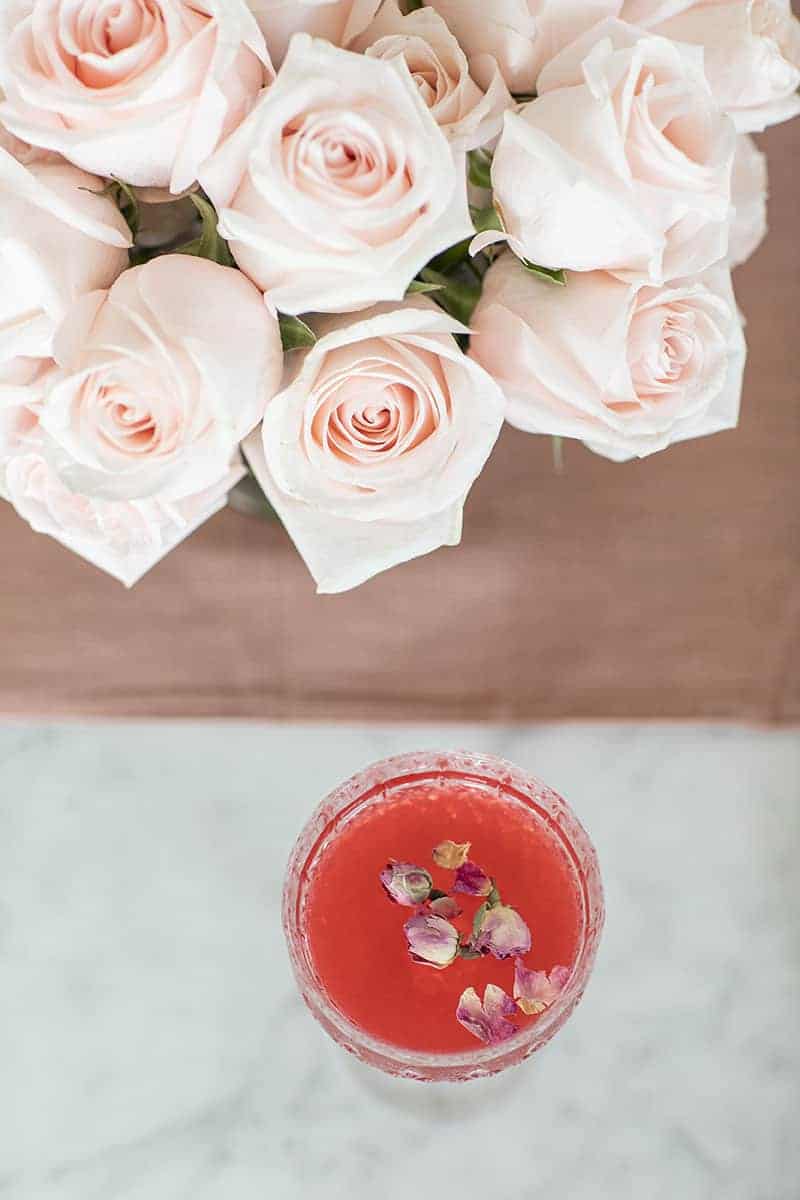 Mother's Day Cocktail
A themed cocktail is always a good idea. If the theme is roses and flowers like ours, make our rosewater cocktail and our hibiscus gin sour. Check out more of our favroite brunch cocktail recipes too.
Custom Cocktail Sticks
Personalize Mother's Day with a wooden cocktail stick with your favorite quote or words. "Stronger As a Mother" is perfectly fitting for being a mom, but also for a stiff cocktail!
Roses
A rose is the most popular flower in the world. It's versatile, comes in a plethora of colors and they're easy to arrange. Furthermore, roses are widely available at grocery stores.
In the middle of the table, place a beautiful arrangement of roses.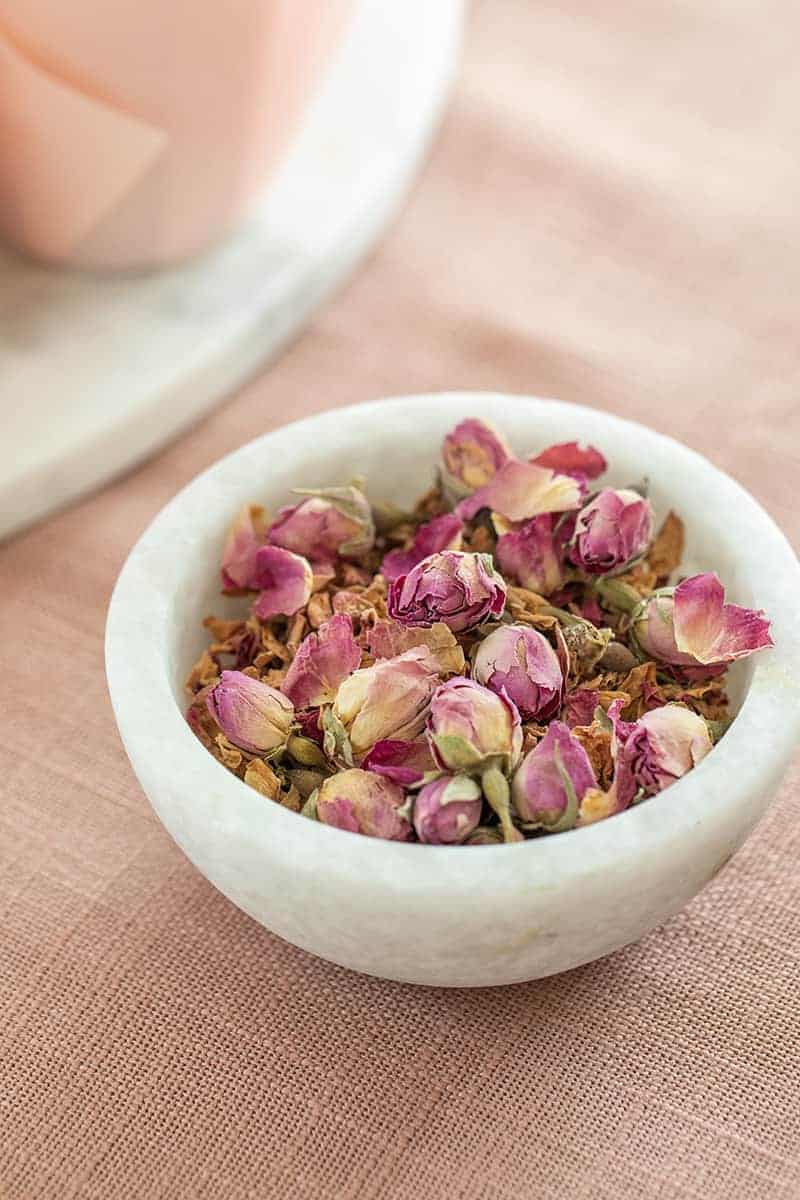 Dried Flowers
Another idea is to use dried flowers as decor for food and cocktails. We used these edible dried rose petals on the table to sprinkle on dishes. They look pretty and add a pop of color to the table setting.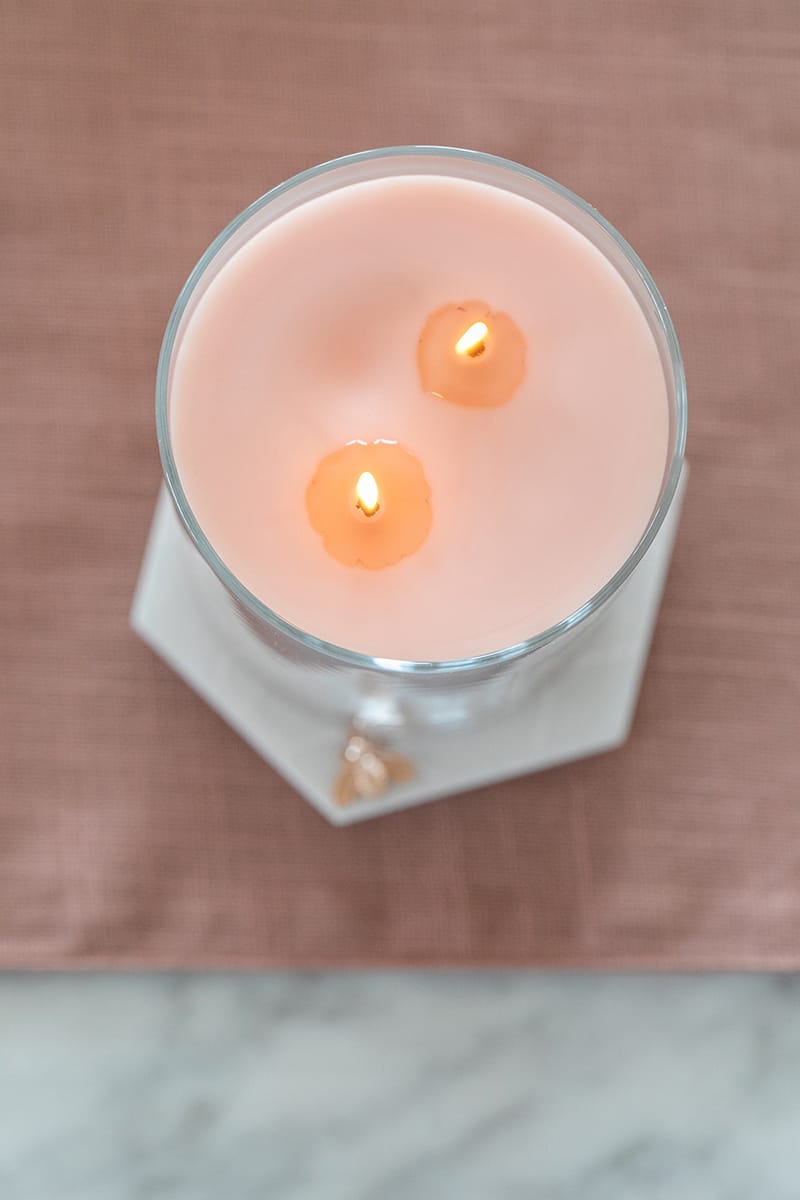 Lit Candles
Lighting candles set the most beautify, cozy atmosphere. In addition to lit candles, you can also gift a candle at each table setting. This is a special Mother's Day idea that can even be personalized with a photo.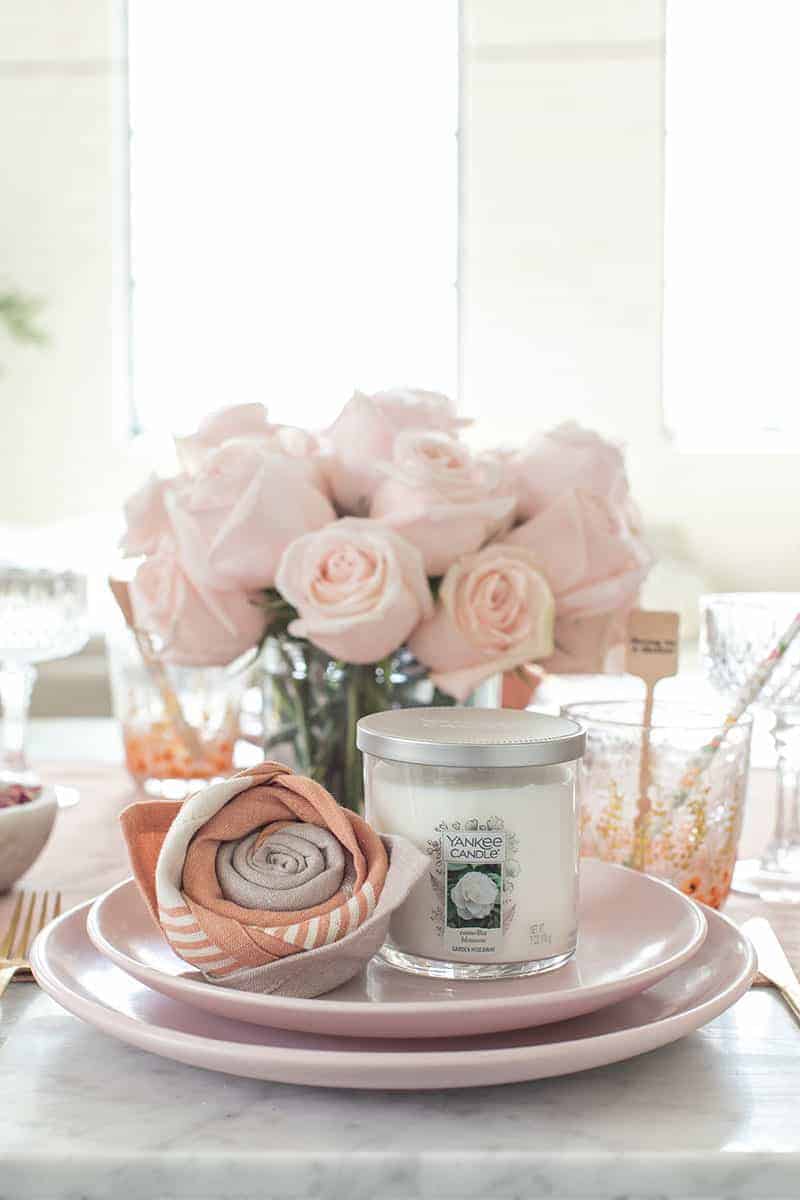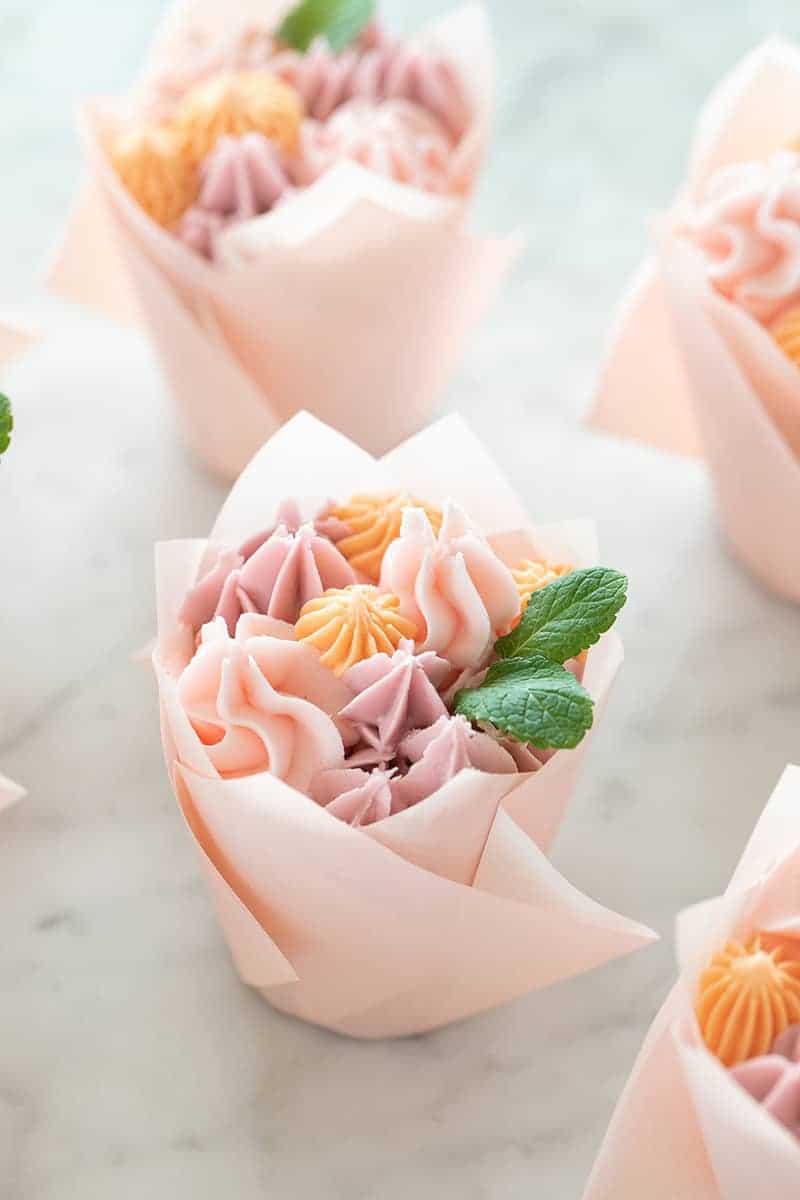 Charming Mother's Day Desserts
When it comes to a celebration, a festive dessert is in order. Make something fun for Mother's Day. We love our mom cakes and these simple cupcake flower bouquets!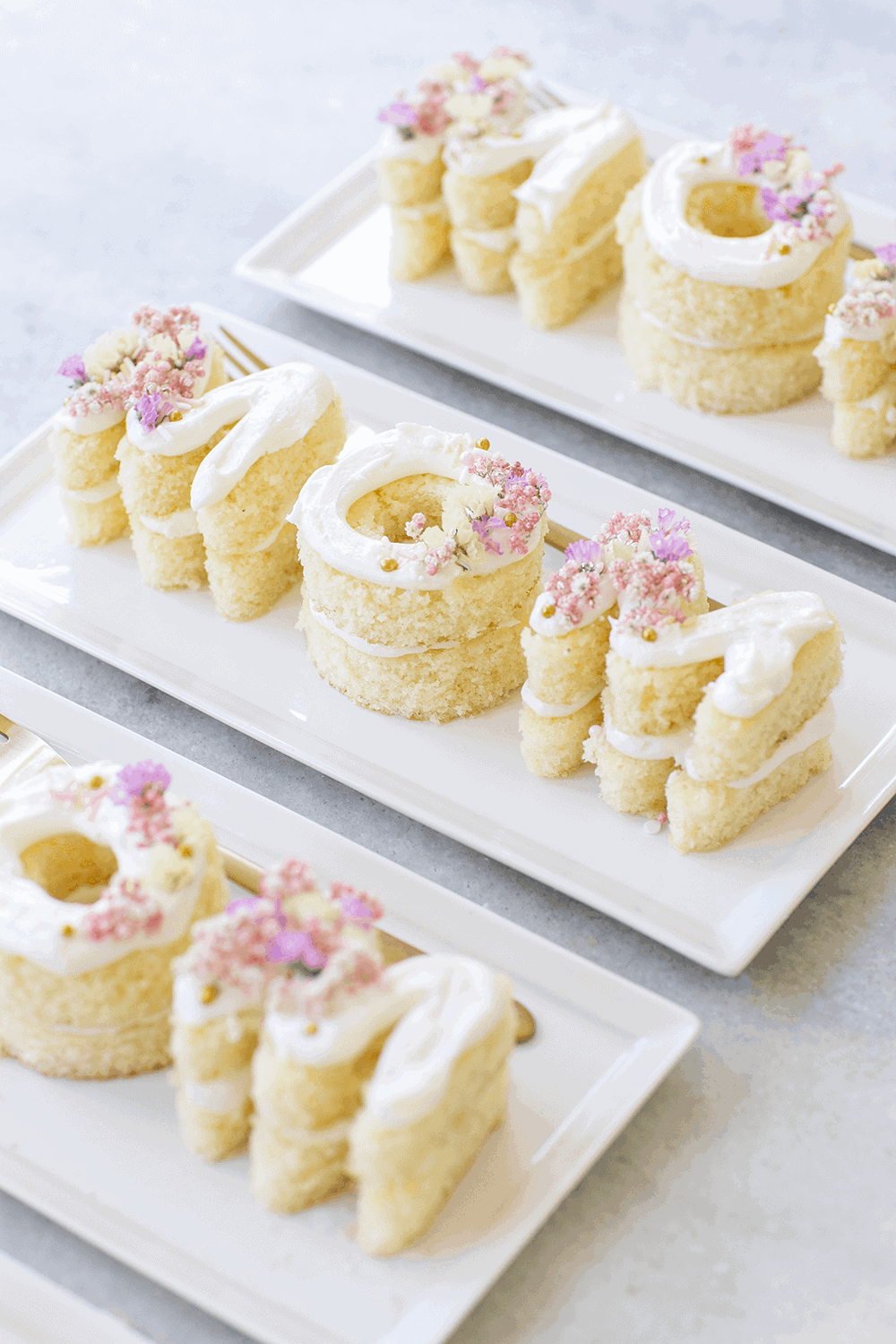 Floral Ice Cubes
Another charming detail you can make are floral ice cubes. Another simple idea that can be done the night before and look beautiful in cocktails or even a pitcher of water!
For this party, use rose petals in the ice cubes to go with the party theme.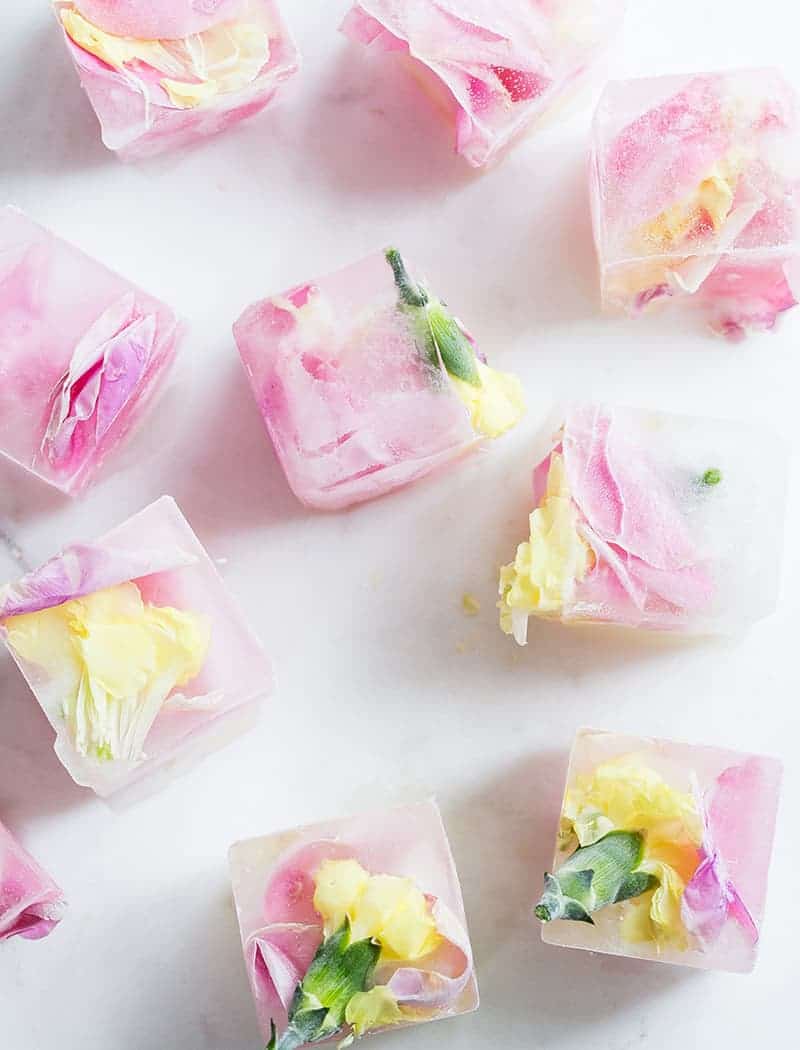 Personalized Photos
Personalized photos are one of the best ideas to add personalized charm to Mother's Day. Have friends or family email photos to print and place on their table setting.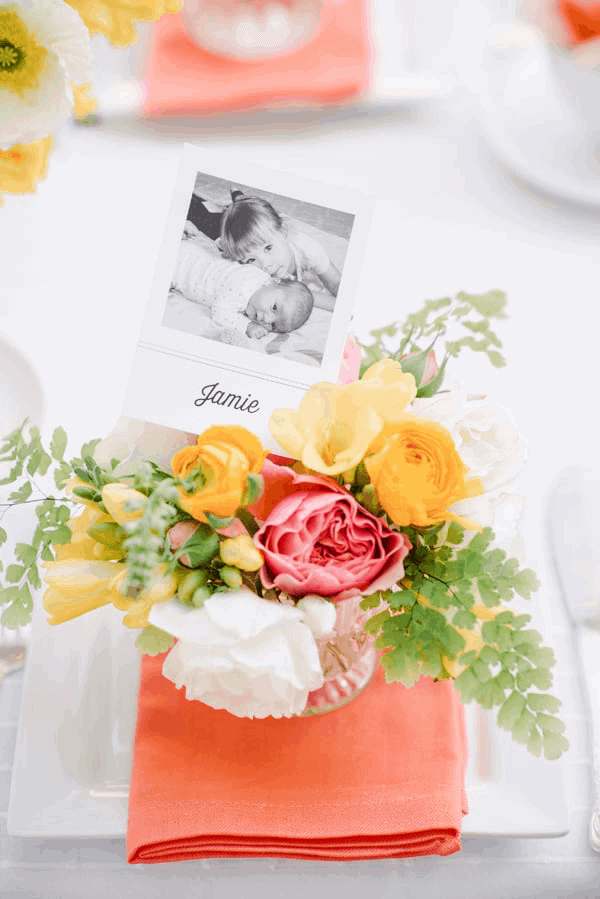 More Mother's Day Ideas
Here are some more Mother's Day ideas and activities you can plan with your mom and your mama friends!
Outdoor Pizza Making
We hope you're inspired with some fun Mother's Day ideas! Please leave a comment and let us know if you made any of these! We'd love to hear!
You can also FOLLOW US on FACEBOOK, INSTAGRAM, and PINTEREST to see more delicious recipes, cocktails, desserts and parties!