Looking for a fabulous party theme? Host a Cookies and Cocktail Party or a Cookie Swap using our tips below! Enjoy a night of homemade cookies, boozy milkshakes, and Almond Joy Shots all paired with cookies. Check out our Cookies and Cocktail video too!
A cookies and cocktail party is the perfect theme for a fun gathering with friends. It's great for the holidays, you can make it a cookie swap, or to get everyone together for a season finale. Whatever the occasion, you will love this delicious party theme!
This party is a fun twist on the classic cookie swap, but in addition to cookies, you also serve delicious cocktails! You can get very creative with a cookies and cocktail-themed party!
I especially love the boozy milkshake with a chocolate chip cookie lid! Every lid should be a chocolate chip cookie, right?!
How to Host a Cookies and Cocktails Party!
Choose the occasion, is it a celebrations or a simple gathering.
Send out invites – Paperless Post or Evite are great.
Decide on a menu – 3 to 4 cookie recipes to pair with a few cocktails.
Set everything on a table or around a coffee table.
Add in simple decor items like coasters, paper straws, pretty napkins.
Enjoy!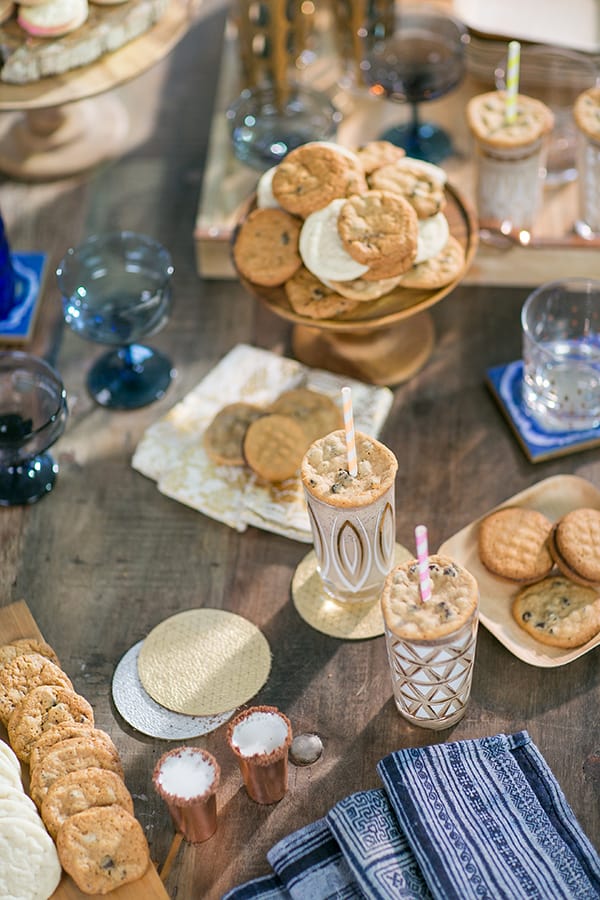 How to a Cookie Swap
You can also turn this party into a cookie swap! Have your friends bring the cookies while you prepare cocktails! Here are 7 steps for hosting a cookie swap.
Cookies and Cocktails Pairing
When deciding what cocktails to serve with cookies, think of ingredients that go well with cookies. Ingredients like hazelnut, different kinds of milk, chocolate, maybe a few simple floral scents… the cocktail should complement the cookie. No one wants to drink margarita while eating a chocolate chip cookie! Here are some cookie and cocktail pairing ideas:
Almond Joy Shots – Perfect for cookies with chocolate.
Boozy Cookie Milkshake with Bourbon and a chocolate chip cookie lid!
Apple Crisp Cocktail – would be great with shortbread cookies.
Gin + Jam Cocktail – Would go great with sugar cookies or thumb print cookies filled with jam in the center.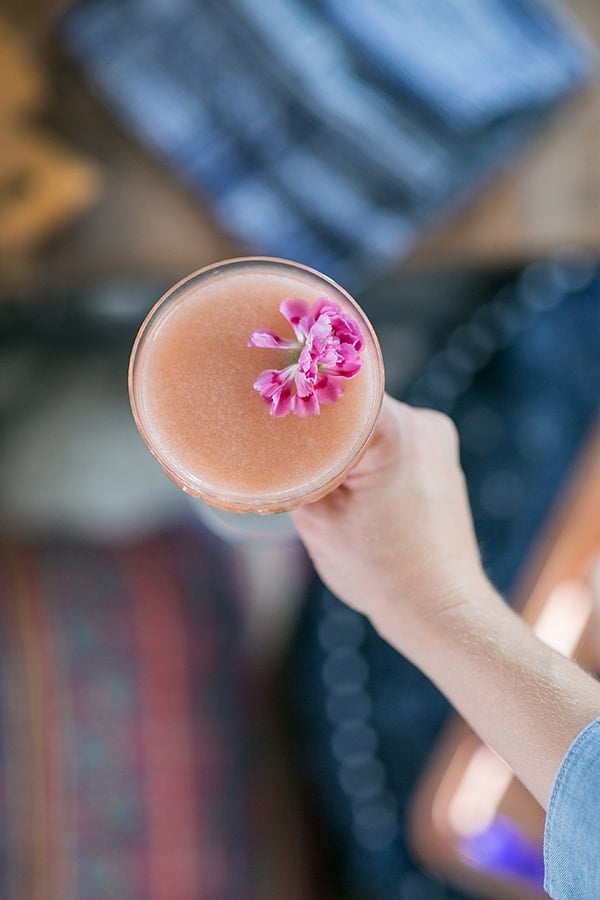 Cookie Recipes
Yummy Little Almond Cookies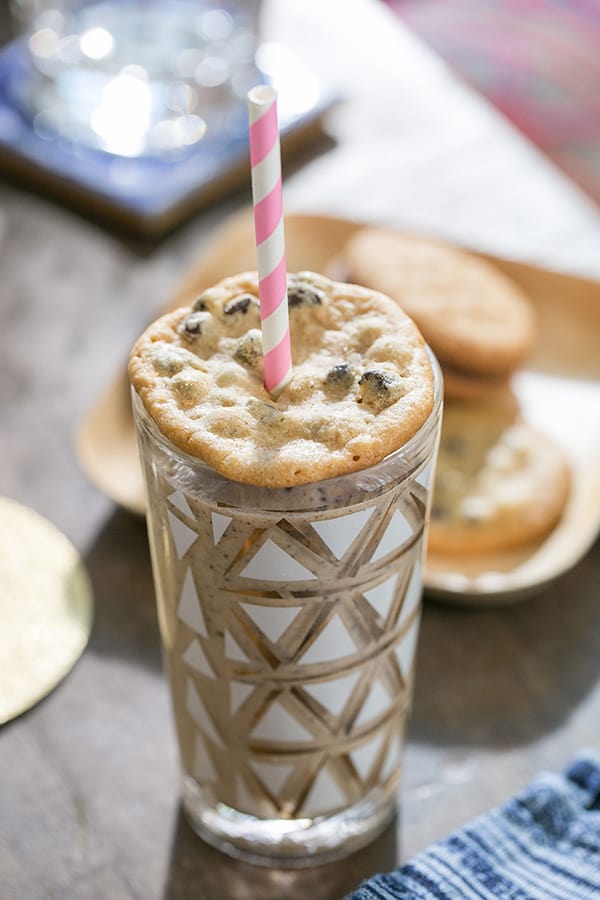 Cookie Party Favors
The best favor for a cookie party are the actual cookies! There are always leftover cookies, especially if you're hosting a cookie swap. Have a packing station ready with boxes and ribbon so guests can pack their own cookie box to take home.
Cookie Decorating Party
A fun activity for a cookie party is to decorate cookies! On a kitchen table or island, have a cookie decorating station with supplies and plain sugar cookies ready to be decorated. It's a fun activity for adults too! Here's a list of cookie decorating supplies:
Sugar cookies
Piping bags filled with frosting
Variety of sprinkles
Napkins
Plates
More Party Ideas!
How to Throw a Last Minute Birthday Party
Guide to Hosting a Tropical Party
Charming Barnyard Birthday Party
How to Host a Gluten Free Birthday Party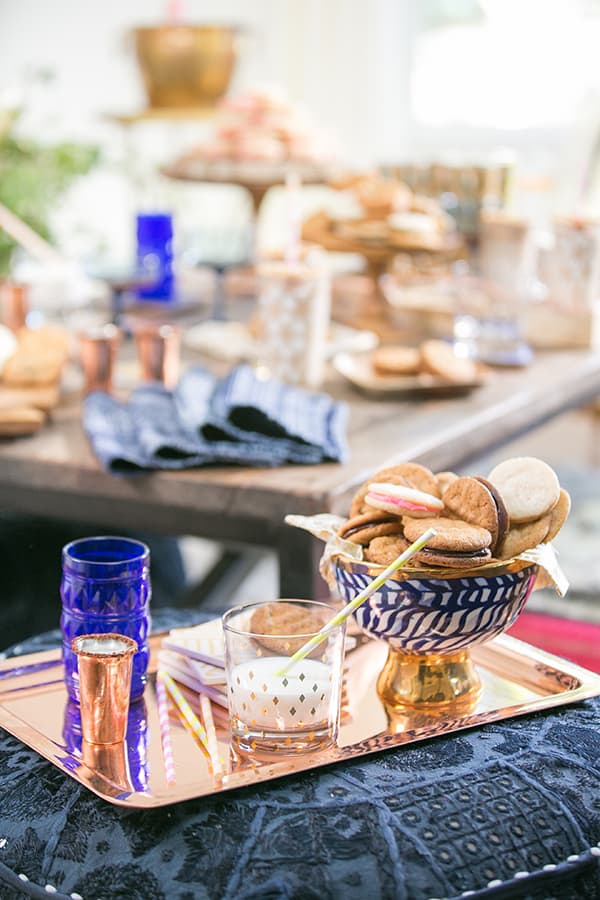 Video by Cling Creative Styling by The Hostess Haven