Delicious and easy to make vodka cocktails! From Moscow Mules to the best vodka mixed drinks. These are delicious and easy cocktails to make.
Did you know that recent studies show that moderate consumption of vodka has mental health benefits, and increases feelings of confidence and assertiveness?
You probably don't need scientists to tell you that vodka cocktails make you feel good. Vodka is the base of some of the most refreshing and mood-enhancing cocktails out there!
Also check out our best tequila recipes, mixed drinks, gin cocktail recipes and mocktails.
What Is Vodka?
Vodka is a distilled spirit made from fermented cereal grains or potatoes. It's a clear liquid that originated in Russia but has spread worldwide due to its popularity.
Pure vodka is a great base liquor that pairs well with almost anything. Vodka is smooth enough that you can drink it on its own. But it is also the foundation of both sweet and savory cocktails!
The Best Vodka Cocktails to Make
A three ingredients cocktail made with lavender-infused apple juice and vodka.
Learn how to make a classic Moscow Mule with our three-ingredient recipe. Also, sharing tips on making different versions and ways to spruce it up!
If you like spicy cocktails and classic red pepper jelly, this cocktail is for you! Containing only three ingredients, it's super quick to make, refreshing and unique!
This is the best Cosmopolitan Cocktail recipe! It's easy to make and uses only 4 simple ingredients: Vodka, Cranberry Juice, Lime Juice, and Cointreau.
Our favorite dirty martini recipe and the history of this classic drink! We're sharing all of the details about making this cocktail shaken and stirred!
The bright, refreshing flavor of the lemon drop martini is a simple, yet easy drink to miss the mark on. We cover everything you need to know to nail this cocktail!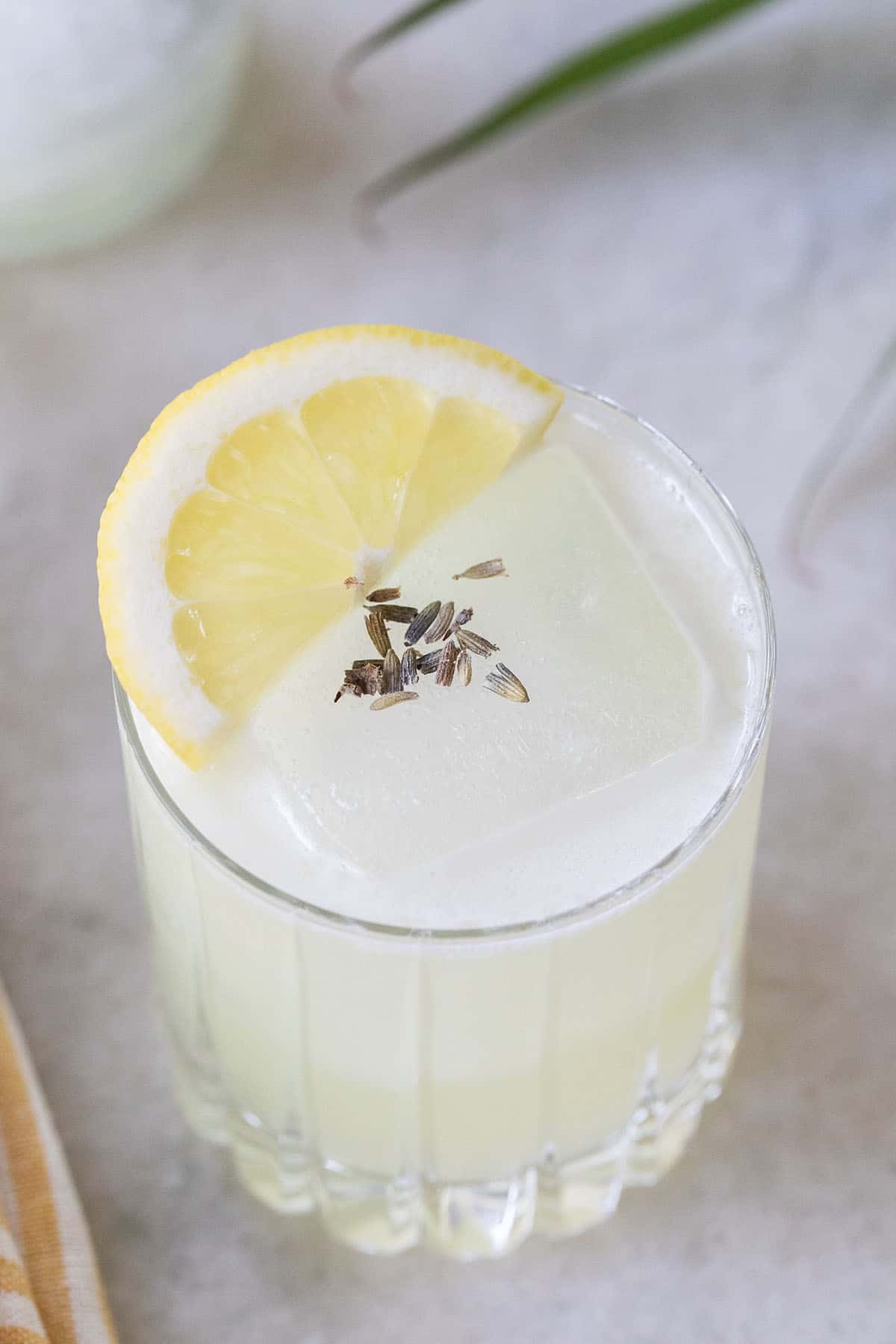 A twist on the classic whiskey sour, this drink is made with just a few ingredients and has a creamy, frothy topping. The balance between sweet and sour is perfect!
These smoky lemon mules are a twist on the classic Moscow Mule. They're made with fresh lemon juice and a little mezcal to give it the smoky flavor.
If you love tomatillos as much as we do, you have to try this recipe for Tomatillo Bloody Marys! It's as good as it sounds, a meal in a glass!
A refreshing cocktail made with blood orange, cucumber vodka, simple syrup, and olive oil! It's unique and so flavorful!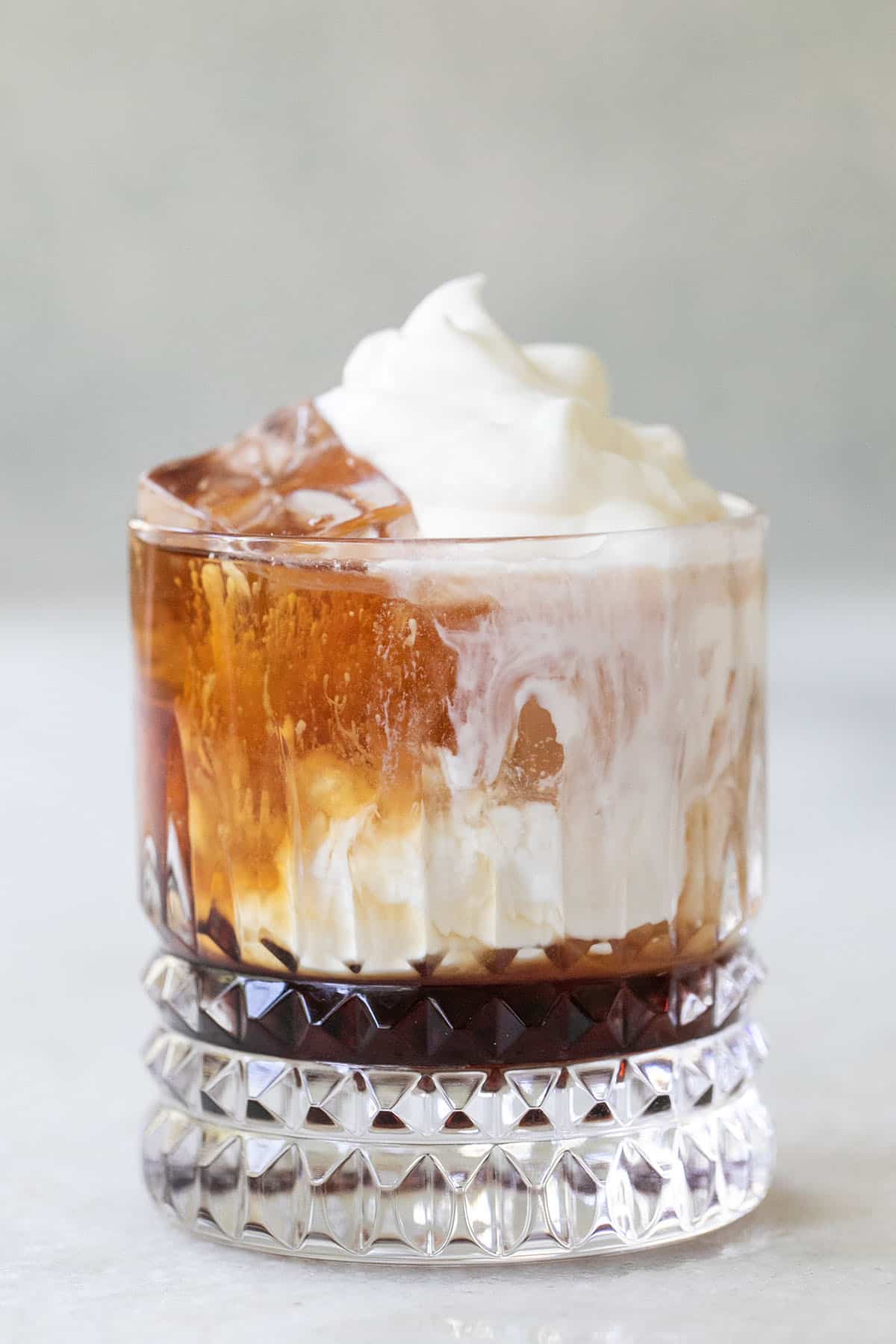 A twist on a classic white Russian, this one is made with a whipped topping, vodka, and Kahlua. It's has a coffee flavor to it and it's creamy and delicious!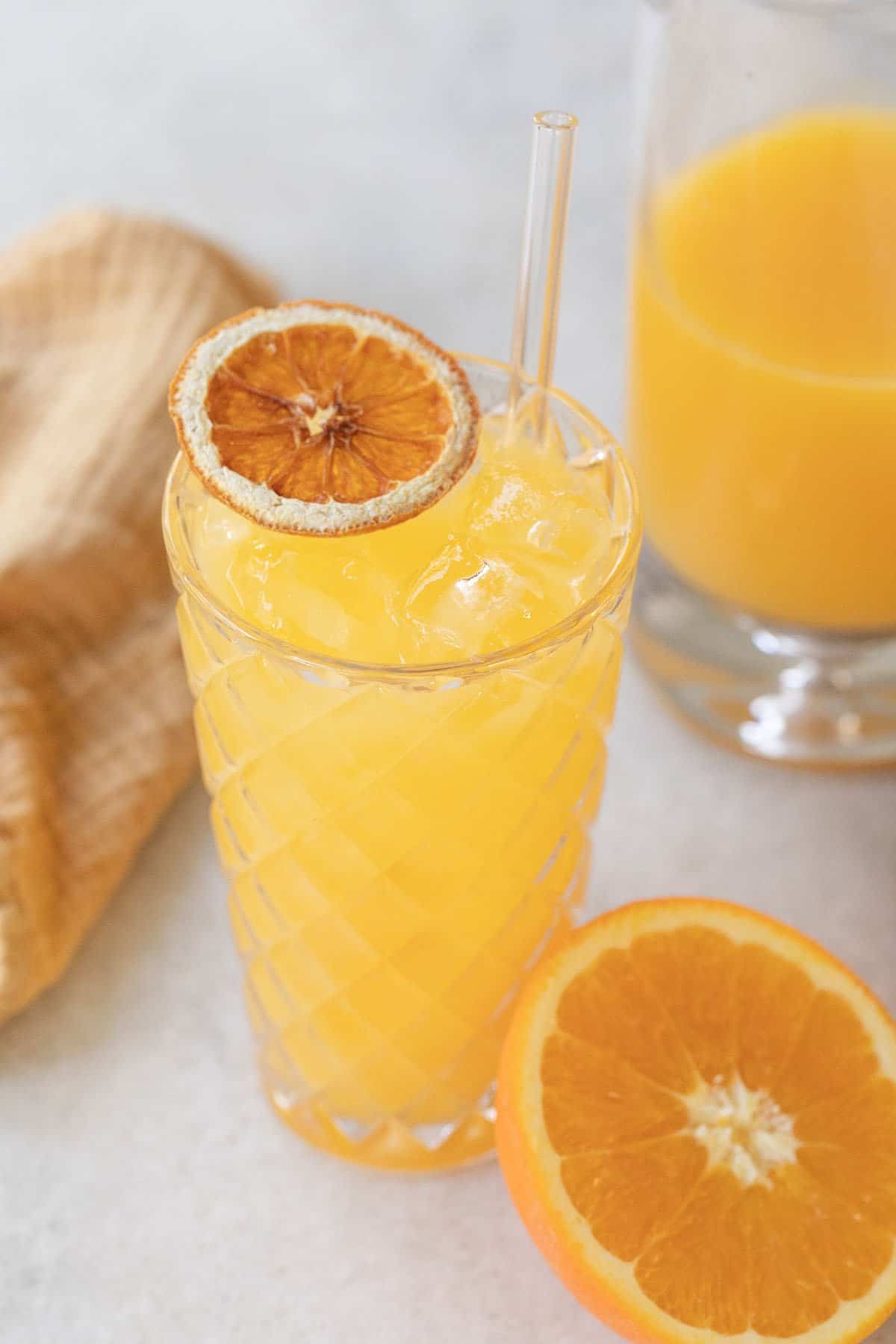 An easy two-ingredient cocktail made with vodka and orange juice! This drink is perfect for brunch. Check out all of our orange juice cocktail recipes.
We're mixing up a sparkling grapefruit cocktail with vodka. It's a light and refreshing cocktail for sipping by the pool this summer. In fact, it's so summery we're calling it a Bikini Cocktail!
Moscow mules are a classic vodka cocktail. This version is made with blueberries for an antioxidant kick! Also, try our cranberry mules too!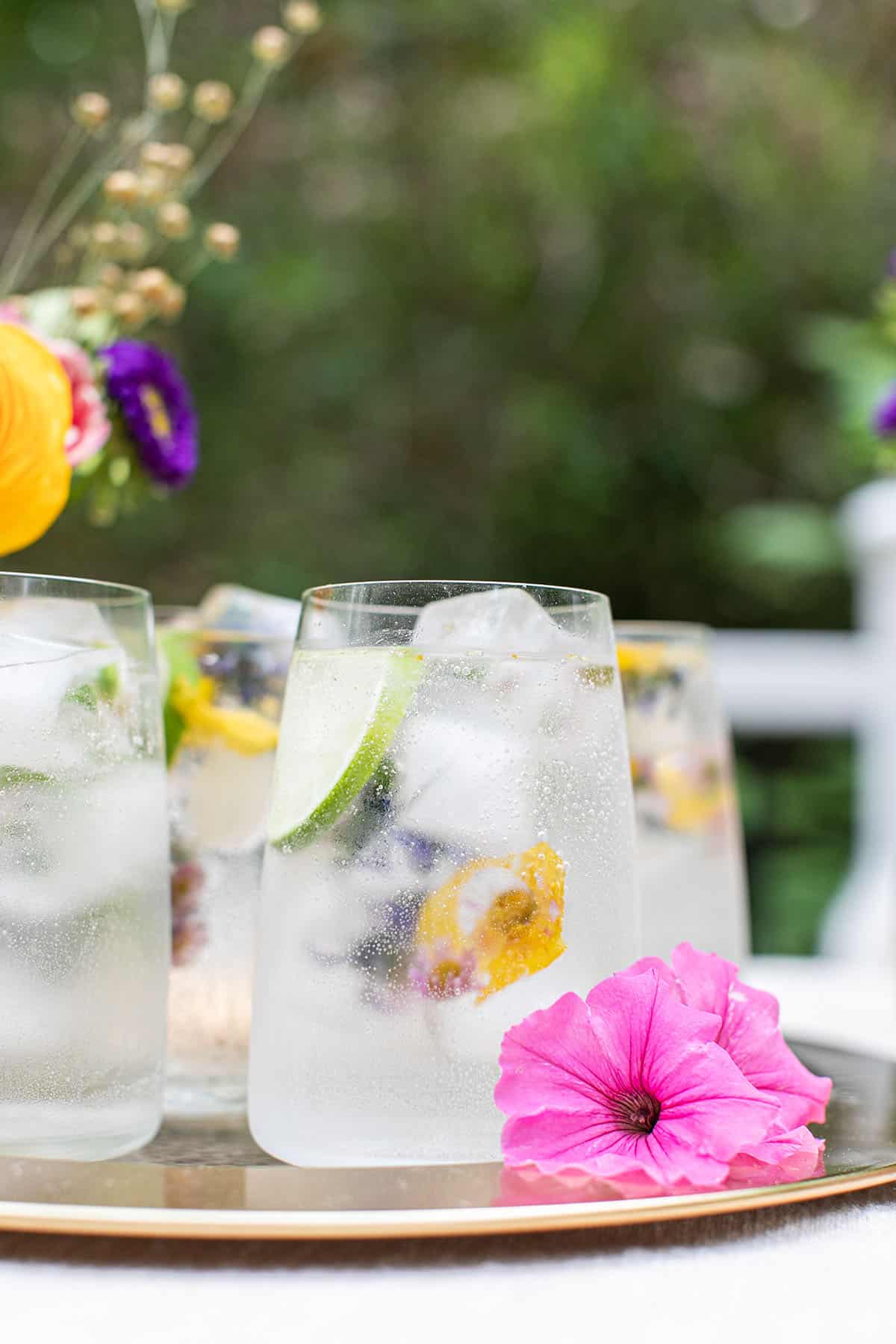 A simple and very refreshing drink made with vodka and soda water. Garnish it with floral ice cubes for a stunning garden cocktail.
Best Mixers for Vodka
If you're looking for more ways to use vodka, check out the best mixers for vodka. Create simple cocktails by mixing one to two ingredients with good-quality vodka.
What Are the Most Popular Cocktails?
Did you know that the martini has been around since 1849? Good things seem to get better over time. Even now, the martini is one of the most popular vodka cocktails and every bartender has their own twist.
These are some of the most popular vodka cocktails:
What Is a Good Mixture With Vodka?
Vodka's neutral flavor lends it well to paring with almost any flavor. Some cocktails are more savory, like the salty dirty martini. However, most vodka cocktails tend to be slightly sweet.
Vodka pairs well with fruits and citrus flavors. Some of the best mixers for vodka cocktails are juices!
What Is the Healthiest Mixer for Vodka?
Vodka is one of the easiest liquors for fitting cocktails into your diet. If you mix vodka with soda water, you have a light beverage with very few calories!
You can also add a squeeze of lime to add a bit of a flavor. This is also a great way to enjoy quality vodkas without diluting the flavor with too many mixers.
Two Ingredient Vodka Drinks
Some drinks need you to keep a lot of different mixers and bitters on hand. Luckily, you can easily mix up some quick and easy cocktails with just two ingredients.
Cape Codder (vodka and cranberry)
Screwdriver (vodka and orange juice)
Vodka and Grapefruit Juice
Pineapple Juice and Vodka
We like 2 ounces vodka to 4-ounce juice and serve it over ice. The best part is that you can adjust this to make it exactly how you like!
It pairs well with almost any juice, so feel free to experiment with your favorite flavors! All of these options make for wonderful vodka cocktails for summer.
Try Some of These Vodka Cocktails Today!
Let us know if you make any of these vodka cocktails by leaving a comment below. We'd love to know your thoughts!
You can also FOLLOW US on FACEBOOK, INSTAGRAM, and PINTEREST to see more delicious recipes, cocktails, desserts, and parties!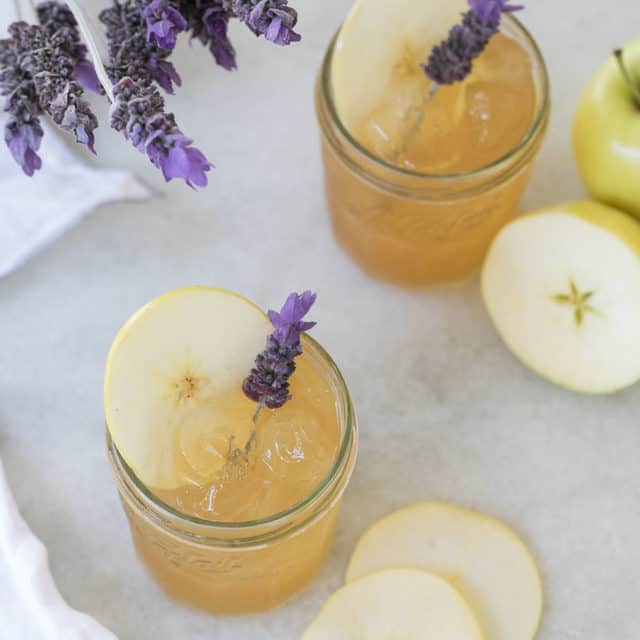 Vodka and Juice
A simple reicpe for a vodka and juice cocktial. Simply use this as a guide and add more juice or vodka as you please!
Print
Pin
Rate
Servings: 1 Cocktail
Calories: 183kcal
Ingredients
2 ounces vodka
4 ounces juice
Instructions
Pour the vodka and juice into a glass over ice.

You can also shake the vodka and juice in a cocktail shaker, then poor over ice as well.
Nutrition
Calories: 183kcal | Carbohydrates: 13g | Protein: 1g | Fat: 1g | Saturated Fat: 1g | Sodium: 5mg | Potassium: 115mg | Fiber: 1g | Sugar: 11g | Vitamin A: 1IU | Vitamin C: 1mg | Calcium: 9mg | Iron: 1mg